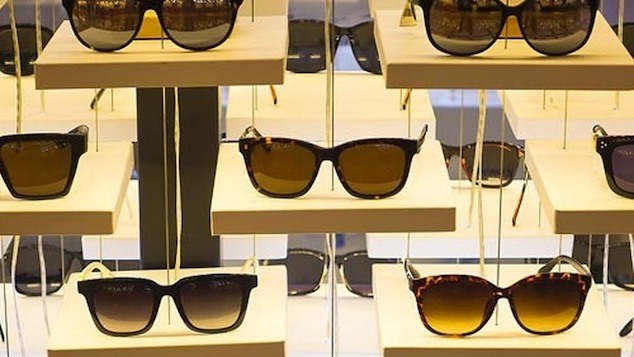 Sustainable Fashion Brands Offering Quality Products: As consumers continue to seek out ethical and high sustaining quality makers- some companies are rising to the challenge. 
Sustainability is quickly gaining traction in several industries and there is no better reflection of this than the many sustainable fashion brands that have been in operation and the many others that are emerging on the market. However, the high number of sustainable brands presents an issue, which ones should you be buying from? Fret not! We have compiled a list of the top three best sustainable fashion brands for your consideration. Let's take a look!
The Sunglass Fix
The Sunglass Fix is an Australian-based company that produces high-quality sunglass lenses for customers around the globe. As stated on their website, the mission of their business is to allow users to keep using their frames rather than having to dispose of them when damage has been done to one or both lens. This helps to prevent perfectly good sunglass frames from being thrown into landfills and causing further damage to the environment.
Their Lenses
The lenses produced at The Sunglass Fix are said to be made from materials that are optically superb and are coated to improve overall quality. In addition, SFx lenses boast impressive features such as being 60 percent lighter and stronger than other sunglass lenses, meeting all regional quality requirements across the globe, providing 100 percent UV protection, and being made from the same material that is used to produce bulletproof glass and safety goggles. More information about their company and their lenses it can be found on their website, thesunglassfix.com.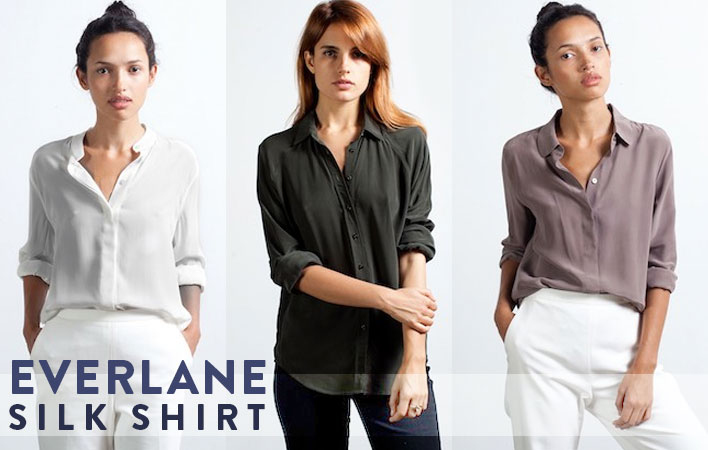 Everlane
Everlane is a sustainable and ethical clothing company that bases its business around a singular term: radical transparency. Starting at the factories where products are made, Everlane makes sure to use only the best materials while simultaneously focusing on other important aspects such as fair wages, reasonable work hours, and environmentally safe production methods.
Once finished, the company then turns their attention to pricing their products fairly and making sure that you, the consumer, know exactly how much it costs to make and ship the product so that you can see exactly what you are paying for. They also cut their retail markups down to save you money! Everlane focuses on producing high-quality, modern essentials that are designed to last and keep fashion simple.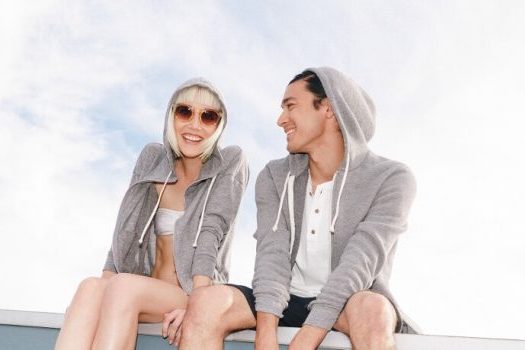 Alternative Apparel
Much like many sustainable, responsible clothing companies, Alternative Apparel begins its mission for change at the factories where their clothes are produced, emphasizing fair, clean, and safe workplaces for the workers who help to produce their products. The company strives to use recycled materials wherever possible along with high-quality organic cotton for the best clothing and also utilizes sustainable products and processes such as low-impact dyes and water-conserving washes.
According to their website, Alternative Apparel boasts the use of approximately 88,000 pounds of organic cotton used annually in place of conventional cotton, 120,000 plastic bottles that are recycled annually and used to make their Alternative-Eco fabrics, and approximately 2,100 trees, 400 cubic yards of landfill space, 860,000 gallons of water, and 120 tons of CO2 are conserved annually using their processes and materials. All clothing and accessories at Alternative Apparel are designed to be soft and comfortable while also being minimalistic so that an outfit can be created out of any of their products.
Being sustainable and environmentally conscious is very easy to achieve in this day and age and savvy buyers can find all kinds of great offers from amazing sustainable companies. No matter what your needs are, take a look at the three fantastic companies above to start your own sustainable fashion wardrobe and to get a better idea of what products you will be able to find when you begin shopping around!