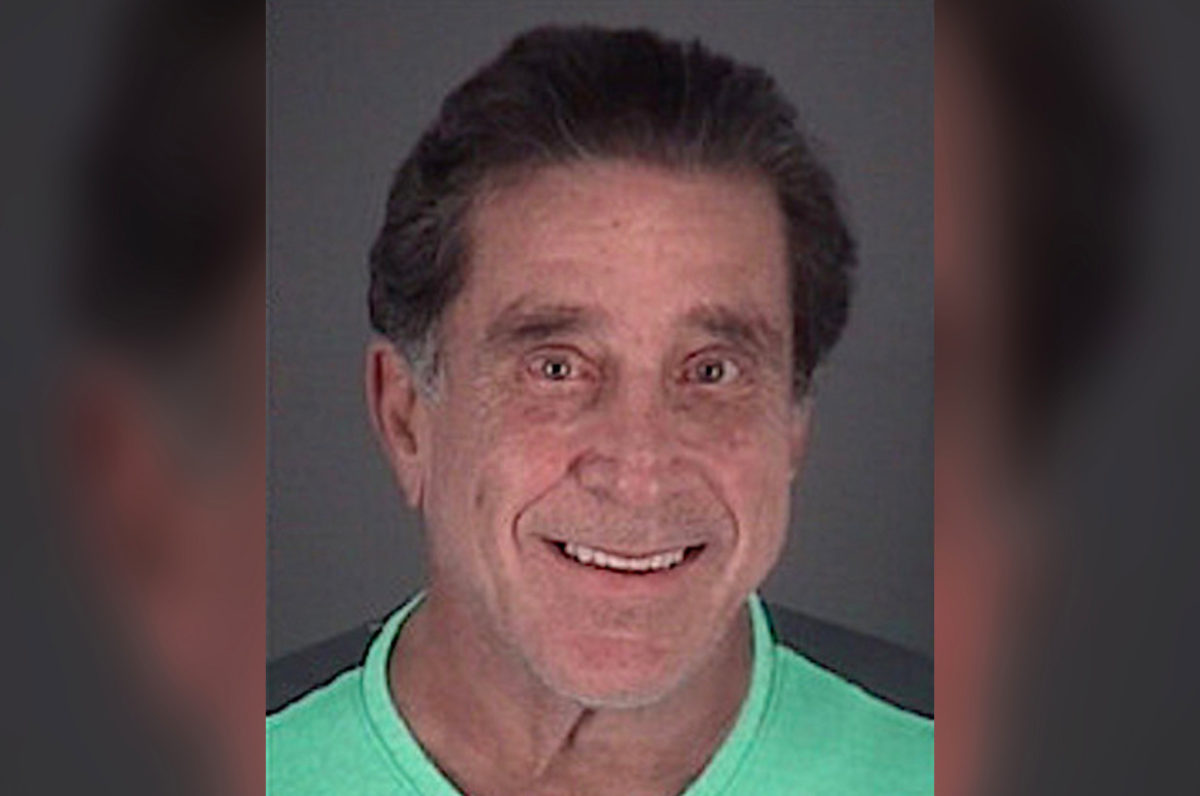 Florida, Port Richey mayor, Dale Glen Massad arrested after firing gunfire at Pasco County authorities after they sought to serve the official for practicing medicine without a license.
Pasco County authorities have told of a Florida mayor being lucky to still be alive after the Port Richey mayor opened gunfire during a police raid at his waterfront, Gulf Coast home early Thursday morning.
Dale Glen Massad fired two shots at officers when he was arrested on allegations of practicing medicine without a license.
The deputies announced their presence at his home on the 'official's' home around 4:40 a.m. as they attempted to serve a search warrant fox13news reported.
Shots were fired when officers entered, but they retreated and didn't return the gunfire, officials said. No deputies were injured in the shooting.
'He's lucky he's not dead,' Pasco County Sheriff Chris Nocco said at a press conference. 'Every day those members put their lives on the line. They're lucky to go home.'
Nocco said there is a suspicion that Massad was under the influence of drugs at the time of the shooting and made comments to officers about not going back to jail.
'When somebody says 'I'm not going back to jail' that either means it's going to be a shootout, they're either going to flee from us somehow…or possibly suicide by cop,' Nocco said. 'He's the one who made the decision to shoot [at] us. He's the one who is going to jail.'
The 68-year-old mayor surrendered to authorities and was taken to Pasco County Jail.
Dale Glen Massad previous arrest: 
Authorities said they received information that Massad — whose medical license was revoked in 1992 — was still treating patients at his home.
The the Florida Department of Law Enforcement (FDLE) in a released statement- said a recent medical procedure Massad allegedly performed sent a patient to the hospital.
Massad faces charges for attempted murder and practicing medicine without a license. The official remains in custody at Pasco County jail without bail.
It remained unclear how long the Pasco County man had been practicing medicine without a license and why the official was only now served.
Of note, Massad was arrested on a domestic battery charge in August 2018. An incident report at the time noted Massad shoving his live-in girlfriend, Caj Joseph during an argument.