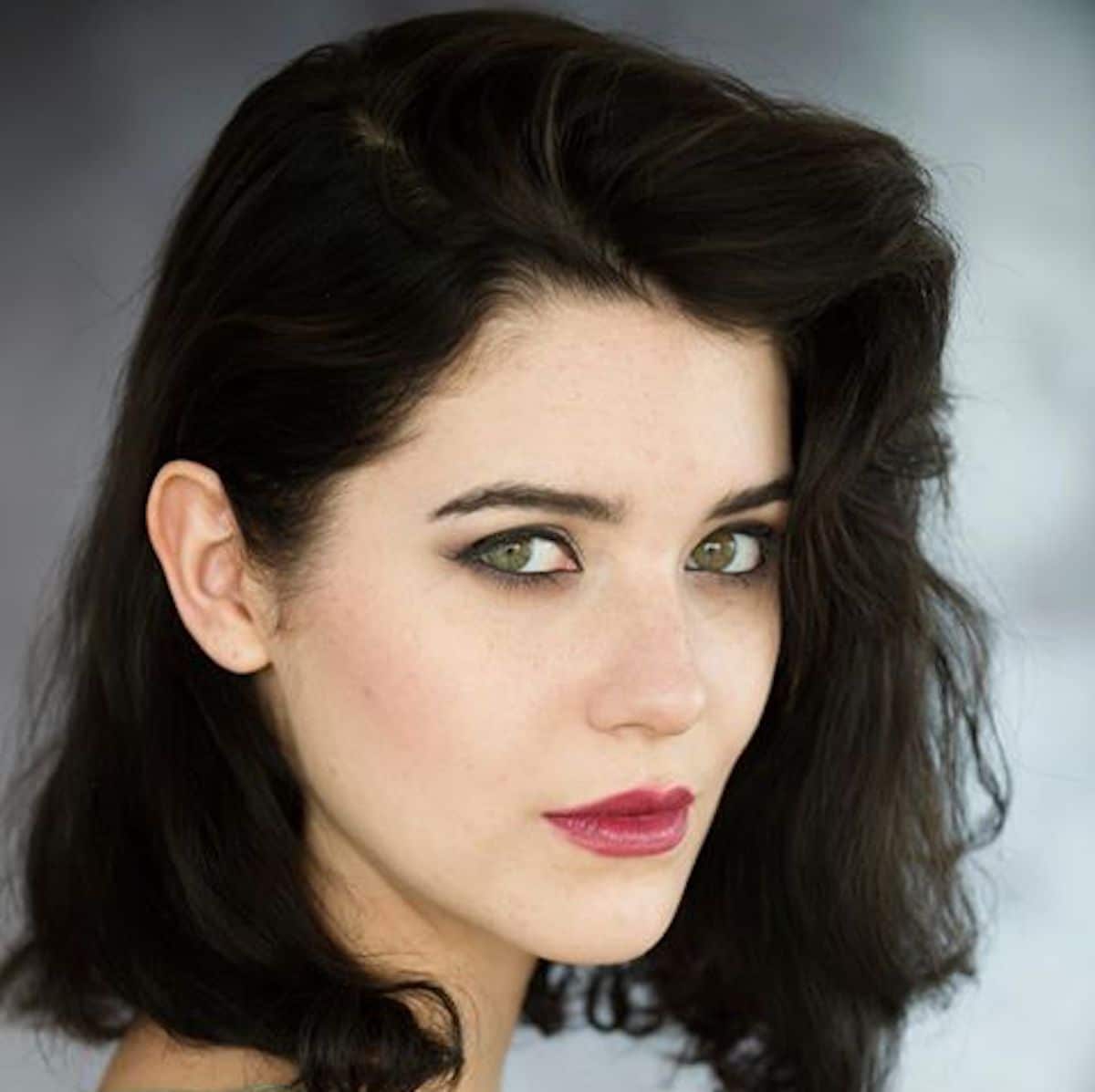 Self-Care for the New York City Actor: Making it as a performer in the big Apple isn't just about getting the part- but also how you take care of yourself before you get the call back.
Acting is a tough business to break into, and it's just as hard to sustain a career in the business. When you're not rehearsing a project, training, sitting through long waits at open calls, or filming a commercial, you'll often need to be working a second job in order to make ends meet in New York City.
On top of that, as an actor, you'll be going on several auditions a week, which means you're likely to face the sting of rejection on a weekly basis. Add to this the pressures of signing with or keeping an agent, and you've got a recipe for a career filled with highs and lows. With such stress, and keeping a checklist of emotional regulation strategies – it's important that you have a plan in place to stay grounded and follow your dream. Here are four tips to keep in mind when crafting a self-care plan as an actor in New York City.
Prioritize your physical health
The mind-body connection is important in any career but is particularly important if you're pursuing a career in television, film, or theatre. As an actor, your physical instrument is key to getting cast in certain roles. Thus, maintaining a healthy lifestyle can pay major dividends when thinking about your performance.
It can be tempting to drink a lot with your cast members in celebration or with your friends in commiseration when you've lost a role you were close to booking. However, drinking too much alcohol can negatively affect your well-being and lead to weight gain. Getting a full night's rest and eating well is also an important part of keeping your body healthy. A strong body will help you face the challenges of a career in the arts with vigor and positivity.
In addition to limiting alcohol consumption, your sleep should also be protected. Perhaps that's easier said than done considering the early morning auditions, which for some will follow a long night shift. Whatever you're able to do to stay on top of your sleep schedule will pay off — physically and emotionally. Take time to wind down before bed, which might include using your commute to begin a bedtime ritual like listening to calming music. Also, avoid heavy food, alcohol, or lights from cell phones prior to sleep. The more high-quality sleep you get the better your memory is, which will help you remember your lines.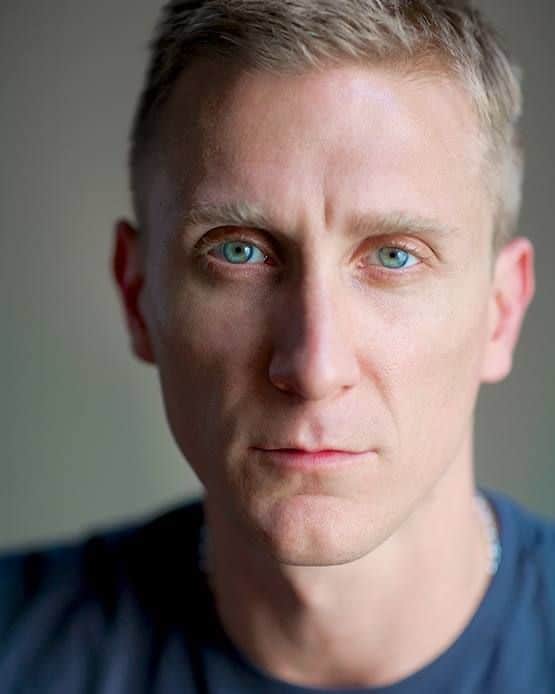 Consult with a therapist
Equally as important as maintaining your physical health is sustaining your mental health, which can lag with a career in the arts. Especially with the amount of rejection you are likely to face in the acting industry, keeping a positive perspective can be pivotal in helping you persevere in the face of jobs you almost book.
Unfortunately, for some, speaking with psychologists and other types of therapists is stigmatized, but you shouldn't think of counseling that way when seeking out a therapist. You can find many therapists in Manhattan who specialize in a wide range of therapies, who are experienced working with those in creative professions, and can help you find personalized attention to pursue your dreams no matter what challenges you face. An outside perspective provided by a therapist can assist you to brainstorm strategies for dealing with the pressures of acting while emotionally supporting you as  you deal with the stresses of a demanding schedule and career.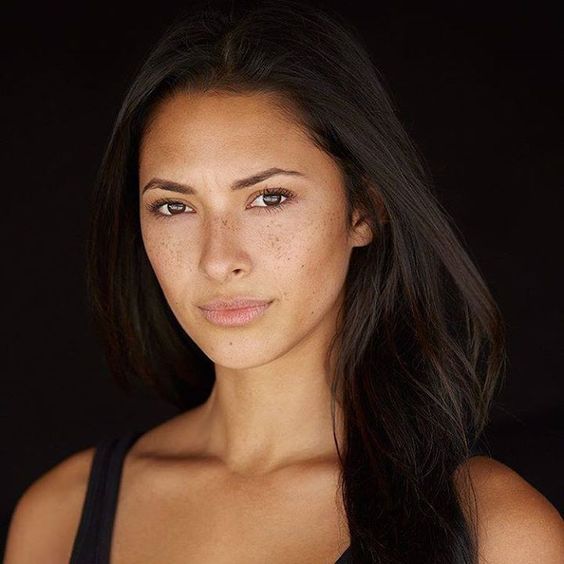 Maintain positive relationships
Aside from speaking with a therapist, maintaining positive relationships with your friends and family can be helpful in caring for yourself as a working actor. Having friends who have your back no matter what and don't judge you based on your successes or stumbles can make a world of difference in your journey as an artist. From having a shoulder to cry on to having someone to celebrate your successes with, good friends help bust stress and contribute to self-confidence, an important part of acting and overall emotional well-being.
Positive relationships can also take the form of networking. Success in this business can be based on talent and training but also luck and relationships. You never know which production assistant and fellow actor from a 5:30am casting call will one day be in a position to recommend the friendly and well-prepared actor (you!) for a dream role. Additionally, if you're new to the city, networking is a great way to build a new community.  
Find joy beyond performing
While many may experience joy and clarity of purpose when performing on stage or in front of the camera, it's important that you lead a well-rounded life with other hobbies and activities that bring you joy. Taking up a generative hobby like knitting, playing an instrument, engaging in sports, or writing poetry rounds out your life. Even reading can have a big impact on your stress levels, as long as you are engaged with your reading material.
The important thing is to focus on hobbies that bring you fulfillment, so that there are multiple sources of happiness in your life. Additionally, hobbies help you learn more about yourself. Having a strong sense of who you are in an industry that provides you with regular feedback about your appearance, talent, and fit will help you stay grounded.
In an industry as challenging as the acting business, you must have a self-care plan in order to lead a sustainable career. Having a strong network of friends, taking care of your mental and physical health, and leading a well-rounded life all make a difference in how you process those close calls, fumbled auditions, and other hardships. With a good plan in place you're much better equipped to thrive in a place as robust as New York City.