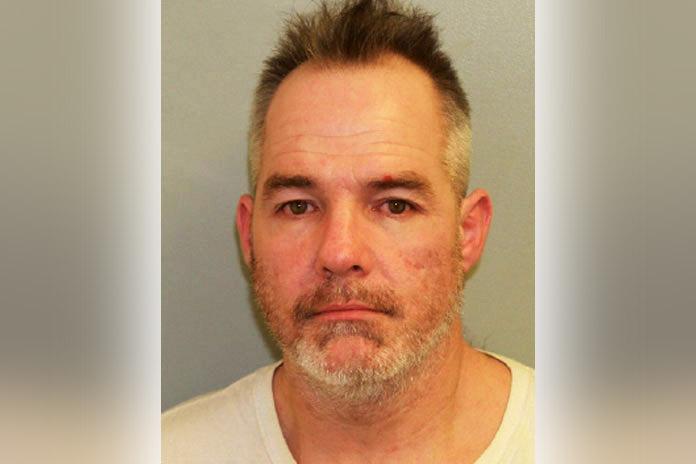 Robert Brower: Seaside Heights, NJ contractor admits to using $1m government funds allocated for Hurricane Sandy to fund an illicit drugs addiction in money laundering scheme. 
A New Jersey contractor has pleaded guilty to stealing nearly $1 million in government funds allocated for 2012's Hurricane Sandy. Money the contractor allegedly used to subsidize an unrelenting drug habit. 
Robert Brower, of Seaside Heights, entered his plea Monday to theft and financial facilitation of criminal activity CBS Phily reported.
Prosecutors say the 45-year-old took more than $750,000 from a Toms River homeowner for work that was never completed -and funneled into an illicit fabricated money account- essentially money laundering
During the project, Brower repeatedly asked the victim for — and received — more money in order to move the project on the Sandy-ravaged home forward.
Brower also stole more than $225,000 from a grant from the U.S. Department of Housing and Urban Development for a home in Seaside Heights he never repaired.
Authorities say Brower tried to hide the theft in an account he created using his late father's personal information. They say he also spent the money on illegal narcotics. 
In an unrelated incident, Brower also pleaded guilty to distribution of 18 folds of heroin to an individual in a Toms River parking lot in February of 2018.
Asbury Park Press reports prosecutors will seek to recommend a seven-year prison sentence for the theft, 10 years for money laundering and five years for heroin distribution.
Brower will remain in the Ocean County Jail until his sentencing March 15.
New Jersey contractor admits stealing almost $1 million in Hurricane Sandy funds, spending money on drugs https://t.co/kpuahirH52 pic.twitter.com/Rx1Na5Lkad

— Newsweek (@Newsweek) January 31, 2019