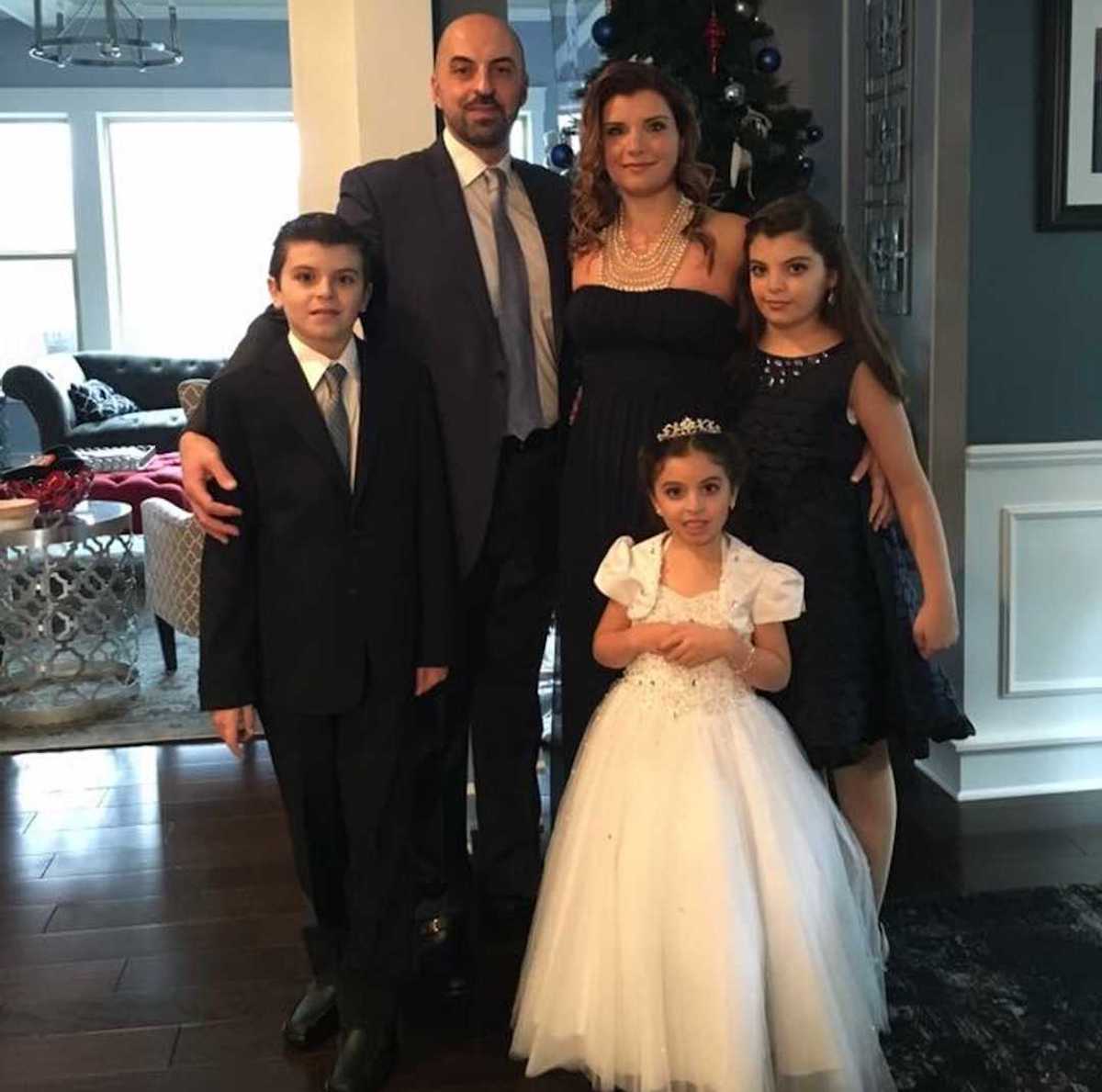 A Michigan family of five, Dr. Rima Abbas and Issam Abbas and their three children are killed by wrong way suspected drunk driver after returning from Florida vacation.
A Michigan family of five killed returning from a dream Florida vacation have been killed in a road crash after their SUV vehicle was struck by a wrong way driver. The driver was suspected to have been a drunk driver.
Killed were Issam Abbas, 42, his wife, Dr. Rima Abbas, 38, and their children: Ali Abbas, 14; Isabella Abbas, 13, and Giselle Abbas, 7.
All five occupants were instantly killed when a pickup truck, driven by 41-year-old Joey Lee Bailey, smashed into their car, while driving in the wrong direction on I-75 around 2.30am Sunday.
The Northville family, including Issam, who was a real estate broker, and his wife, Rima, a doctor, were just returning from their family vacation, according to Detroit Free Press.
Rima was a well-known doctor in Dearborn with Beaumont Health.
Her husband, Issam, worked as a realtor in the area. The family was very involved in their community. 
Bailey, of Georgetown, Kentucky, is suspected of driving under the influence. He was also killed.    
 Toxicology results for Bailey are pending.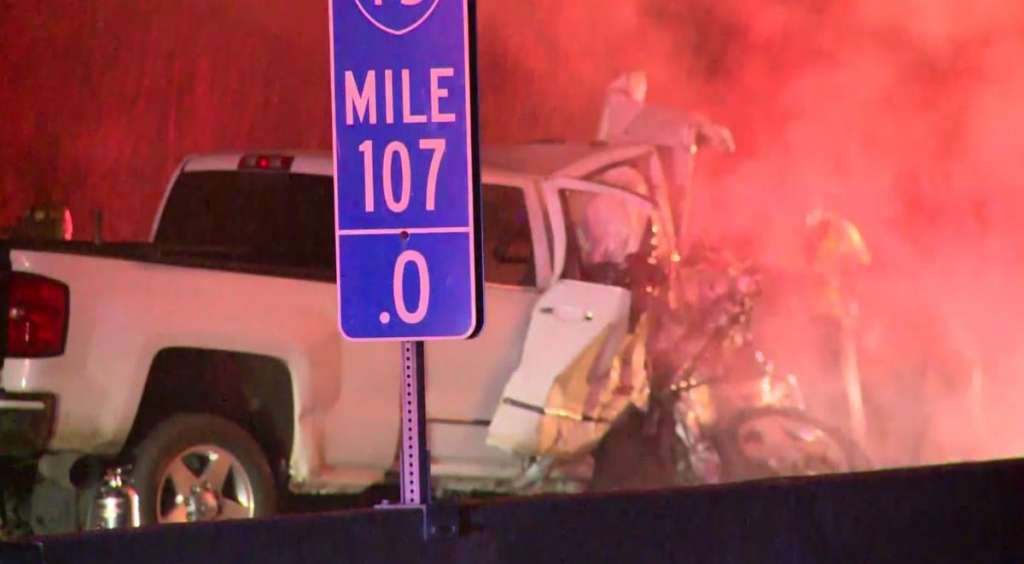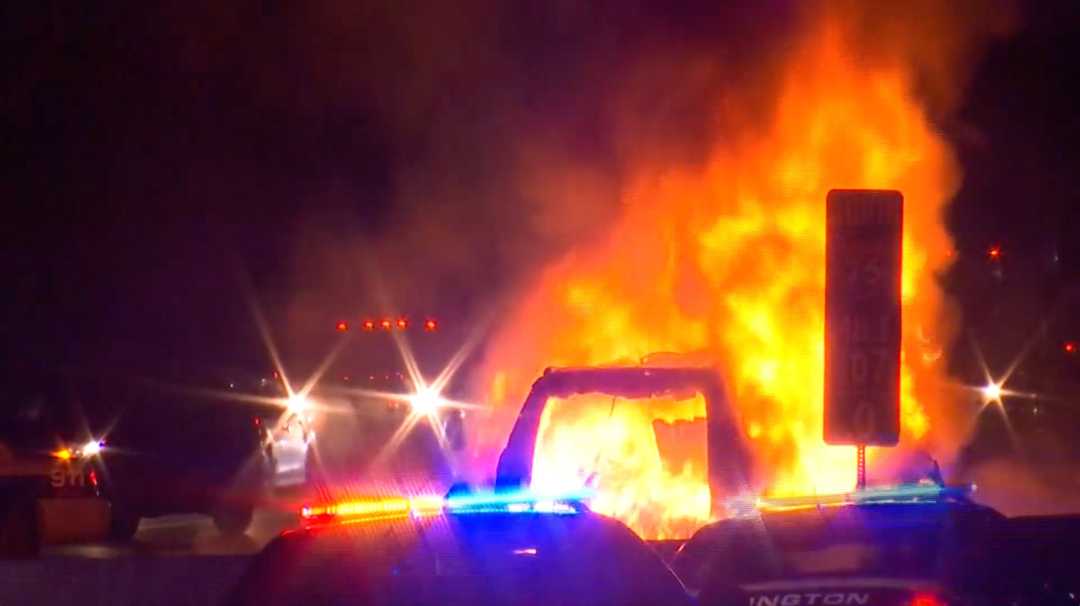 Dr. Rima Abbas and Issam Abbas and their three children, 'they had a beautiful life'. 
The family was driving northbound on I-75 when Bailey was driving southward in the area of Lexington.
Several 911 calls had been made about Bailey's pickup careening the wrong way on the highway. By the time police had gotten there, they came upon the scene of the family's car, and Bailey's pickup, both engulfed in flames after the head on collision. 
Told Sam Baydoun, a Wayne County commissioner and real estate broker who had worked with Issam via detroitnews, 'It's incomprehensible'.
'I thought I was seeing something, honestly,' witness Kenneth DeGraaf told via WLEX-TV. 'He was in the center lane. I was in the center lane. I had to merge out of the way at the last second to get to the right lane. I mean, he was flying. Absolutely flying.'
'You don't expect a whole family to get wiped out,' said Issam Abbas' cousin, Habib Abbas. 'You think to yourself 'What's the worst case scenario?' and that's it.'
Habib, 44, of Dearborn said the couple seemed to have it all.
'They had a beautiful life, home and a perfect love story,' the cousin told via detroitnews.
Following the crash, northbound lanes were closed for several hours as an accident reconstruction team investigated the crash. They have since reopened, according to Lex 18. 
Lexington Police are seeking to hear from individuals who may have seen the white Chevy truck before the crash.