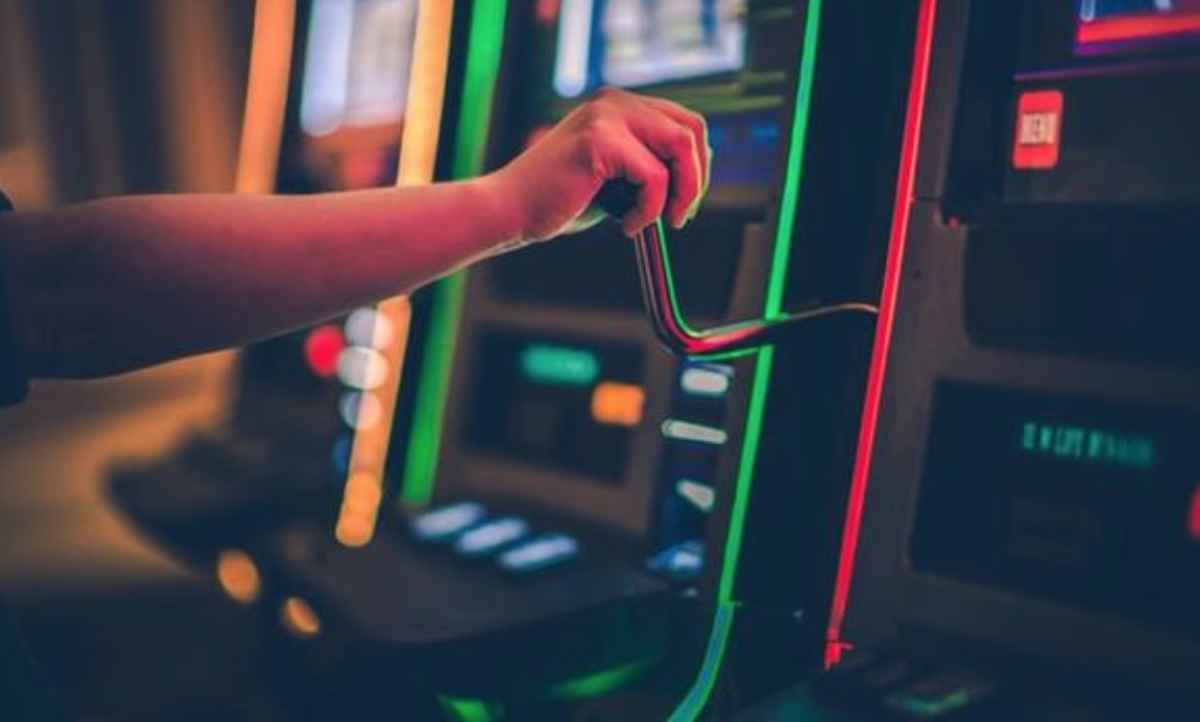 Biggest Gambling Scandals in sports betting and gambling industries. How the temptation to cheat has led to the necessity of quality and integrity sites and platforms.
Scandals are going to take place in every industry in the world. It doesn't matter if you are in politics or you are professional sports there are going to be scandals. And, if anything time has proven this to be true. It just seems like the number of scandals increase every year. However, it seems like most of these scandals are related to the sports betting and gambling industries. This is extremely concerning when you look at how the online gambling industry is growing. Currently, there are now more online bookies and casinos than there have ever been before. So, what are some of the biggest scandals that the gambling and sports betting industries have ever experienced?
The Chicago White Sox Scandal
The Chicago White Sox scandal is one of the first and most well-known sports scandals. It dates all the way back to 1919 when things were much different in baseball. There were no player associations and basically the owners called all the shots. During this time the owner of the team was Charles Comiskey and the players just simply grew tired of the way he was operating. Eight of the players on the team came up with a way to throw the World Series so that the Reds would win. Of course, the scandal later came to light and the players were acquitted in court, but they were banned from baseball forever. The pitcher, Lefty Williams claimed that he was threatened by the mob and that is why he pitched such a horrible game.
Full Tilt Poker
Full Tilt Poker was an online poker casino that was launched in 2004 by five professional poker players. The site offered a place where poker fans could come and play the game they loved for cash. And, it even offered higher stakes tournaments. Players could compete in Texas Holdem, Omaha, Razz, Stud, Draw Poker, and other variations of the game. For regular games, the stakes could range anywhere from .01 blinds to $1,000 blinds. And, some of the even higher stakes games went as much as $4,000 blinds. In 2010 the site even offered a new feature that offered players more hand per hour. This was something that had never been tried before and they coined it Rush Poker.
The idea was to build a network of games that would allow players to be immediately dealt into a new game right after they folded. In 2006 one of the supporters brought a lawsuit against the site, saying that they didn't receive their portion of the ownership rights. And, in 2011 the site was caught up in the Black Friday scandal that released indictments on two other online casinos. This is why if you are going to gamble online you need to choose a quality site like Dewi365.
Tim Donaghy
Referees are the ones that are there to make sure that the games are called fair. They are supposed to protect the players and the sanctity of the game. Well, that wasn't how Tim Donaghy saw things. In 2007 an FBL launched an investigation on him. Tim went into hiding as soon as the news broke, but he finally emerged for hiding and confessed that he was tipping off betters and bookies if a player was injured. He said that he received a total of $30,000 for his tips. He also admitted to improperly refereeing several NBA games. Some of the games were playoff games. He was charged with two felonies for conspiracy and sentenced to 15 months in prison.
Pete Rose
Pete Rose is without a doubt one of the best baseball players of all time and his scandal will probably remain one of the most shocking and biggest of all time. His 23-year long career was tarnished when he was brought under investigation for illegally betting on games. This betting took play both when he was a player and a manager. Of course, he denied the charges but took the lifelong ban from the game that he dedicated his life to. It is alleged that he would place $10,000 bets on 52 different games during the 1987 season. Rose later did admit to these allegations in 2004, but he made it clear that he never bet against his own team. The scandal shook the baseball world straight to the core.