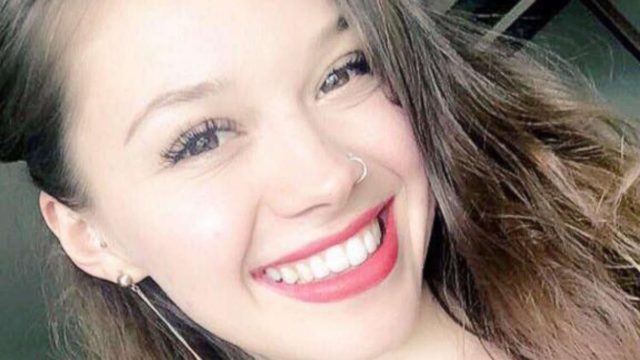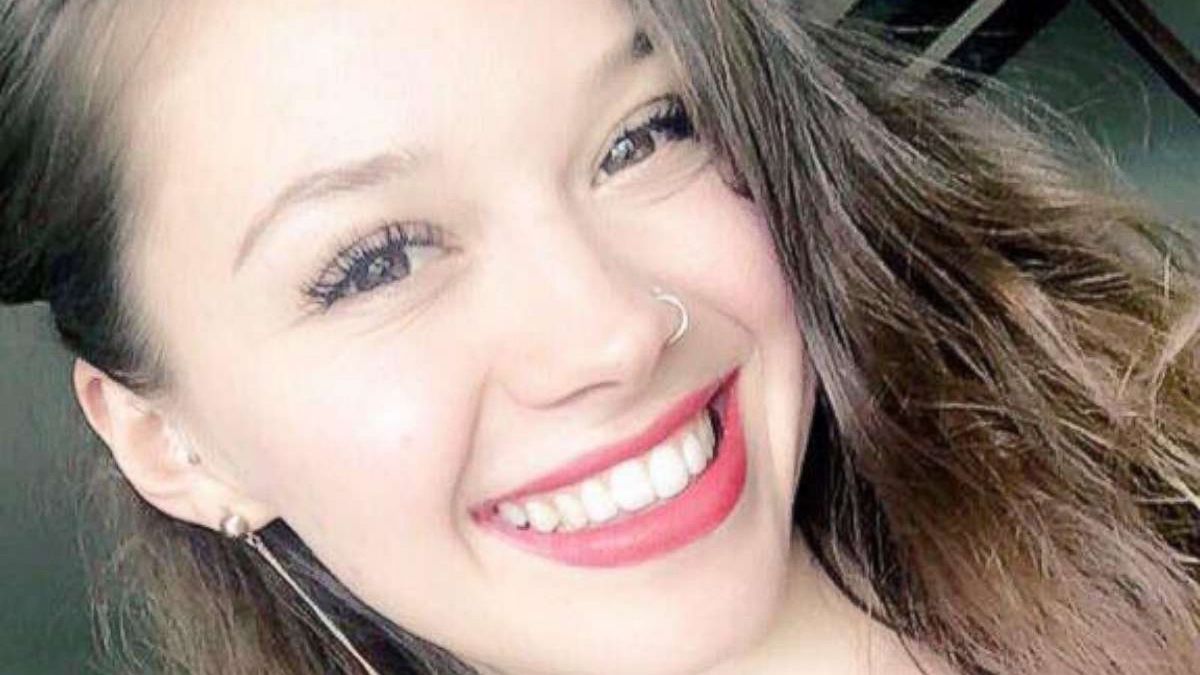 Sarah Papenheim: Minnesota musician stabbed to death by roommate while studying at Rotterdam's Erasmus University. No motive offered. 
An American college student and known Twin Cities blues drummer has died after being stabbed to death by her roommate while studying in the Netherlands.
Sarah Papenheim, of Andover, Minnesota, died Wednesday afternoon after being attacked at her Rotterdam apartment. 
The 21-year-old was studying at Erasmus University according to Rotterdam police.
Local authorities said Papenheim had been stabbed by a 23-year-old Dutch man living in the same building as the victim. 
Witnesses relayed hearing arguing and screaming from the victim's third-floor room prior to the stabbing.
AD Rotterdams Dagblad reported the suspect arrested nearly an hour after Papenheim's body was found. 
Police caught up with the roommate after he got off a train with a large string-instrument case in Eindhoven, about 65 miles southeast of Rotterdam.
Police have yet to reveal a possible motive and are still trying to determine why the suspect chose Eindhoven as his destination. The man's identity has yet to be released by authorities.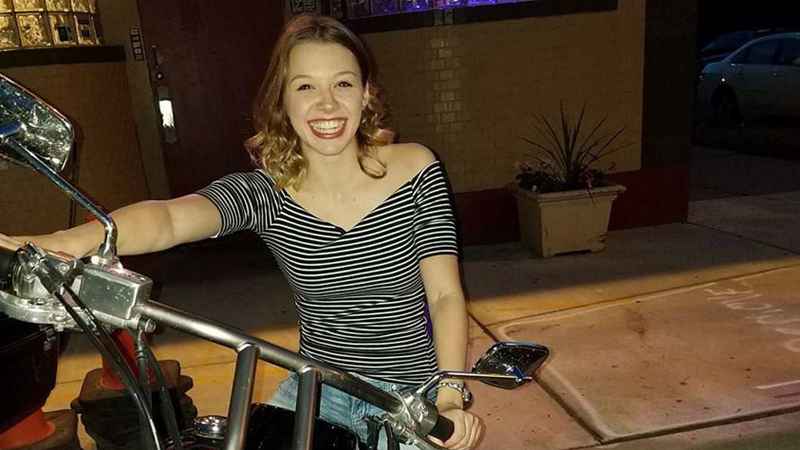 Sarah Papenheim had told family her roommate was getting increasingly angry.
Papenheim's mother, Donee Odegard said police and her daughter's boyfriend told her the roommate in the 'last couple of weeks was getting more and more angry.'
Odegard according to ABC Eyewitness News also said her daughter had complained about the suspect having a bad temper. 
Odegard said her daughter arrived in Rotterdam in 2016 and became the man's roommate about a year ago. She was excited to be living with another musician.
'They'd talk music all night,' she said. 'They kinda clicked on that. Then as time went on, he'd get highs and lows.'
A few days before the killing, Odegard continued, 'two people from mental health came over, but she shooed them away because she was afraid he would think she called them.'
She said she told her daughter, "Get out of there,' but she wouldn't listen to me.' – saying she was her roommate's only friend.
On the morning of the stabbing, Odegard said, Papenheim went to the apartment to retrieve some clothes for school and to take them back to her boyfriend's place, saying, 'and that's when we think it happened.'
Sarah Papenheim
Sarah Papenheim lost her brother to suicide in 2015: 
Family members said Papenheim was studying psychology with an emphasis in suicide, 'which took her 21-year-old brother's life three years ago'. 
The Papenheim family lost their son, Josh, in 2015.
The family said they are trying raise $40,000 to help cover expensive travel costs to bring Papenheim home. Odegard will be flying to Rotterdam on Friday. 
'Sarah was a beautiful, vibrant young woman and a talented musician with a smile that could light up a room,' the GoFundMe read.
'She played with some of the best musicians on the scene in the Twin Cities and had many close relationships with them. Her presence is irreplaceable. We love you, drummer girl.'
A spokeswoman for Erasmus University released a statement on ABC News. 
'The university is shocked by this terrible incident and is taking care of upset students and employees and will act towards relatives according to our protocols. 
'We encourage our students and staff not to let each other alone in this difficult time and to get in touch with student-advisors and psychologists if they want to,' the statement read. 
Dutch roommate (with mental issues) who murdered Minnesota musician identified