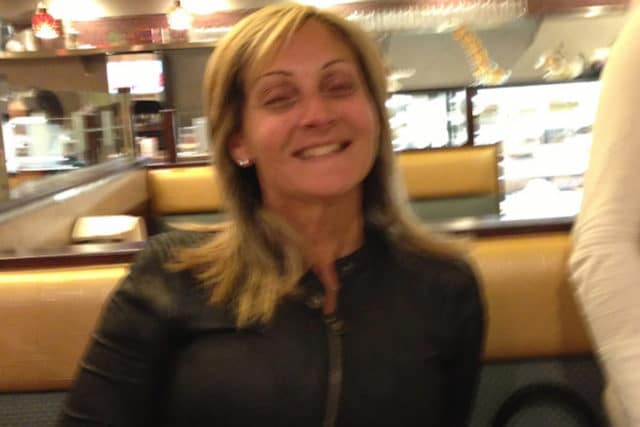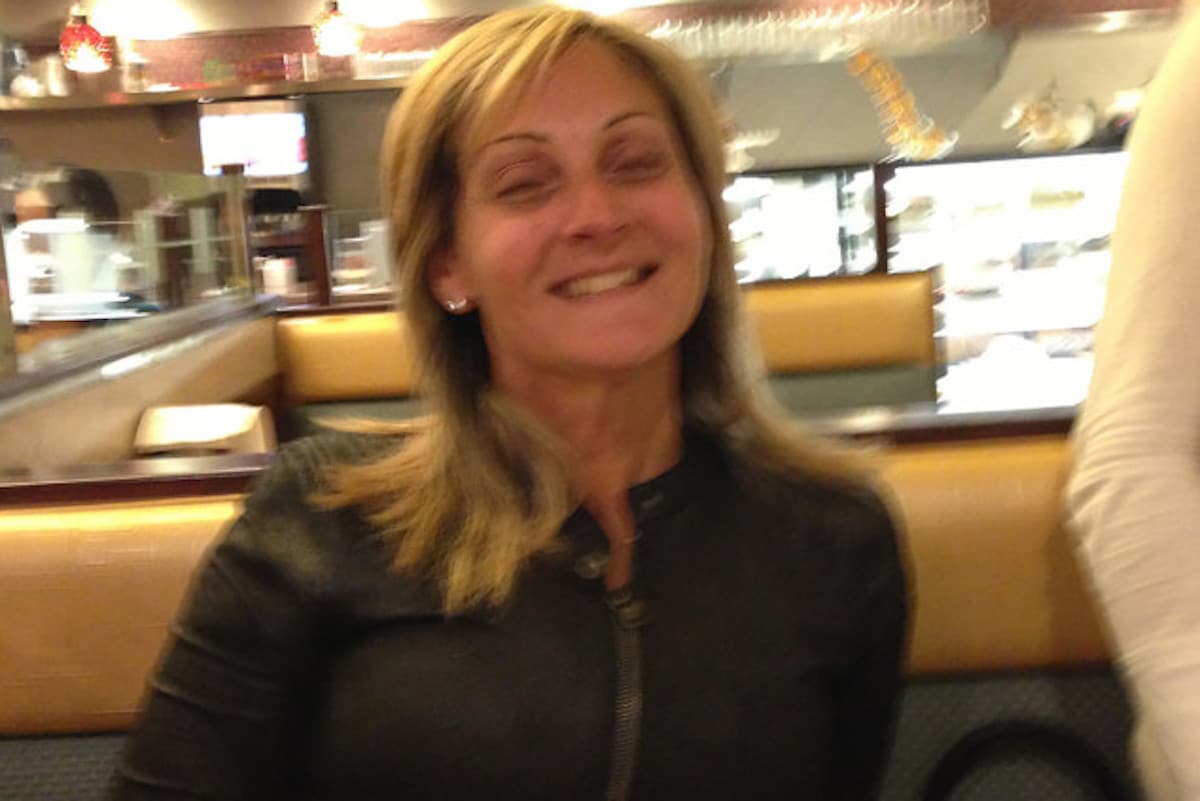 Lynbrook couple, Ralph Keppler & Francesca Kiel- charged with the beating death of the girlfriend's mother- Long Beach, Long Island, NY woman Theresa Kiel. Had remained in vegetative state following 2016 bashing.  
A former New York City correction officer and his girlfriend have been charged with second-degree murder following the death of the girlfriend's mother over the weekend after the couple beat the woman at her Long Island home in 2016. 
Theresa Kiel, 56, was beaten outside her Long Beach apartment in December 2016. She'd remained in a coma ever since, her skull crushed by a barbell, her right eye gone — until she succumbed to her injuries Saturday, according to police.
Ralph Keppler, 27, a former jail guard living in Lynbrook, had previously been charged with attempted murder and assault, cops said. He pleaded not guilty.
After the older woman's death, his charges were upgraded to second-degree murder — with the victim's daughter, Francesca Kiel, 21, residing with her boyfriend in Lynbrook, booked on the same charge- Newsday reported. 
Court documents filed by the family claim that Keppler had Francesca 'under his control as a financial, emotional and sexual hostage.'
The family alleged Keppler monitoring his girlfriend's phone and email, forcing her to claim her mother prostituted her, made her get breast implants and throws her out of their car if she fails to recite a list of all 'the bad things her mother ever did to her.'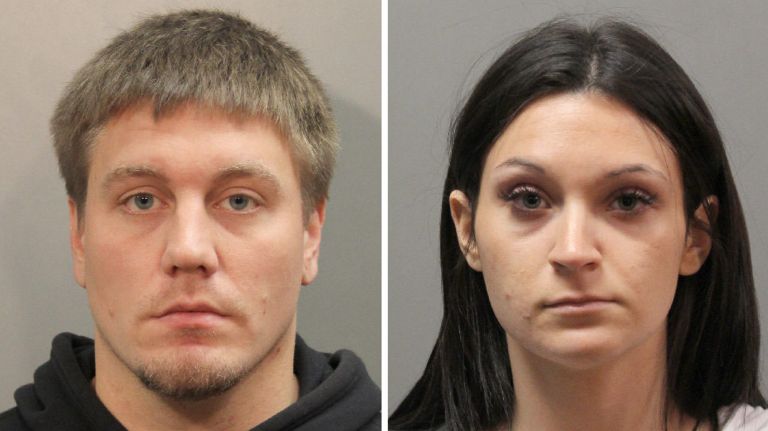 Ralph Keppler and Francesca Kiel: Revenge after failed business deal?
The claims came to light in Nassau state court, where Keppler accused Theresa Kiel and her son, Vincent, of swindling him in May 2016 – six months prior to the attack on the mother. 
The teacher and her son took $65,000 from Keppler for a dating app they were supposed to be developing, but instead spent the money on weight-loss surgery, a luxury car and bicep-enhancement surgery, hair salons, auto shops, groceries and clothes, Keppler claimed in court papers.
Marc Gann, Keppler's attorney claims his client is innocent.
'There were quite a number of people who had motives to attack Theresa Kiel and it's our belief that one of those people is responsible for what happened to her, not Ralph Keppler,' he said.
'I'm certainly saddened by Theresa Kiel's death, but it does not change anything of any significance in the way that we've been defending the case,' Gann said Sunday, adding that he has been treating it as a homicide case all along due to the critical condition of the victim.
Keppler had been out on bail, but was taken into custody Sunday after the charges were upgraded, he said.
Both Keppler and the vicim's daughter were ordered held without bail during their Monday arraignment. Keppler's lawyer has since argued that his client was set up. 
Francesca Kiel's attorney Geoffrey Prime denied that his client had played a role in her mother's death along with disputing Theresa Kiel's attorney's claims that Keppler manipulated his client.
'Francesca seems to be in her right mind to me,' he said. 'They seem to be in a healthy relationship.'