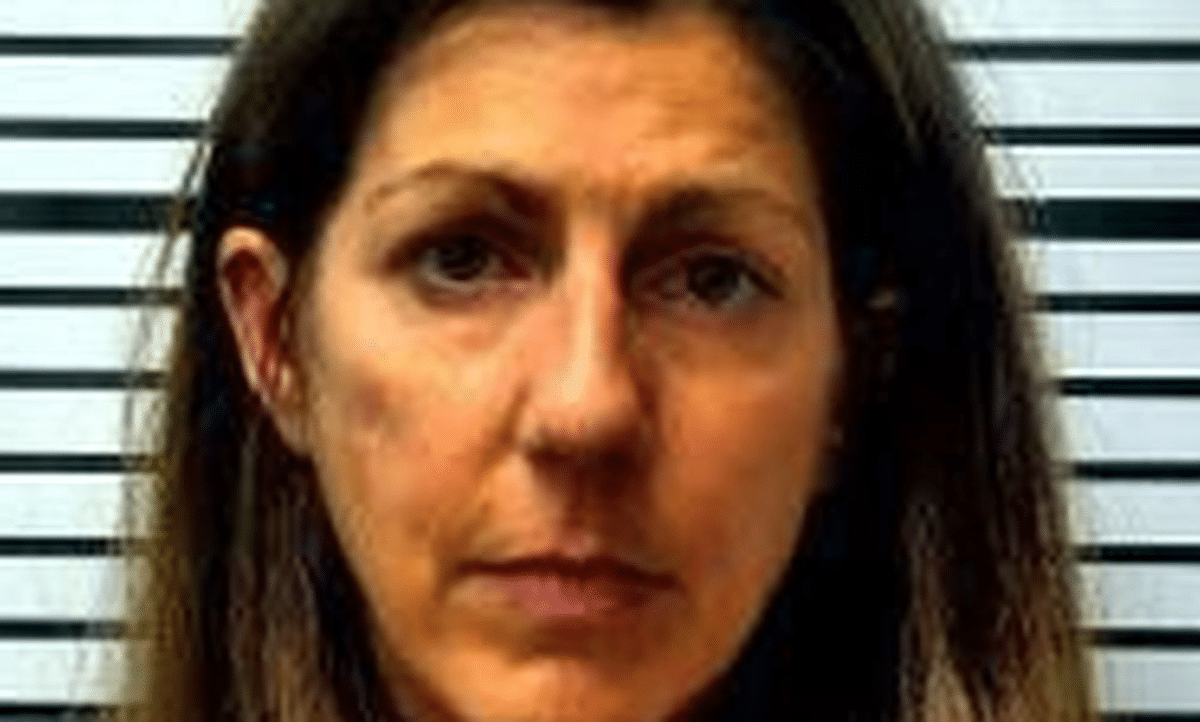 Pearl River County crash: Mississippi woman, 

Shelley Elizabeth Rose identified as wrong way driver who killed herself and two others following two drunken arrests the week before. 
A Mississippi woman who caused a crash which led to her death and two others on Thanksgiving day had been arrested twice in the past week, once for a fourth suspected DUI and another time for alleged public drunkenness.
Shelley Elizabeth Rose, 48, was driving the wrong way on Interstate 59 in Pearl River County when she collided head-on with two other vehicles, killing Jada Bright, 23, from Slidell, Louisiana, and Evens Vincent, 45, from Albertville, Alabama, the Clarion Ledger reported.
At least one other vehicle was involved in the crash, with the driver and two passengers left with minor injuries.
Rose was said to have been driving south on I-59 on Thursday when her Dodge Caravan vehicle struck the Saturn Ion being driven by Bright head-on, as well as the Nissan Altima being driven by Vincent.
A Honda CRV that was heading southbound on the interstate then struck the Saturn and rolled over into the line of trees along the edge of the interstate, authorities said.
Moments prior to the crash, witnesses observing Shelley Rose driving the wrong way on the interstate, called 911 but were too late to prevent the fatal wreck.  
If Rose were to have lived to be convicted on the suspected fourth felony DUI, she would have faced a minimum prison sentence of two years, with a maximum of 10.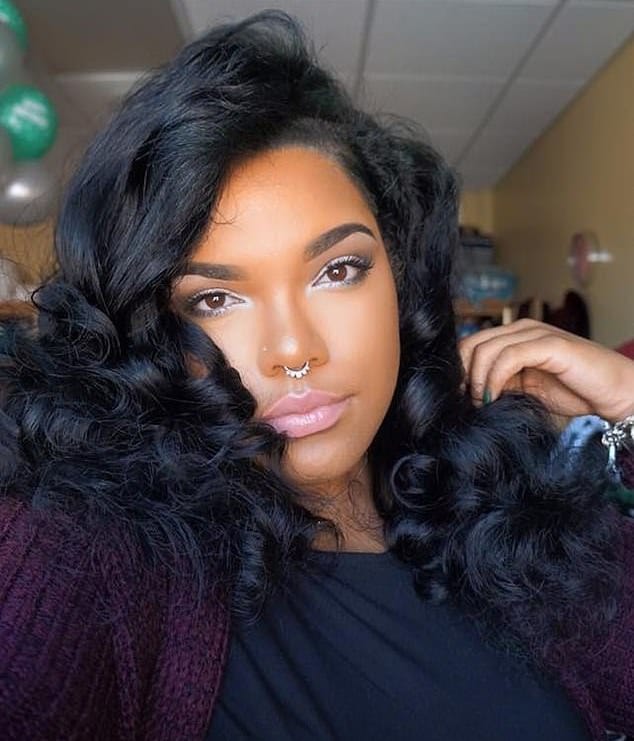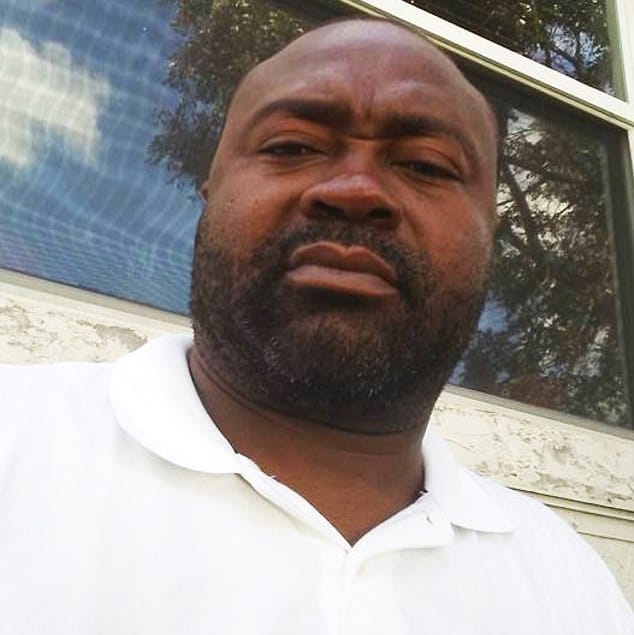 Pearl River County crash: How repeat offenders continue to offend.
The tragedy comes despite law enforcement being limited in their ability to keep the repeat abuse offender off the roads.
'Part of the problem is getting these cases for the prosecution. There can be multiple counties and jurisdictions involved and it's not easy getting that information through the courts,' Lauderdale County Sheriff Billie Sollie said.
It's not uncommon for people awaiting trial to continue to offend, law enforcement officials said. 
'I've seen people with seven or eight charges,' Lauderdale County Chief Deputy Ward Calhoun said. 
'It takes so long to make it through the court system. I guess people are going to do what they do. They're going to continue to drink and drive even if they have multiple convictions, at least until something stops them from doing so.'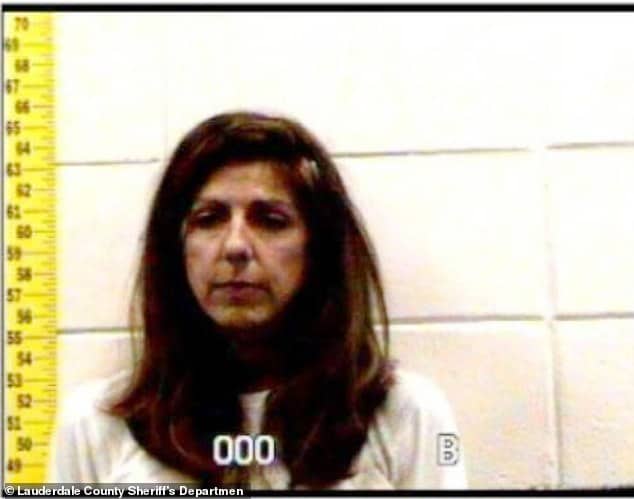 Pearl River County crash driver: recent delinquency.
Rose had been released from Lauderdale County Detention Center in Meridian, Mississippi on Tuesday, after being picked up on suspicion of her fourth felony DUI.
The department had received calls about a possibly intoxicated driver operating a a Dodge Caravan, with witnesses saying Rose drove off the roadway and sideswiped a concrete parking barrier before she was taken into custody, Calhoun said.
She paid a $10,000 bond and was released about eight hours later, only to be arrested again the next day. 
She was picked up on Wednesday on suspicion of public drunkenness by members of the Ellisville Police Department, and released that night without bail, according to information posted on the Jones County Sheriff's Department website.
'On a misdemeanor crime, it's not like a felony where we can hold them,' said Lt. Scott Wuertz with Ellisville police. 'We are only allowed to hold them on public drunk six hours before allowing them to post bond'. 
Capt. Johnny Poulos with Mississippi Highway Patrol said troopers were still trying to figure out why Rose was driving on the wrong side of the road. Toxicology results have not yet returned from the state crime lab.