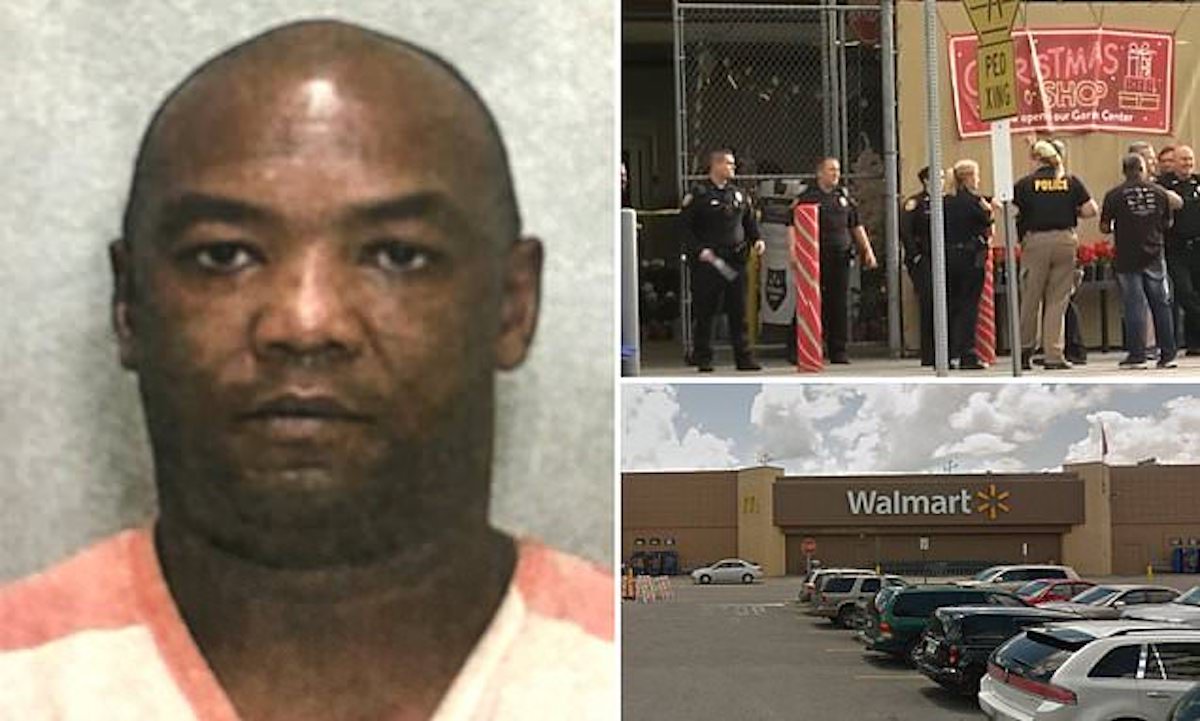 Ocala Walmart shooting: 

Carli Cronin shot and killed by her estranged boyfriend, David Johnson after refusing to get back together during domestic dispute. 
A woman was shot and killed, Saturday afternoon at an Ocala, Florida Walmart store following a domestic dispute. The suspected shooter was later found nearby at home in critical condition after apparently shooting himself.
Identified as the victim was 30 year old woman, Carli Cronin who was shot and killed at the hands of her estranged boyfriend, David Johnson, 54.
Ocala Star-Banner reported Cronin being shot just on 3pm and declared dead 20 minutes later.
Following the shooting inside the store, Johnson went to a residence less than five miles from the crime scene- where he remained inside as Marion County Sheriff's deputies surrounded the building at 6005 NE 35th St. and waited until the Ocala SWAT team arrived.
Upon eventually entered the home- the perpetrator was found with what appeared to be a self-inflicted gunshot wound.
A released statement relayed Ocala Police not expecting the gunman to survive his self inflicted injuries.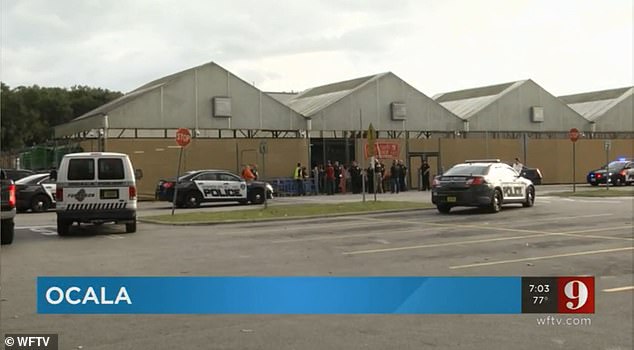 David Johnson: 'he's not this monster, but a man with a broken heart.'
According to Ocala Police, Johnson and Cronin knew were engaged in a physical dispute near the Walmart garden section Saturday afternoon, when Cronin began screaming for help. A clerk intervened and called 911; that is when the shots were fired.
A source revealed Cronin and Johnson dating for about nine months but were currently apart. The source said Johnson and Cronin had been arguing all day Saturday because he wanted to get back together, but she did not.
During those arguments, Johnson threatened Cronin several times and at one point said he was 'coming strapped' for her.
Upon Johnson firing several rounds at Cronin, the estranged boyfriend was observed calmly leaving the Walmart store and riding away on a bicycle.
Responding to the tragedy, Kenneth Johnson told the Ocala Star-Banner that his brother was was turning his life around, insisting that 'he's not this monster, but a man with a broken heart.'
He said his brother thought the victim 'was the true love of his life.'
'He had his own business, handyman, lawn and pressure washing,' the brother added.