US Airman, 

Master

Sgt. Nicholas Vollweiler is stabbed to death by his Japanese girlfriend, Aria Saito after ending their relationship. 
A Japanese woman has allegedly stabbed her US Airman lover to death after the man sought to end their relationship.
Master Sgt. Nicholas Vollweiler, 35, was stabbed to death in his home near the Yokota Air Base on Friday. The victim's Japanese girlfriend, Aria Saito, 27, was arrested shortly after at the scene. 
Military.com reported the woman telling Tokyo's Metropolitan Police Department that she and Vollweiler were 'dating' and attacking the man because they had recently broken up and matters becoming 'complicated'.
'I stabbed a man I was dating with a knife, aiming at his right neck,' the Japanese woman is alleged to have said.
Master

Sgt. Nicholas Vollweiler remembered: 
Local media reported Vollweiler trying to break up with Salto despite the woman's desire not to end their relationship.
Prior to killing her boyfriend, Salto- an office worker from Tokyo's Koto ward- is alleged to have threatened to kill herself.
Vollweiler was taken to the hospital but died as a result of his injuries. He was a member of the 374th Security Forces Squadron.
It is unclear how long he had been in Japan or in the Air Force or how long he had been involved with the assailant. 
Following the attack, Colonel Otis Jones said Nicholas Vollweiler would be 'missed' by the community.  
'His family, friends, fellow defenders and all of the Yokota community are in our prayers during this heartbreaking time,' the officer said according to Star and Stripes.
Pennsylvania television station WNEP reported that Vollweiler of Saylorsburg was a graduate of Pleasant Valley High School in the Poconos. His cousin, Lou Romeo, a photographer with the station, described him as a hero. 
'The first day he put on that uniform, he knew what he wanted to do,' told Romero via WNEP. 'I regret not facing him one-on-one and looking in his eye and shaking his hand and saying thank you for serving and protecting us.'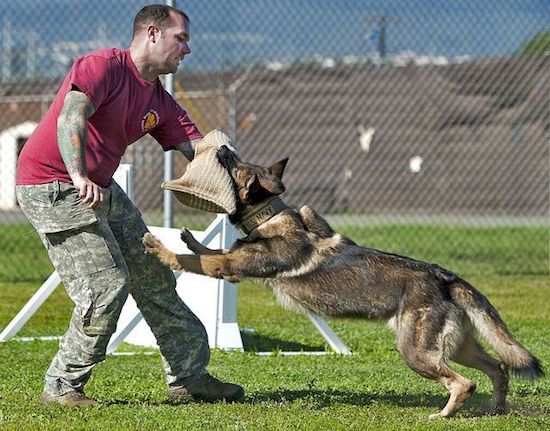 The PV community is sad to hear of the passing of Master Sgt. Nicholas Vollweiler, class of 2001. Nicholas died on November 9 at the age of 35 while serving in Japan. While at PV he was a member of the football and basketball teams. Our condolences to his family and friends.

— PV Superintendent (@pvsdsuper) November 13, 2018