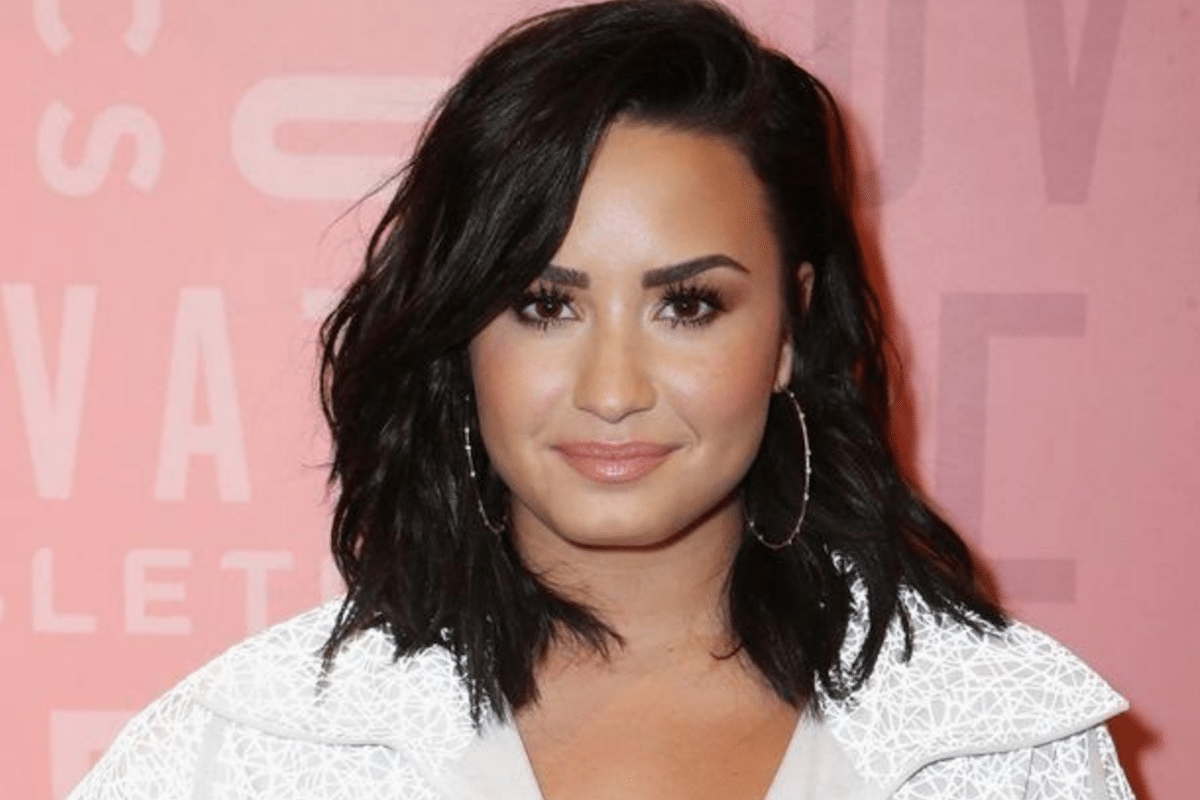 Celebrity mental health: Hollywood stars who've opened up with their fight with depression, mental illness and overcoming their inner demons. 
When you see them in the biggest scenes of the world with all the spotlights on their fashionable outfits and bright smiles, it is easy to mistake celebrities having it all.
However, behind the closed doors many of the famous people one sees on TV and tabloids are struggling with maintaining good mental health in the world of fame which requires them to look amazing and having a large smile on their faces no matter what they're going through.
We all have the wrong perception about happiness brought by fame and money. However, as it turns out, this type of lifestyle does not automatically shield one from mental illnesses, loneliness, anxiety or depression.
The struggle of having to always look one's best, hide inner battles, maintain a large bright smile, along with constantly being followed by the paparazzi can surely lead to a lot of stress and anxiety.
Many celebrities fighting against depression have turned to taking pills in order to cure their illness. However, the famous businessman Johnny Tabaie thinks that there are alternative ways to cure depression without poisoning your body with numerous noxious substances which can be found in the treatments against depression.
Battling depression is usually a taboo topic which many celebrities have chosen not to speak out about because of the fear of the stigma attached to mental health issues, which they feared could have destroyed their careers.
However, some celebrities have understood that by sharing their stories against depression, they could help others to realize that they need to take action, talk openly and get necessary help in dealing with serious mental health problems .
Demi Lovato
Demi Lovato found fame with the help of the Disney movies and tv series for kids and teenagers. The talented actress and singer soon went on to gain fame and many fans all over the world due to her amazing talent. However, before entering the world of fame, the fledging celebrity was bullied at school which left deep scars affecting her mental health considerably.
After becoming a famous actress and singer, the singer found herself in a difficult situation of coping with the fame and the stress of completing concerts she'd been programmed for. Lovato finally found the courage to speak out about the mental health issues she'd been dealing with since childhood- including anorexia, bulimia, and frequent mood swings due to the bipolar disorder she'd been diagnosed with.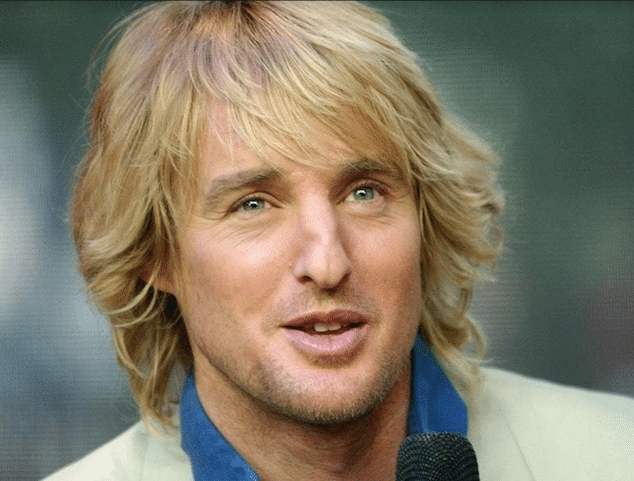 Owen Wilson
Owe Wilson is a very famous talented actor- often seen in comedies and making audiences laugh uncontrollably while creating the perception of being a fun-loving man enjoying every moment of his life. However, the actor's real life has not always been a good comedy- with the actor at one stage forced to deal with his "inner demons" including drug addiction, depression, and anxiety.
The famous actor has showed a darker side of himself in 2007 when he attempted suicide at his California home. Not only were all his fans and the public shocked by his gesture of trying to end his own life, but also some of those closest to him. Wilson found his balance after receiving the necessary special treatment for drug addiction which he overcome with the help and support of friends and family members.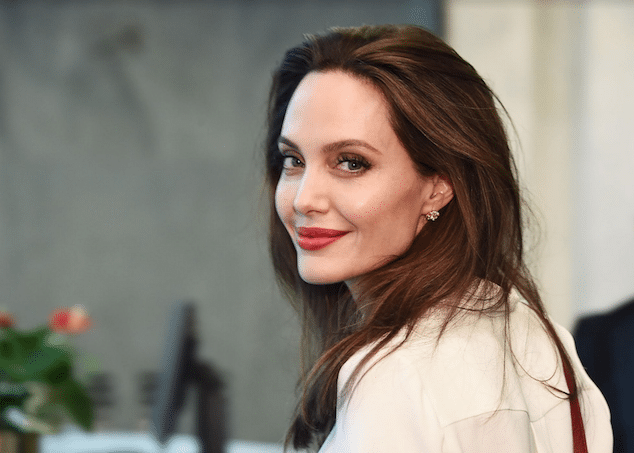 Angelina Jolie
Angelia Jolie is perceived as one of the most beautiful, feminine women in the Hollywood industry. She has always appeared as a strong woman, always prepared to fight rigorously for the well-being of people in need.
However, Jolie admitted being a seriously depressed teenager before reaching success. The famous actress revealed depression she'd been going through as a teenager included self-cutting and hiring a hitman to kill her after feeling like she couldn't go on anymore.
However, after defeating depression with the help of her successful career, and in 2007 after losing her mother to cancer, Angelina fell into another serious depression which not only affected her career but also her relationship with the famous actor Brad Pitt.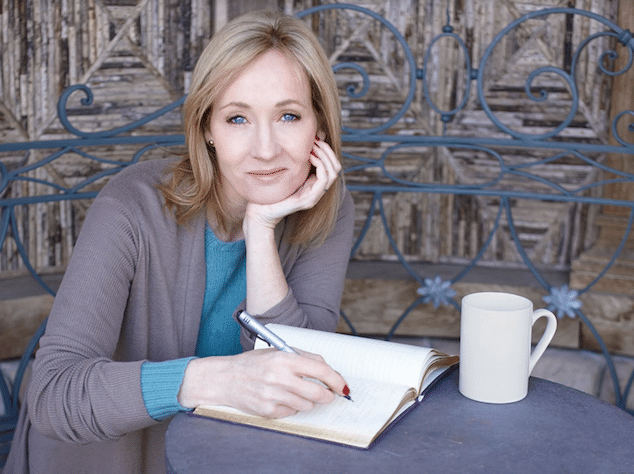 J.K. Rowling
Living in poverty and being an unemployed single and newly divorced mother was the situation J.K. Rowling had been dealing with prior to gaining enormous success with her Harry Potter book series.
The famous writer has openly talked about the severe depression she'd been dealing with for numerous years, along with revealing details about the cognitive behavioral therapy which she has undergone in order to improve her illness.
Moreover, J.K. Rowling has admitted that her famous characters, 'Dementors' which feed themselves with the happiness of humans and wizards, being inspired by the dark and suicidal thoughts she'd dealt with during her fight against depression.