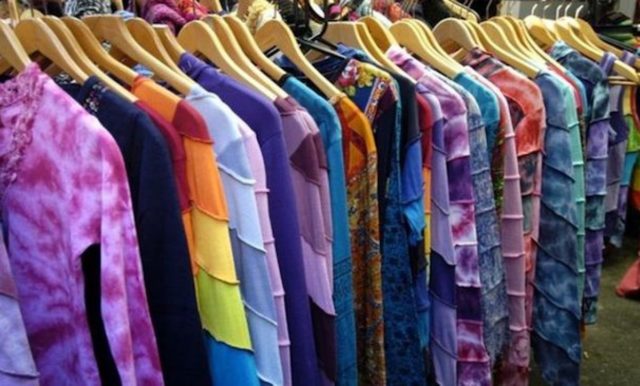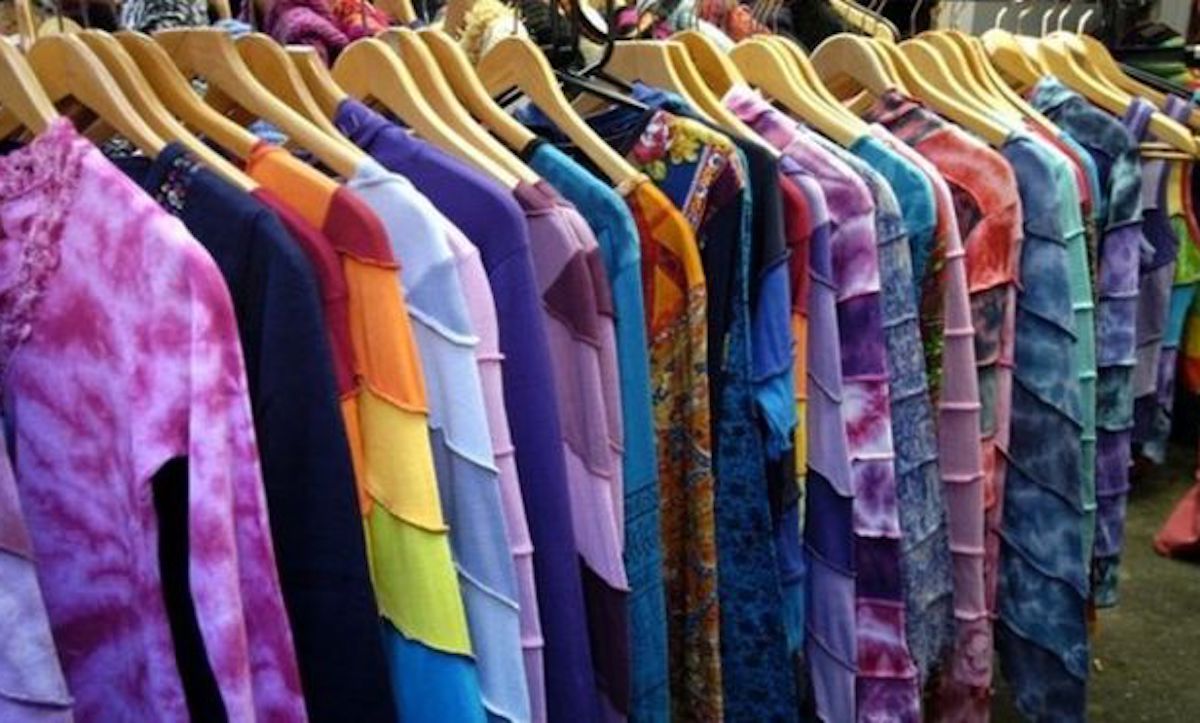 Why you should be investing in the fashion industry: A huge industry which keeps growing, manufacturing opportunities abound and how online platforms afford leverage. 
Investing your money on a business can be terrifying, and this is not only true for businesses in the fashion industry. When it comes to business, risk is inevitable. But you should know that there are also a lot of reasons why you should invest, particularly in the fashion and clothing industry. If you don't want to miss them, then keep reading!
This Is a Huge Industry and It's Still Growing
Do you know that the clothing and fashion industry is a giant when it comes to the global economy?
Clothing businesses earn more than 3 trillion dollars every year, which makes up 2% of the global GDP. It's undeniable that if you manage to be a successful business in this industry, you'll also enjoy a massive income and return on investments.
The majority of the industry is focused on men's wear, women's wear, and luxury items. But recently, a lot of companies have been introducing new trends to the world. If you haven't noticed it, some companies are now producing plus-size items which are really successful. Aside from bringing something new to the table, these companies are also trying to make a difference by serving a market that wasn't given a lot of attention to before.
It Is Affordable
One of the advantages of getting into the clothing and fashion industry is that it's affordable. Aspiring businessmen can start their businesses with around $500 for a small, home based clothing store.
The good thing about this kind of business is that, you can start small. If you want to be careful with your investment, you might be hesitant about the fashion industry. But you can take things slow by following the given technique.
Once your business is finally getting the attention and the number of customers that it needs, you can slowly invest more. Hire experts that can boost your marketing strategies, or get a physical store where the customers can go and fit the items that they want.
Customers also love the clothing industry because there are now a lot of companies that are offering affordable and stylish clothes. As a result, the income of the industry keeps getting better and bigger.
There Are Manufacturers That Will Help You
Now you're thinking about how you can start your business and how you'll find the right people to help you. Don't worry, because manufacturers all over the world are ready to partner with businessmen to produce the pieces that they want to introduce or sell to the market.
Some businessmen are worried about how they can balance the price of manufacturing, the quality, and the profit that they need. This is a big challenge for any investor. However, because of the rise of more manufacturers all over the world, you can now find suitable manufacturers who will help you at the price that is within your budget.
The location of the manufacturing will definitely affect the rates, so make sure to find someone who is not too cheap, but delivers good quality of work for your products.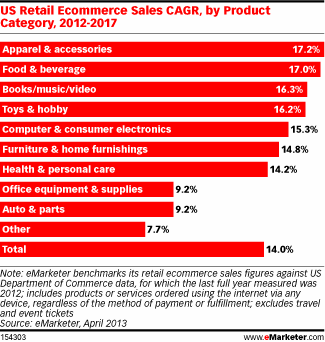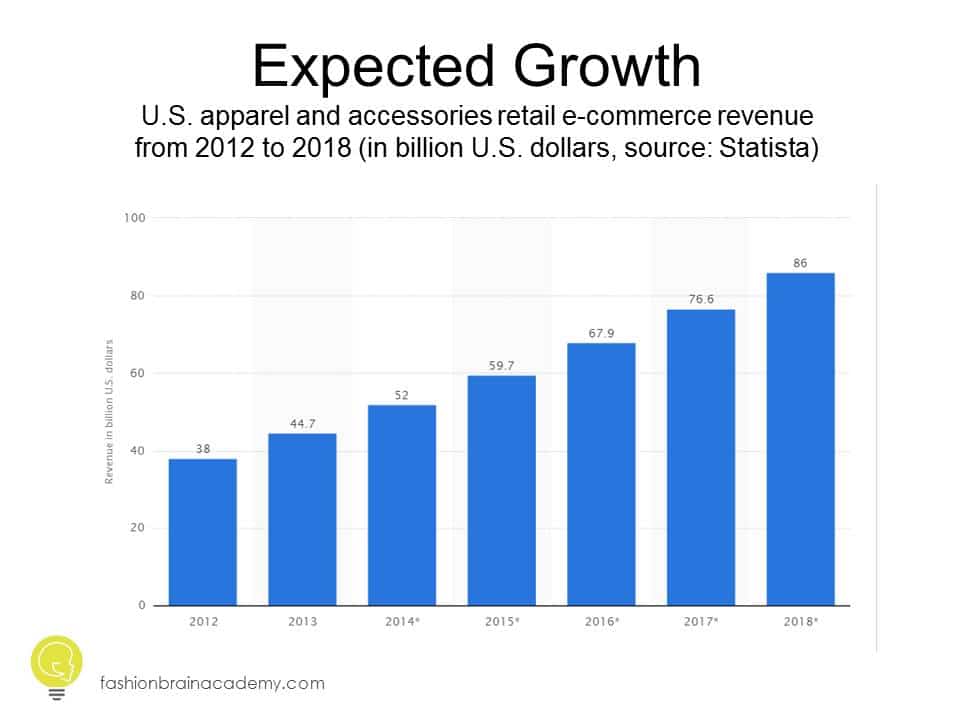 Sell Online and In Stores
Today's fashion and apparel industry is so huge that you can do it in two ways. You can sell your items through an online store, or you can sell them by establishing a brick and mortar store.
With today's technology, the business industry is also evolving. Ecommerce is thriving and it's making shopping and selling goods easier for everyone around the world. If you want to reach more customers, selling your clothing items online is a great idea. All you need is a website, a Facebook page, Instagram page, an SEO expert, or a web designer who can help you kick start your online shop.
Another way to sell your business' products is by getting a physical store. While this might require more investment than an online shop, it's still a worthy investment because data shows that a huge portion of sales is still dominated by actual stores.
There are also other options that you can try like supplying your items in outlet stores. You won't need to deal with really expensive rents if you choose this option.
Share the Gift of Confidence
Having clothes that are stylish and compliments the assets of a person can boost his or her confidence. This is one of the best things that you can give your customers. Having a clothing business is not just about earning money. Giving the gift of confidence to people will also make you feel more fulfilled as a person.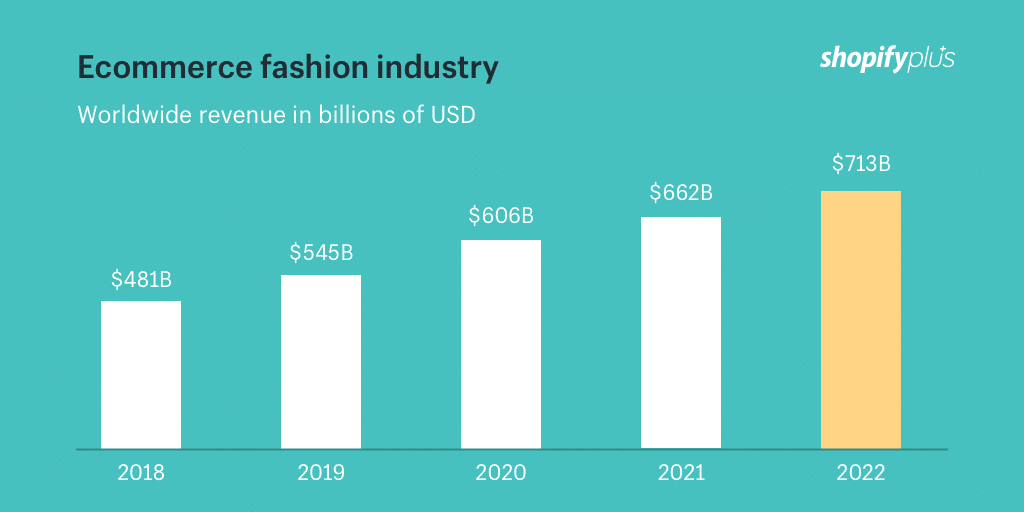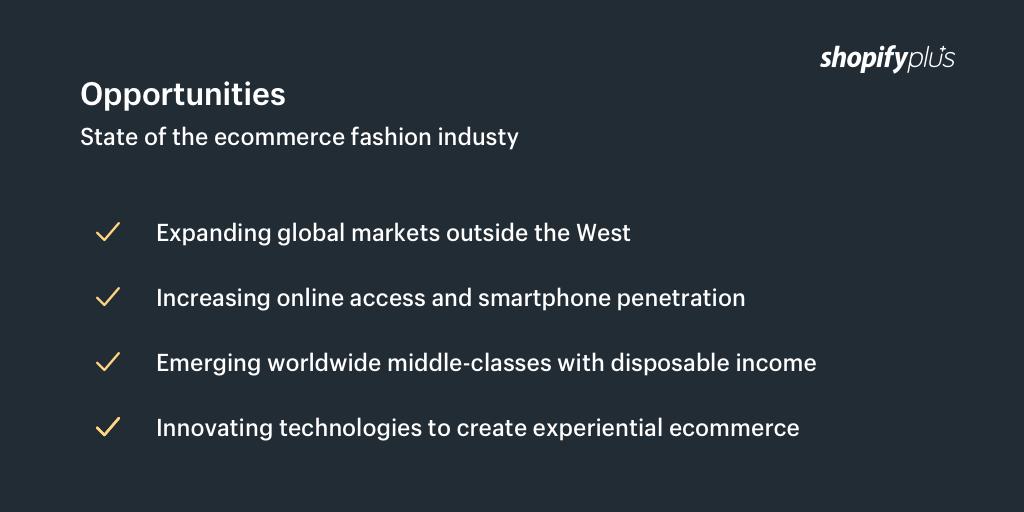 Should You Do It?
Risk is always everywhere. That's why you should never be afraid of it, or let it hold you back from investing on a business that has a really great potential to thrive.
If you are new to the fashion industry you might find yourself doubting the fashion industry. But you also need to remember that if you won't try, then you won't find the success that you are looking for.
The fashion industry is growing and the advancement of today's technology is helping it become better and more accessible to everyone. As an investor, you need to look at the data and researches that are conducted today. If you do this, you will see how good the industry is.
Aside from this, there is not much pressure since you can start small and see your business grow. You will also be able to work with people who are also in love with fashion. From designers to manufacturers, you will partner with these experts. The fashion industry is not only profitable, it's also exciting.
Clothes are also one of the easiest products to sell now. It empowers people and make them more confident. But it's also undeniable how big the clothing and apparel industry is right now. You can sell them online or even through physical stores.
Read how #popup stores helped #luxury #merchants penetrate #China. #Popups serve many purposes! #innovation #3peconsulting #popupstore #popupshop #digital #success #facebook #retail #management #branding #growth #fashion #strategy…https://t.co/VTjxxTeLPr https://t.co/2jV7tG2uVu

— Andy Bailen (@AndyBailen) October 28, 2018
#Ecommerce #fashion will hit $713B by 2022 but its global growth rate will drop from 15.3% to 7.6% … Are you ready for the future? https://t.co/xzzgJAn0h8 via @ShopifyPlus @AaronOrendorff [Get ALL the data, trends, and strategies you need to stay ahead] #marketing

— Sujan Patel (@sujanpatel) June 9, 2018