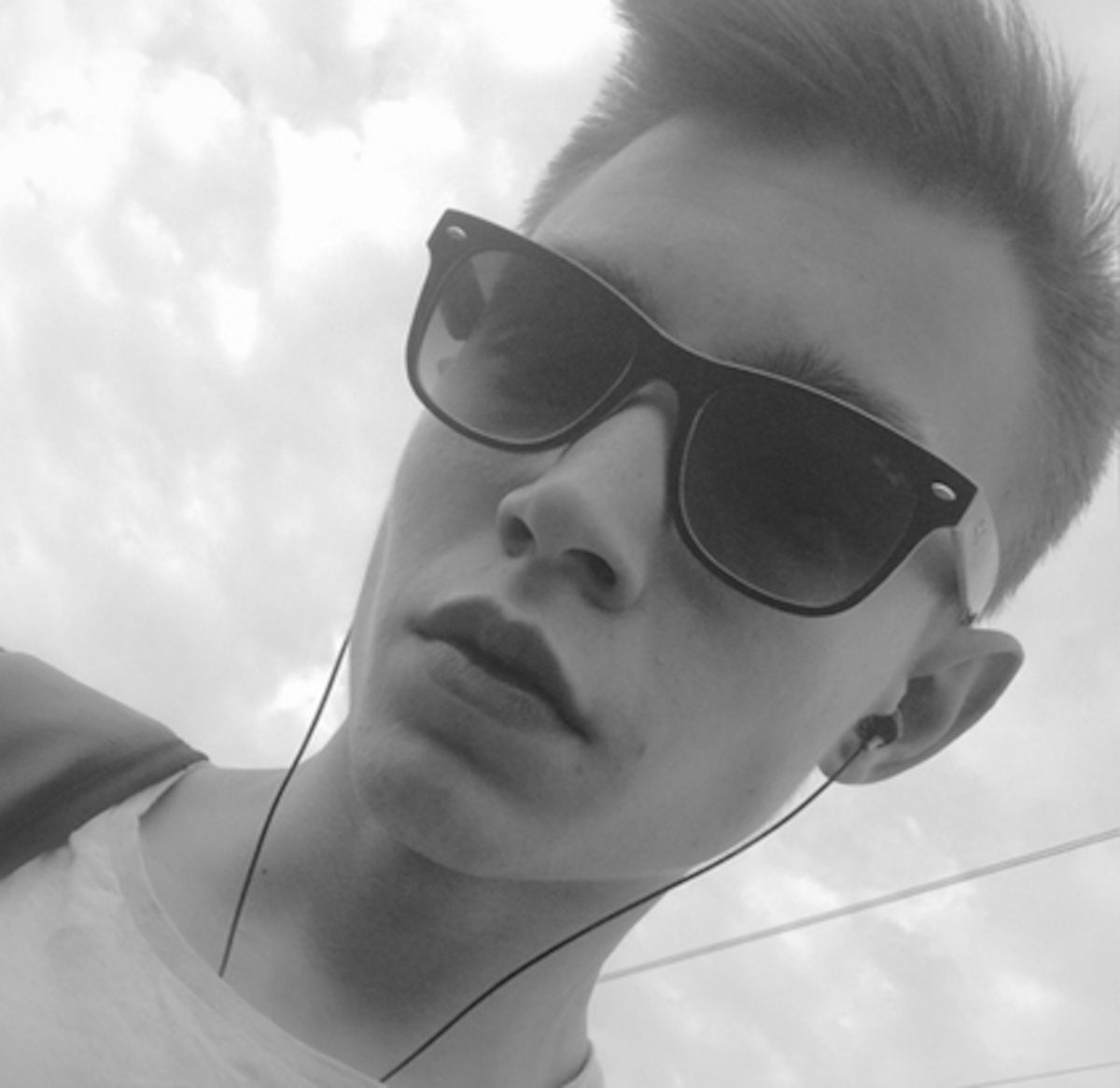 Crimea school shooting: What motivated Vladislav Roslyakov, a teen gunman at 

Kerch Polytechnic College to go on mass attack? 
Vladislav Roslyakov has been identified as the 18 year old lone assailant that shot and killed 19 people at a Crimea area school. Along with fellow student's death, photos showed the aftermath of the teen shooting himself in the head in the school library in the city of Kerch.
Local media reported the onslaught of violence which also injured 54 persons- beginning when Roslyakov set off a bomb in the Kerch Polytechnic College's cafeteria before proceeding with an armed shotgun picking off fellow classmates. 
A second area that had been booby trapped failed to go off and was mobilized.
At the time of the attack, Roslyakov had been a four year student at the school.
Describing the aftermath, the school's director said there were bodies everywhere.
Offered Olga Grebnnikova, 'There are bodies everywhere, children's bodies everywhere. It was a real act of terrorism. They burst in five or 10 minutes after I'd left. They blew up everything in the hall, glass was flying. They ran about throwing some kind of explosives around, and then ran around the second floor with guns, opened the office doors, and killed anyone they could find.'
Pictures of Vladislav Roslyakov, he carried out an act of mass murder today at the college in Crimea. pic.twitter.com/MM9o190IlF

— 𝙱𝚊𝚛𝚛𝚢 𝙳𝚊𝚕𝚎 𝙻𝚘𝚞𝚔𝚊𝚒𝚝𝚒𝚜 (@BarryDLoukaitis) October 18, 2018
Vladislav Roslyakov lone gunman? 
Responding forces initially believed they were dealing with a terrorist attack given the ferocity of the Crimea attack- only to later say the attack was the work of a single 18 year old gunman. Or was it?
In trying to piece a possible motive, it was revealed Roslyakov was a fan of the Novorossia project. The project supports a reunification of parts of Ukraine with Russia. Since 2014, Crimea has been annexed by Russia from Ukraine.
That said, reports told of the teen shooter being 'obsessed' with serial killers. There was suggestion that Roslyakov had copied one of the Columbine High School killers Eric Harris by using a shotgun in his attack while wearing a white t-shirt.
Vladislav Roslyakov, who killed 17 people at a Crimea college, used the nickname "Reich" online & was obsessed with serial killers, Russian media are reporting. Creepiest of all is the suggestion he (at right) emulated Columbine killer Eric Harris with a white t-shirt & shotgun pic.twitter.com/8mvrzCSmMe

— Alec Luhn (@ASLuhn) October 17, 2018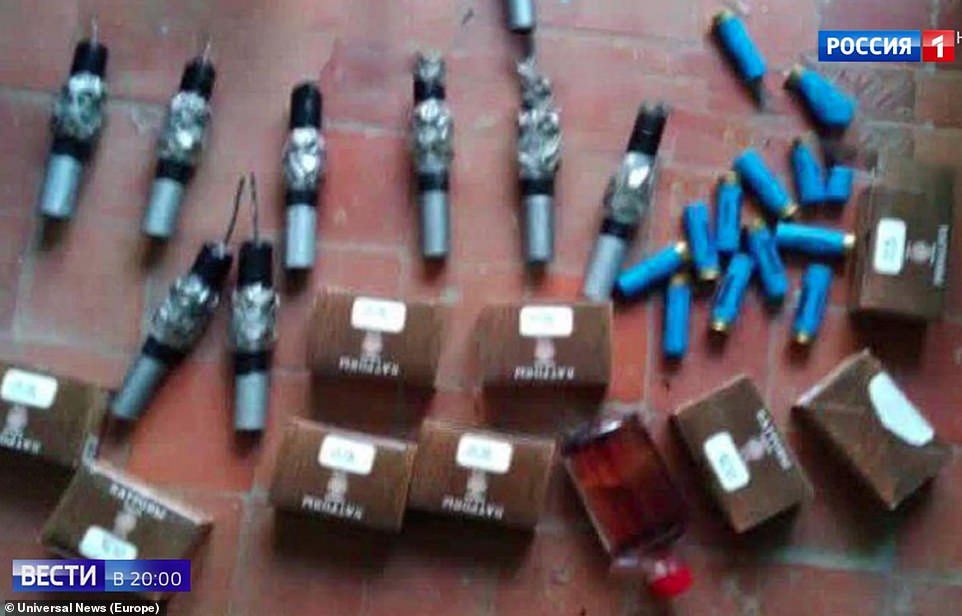 Vladislav Roslyakov: School shooter copycat clone or political operative? 
Speaking to Russia's RBC, a friend of Roslyakov said that his fellow classmate 'hated the technical school very much because of the evil teachers, he hinted that he would take revenge on them.'
The friend also described Roslyakov as a 'shy loner'.
It was revealed Roslyakov's mother, a nurse- working at a local hospital had been helping the wounded as they were being rushed for treatment- unaware at the time that the shooter was her son. 
Responding to the slaughter, Vladimir Konstantinov, the speaker of the Crimean parliament, which is backed by Moscow, suggested that a pro-Ukraine movement could be behind the attack. Konstantinov said, 'The entire evil inflicted on the land of Crimea is coming from the official Ukrainian authorities.'
Following the tragedy, Russian President Vladimir Putin expressed his condolences to the victims of the shooting, with officials announcing three days of national mourning.