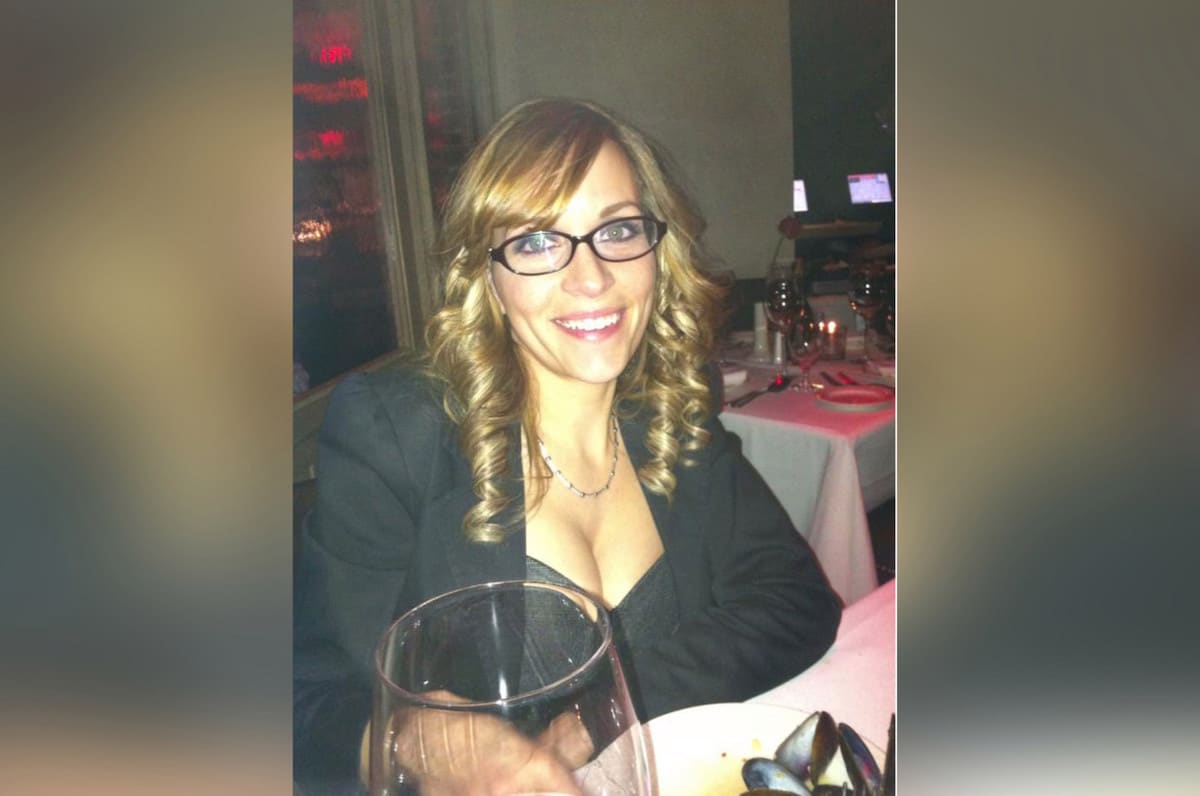 Sgt. Ann Marie Guerra- 

NYPD boss accused of stuffing her knickers in co-worker's mouth claims 

Detective Victor Falcon. 
Also making her tabloid debut is NYPD, Brooklyn precinct boss, Sgt. Ann Marie Guerra whose found herself in the hot seat following accusations of stuffing her panties into a male colleague's mouth.
According to the nypost, Guerra, the second-in-command honcho at the 72nd Precinct Detectives Squad, flipped out on Detective Victor Falcon when he complained about her leaving her underwear all over the unisex locker room. 
'They are f–king clean!' the 38-year-old married mom of two allegedly said Oct. 7 — as she shoved a pair of her panties into Falcon's mouth, according to a source.
A complaint was filed against Guerra with the NYPD's Equal Employment Opportunity Office three days later.
'She had an EEO put on her by the precinct detective-unit lieutenant for literally putting her panties in a fellow male detective's open mouth,' the source reiterated.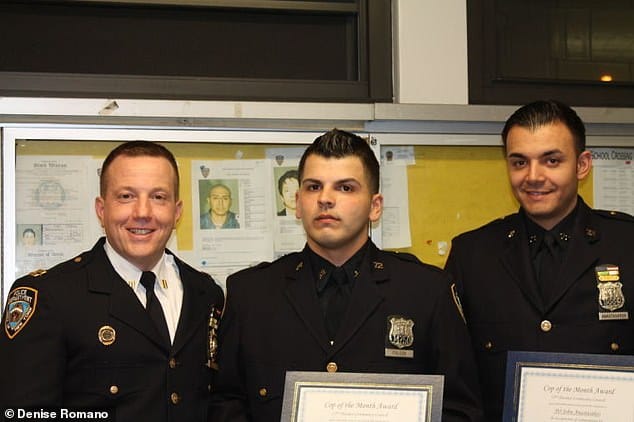 Sgt. Ann Marie Guerra accused of being man hating says source: 
Falcon also took exception with his colleague allegedly telling him that a female love interest likely rejected him because he was lacking downstairs.
In his complaint, Falcon also claimed Guerra frequently denying shift-change requests he made to attend court custody hearings regarding his autistic son. He also accused her of delaying her approval of his overtime requests.
The source reveals this isn't the first time Guerra has come under fire from fellow police officers over her 'antics'- with other detectives at the station-house allegedly 'objecting to her leaving her panties on the unisex shower knob and outside her locker for all to see. The lockers are unisex, too.'
Indeed.
Guerra for her part has been known to take exception with fellow male workers, with the female cop complaining about her male colleagues' manhoods on Facebook, including on Sept. 11, the police source said.
'She has been on social media spouting man-hating rhetoric about fellow sergeants having 'little d–ks,' ' offered the source.
To date, Guerra has declined media overtures for comment. Can you guess why?