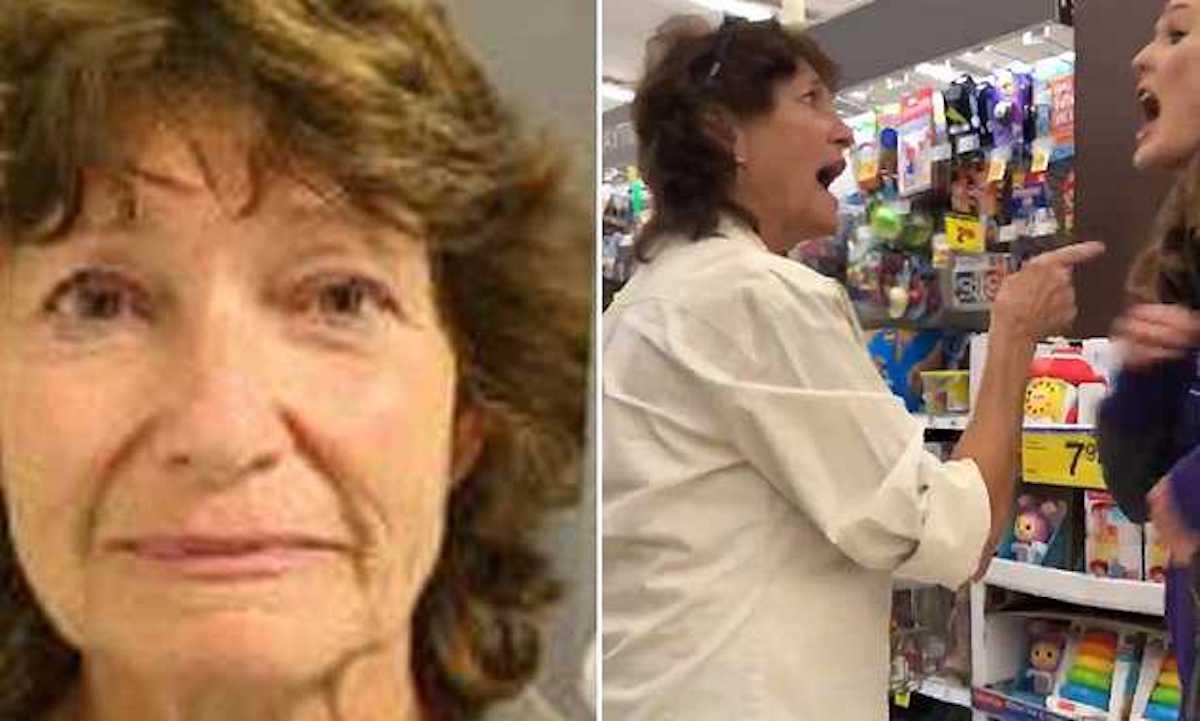 Kamira Trent hailed a hero after intervening following Colorado woman, Linda Lorraine harassing two Spanish speaking women at local grocery store. 
A woman filmed harassing two Spanish speaking women at a Colorado grocery has been arrested.
Linda Lorraine Dwire's arrest on Monday follows the 64 year old woman shouting at two Spanish-speaking shoppers at a City Market grocery store in Rifle being confronted by intervening customer, Kamira Trent.
The Garfield County Sheriff's Office's released a statement saying Dwire was booked with harassment following the altercation. 
In a since viral social media post, one of the two women accosted, Fabiola Velasquez told how her and a fellow shopper, both hailing from Mexico being terrorized by Dwire, who demanded the two Spanish speaking women speak English cause they were in America.
Posted Velasquez (Faby VelSa), 'I never thought this would happen to me'.  
Velazquez told BuzzFeed News that she was with her friend Isabel Marin when Dwire became aggressive and put her hand in her face. She said she was at the store with her two daughters and son.
That's when captured video showed Kamira Trent stepping in.
Linda Dwire: '

You come from a generation that's destroying this country.'
'I'm calling the cops. You leave these women alone. Get out,' Trent is heard yelling at Dwire after coming across the verbally abusive woman. 
Dwire shouts back, 'You come from a generation that's destroying this country.'
Retorts Trent, 'No I do not. I have respect. You do not harass people'.
'You will lose your country. You know what, you will lose this country,' Dwire says while pointing her finger at Trent.
Reiterates Trent, 'You do not harass Hispanic women!' while walking toward the front of the store with Dwire.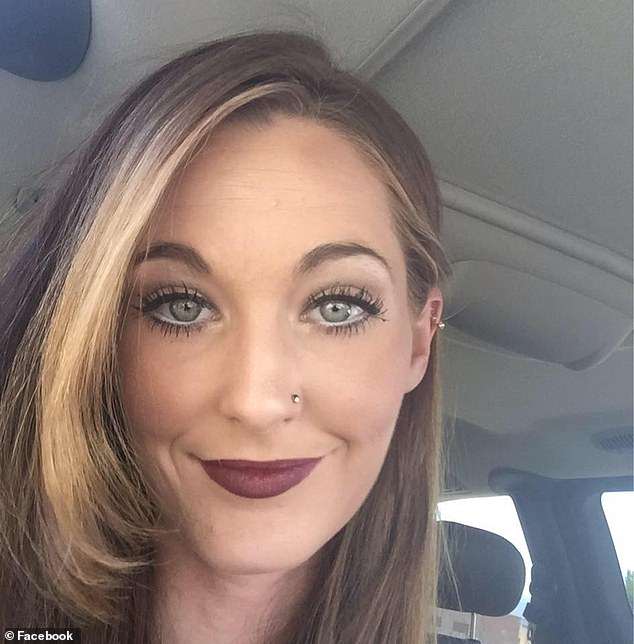 Kamira Trent: 'What she said and the way she said it was wrong.'
Trent told BuzzFeed News she overheard Dwire telling the women: 'You're in America. You're in my country. You can't speak Spanish here. You need to speak English if you're going to be in America.'
'She just got angrier and angrier. I was trying to get her away from the two women, but she wasn't going to leave them alone,' Trent said. 'What she said and the way she said it was wrong.'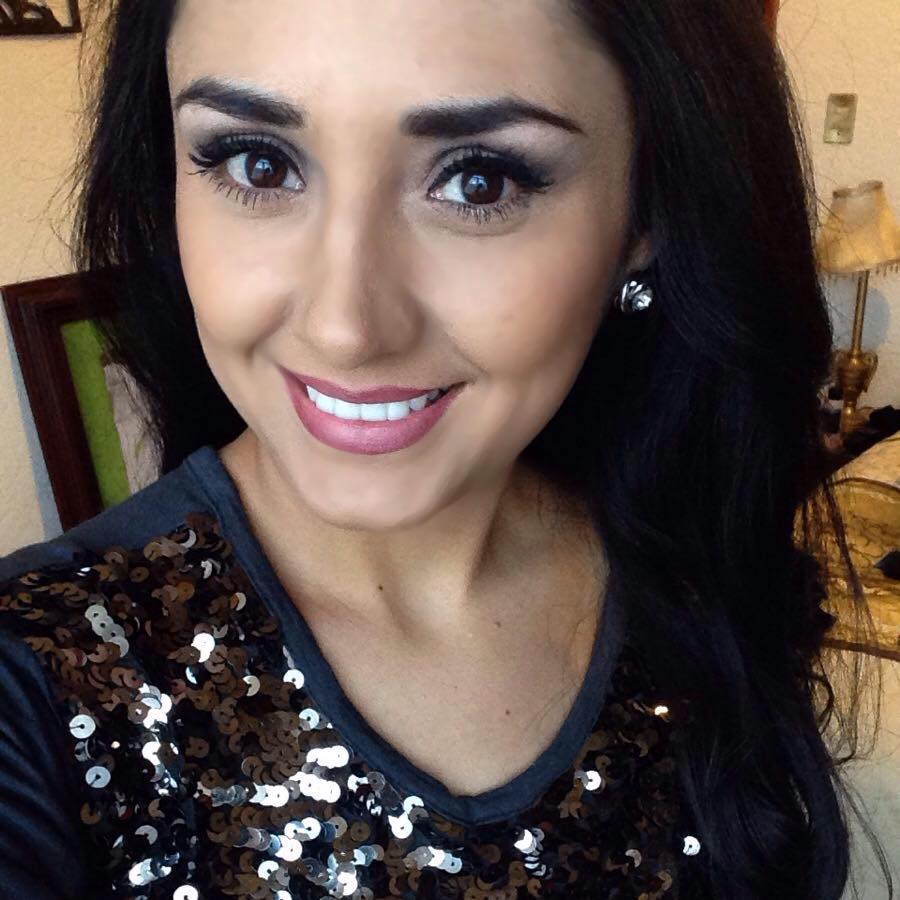 Linda Dwire insists she's just a patriot: 
Dwire told BuzzFeed News she wasn't a racist and denied harassing the women.
'It has nothing to do with race. It's a patriotic thing,' Dwire said. 'When people come to my country, they need to love it enough to speak English.'
'[Immigrants] rather have their country here. I don't mind them coming [to the U.S.] as long as they want to be an American and not go on our welfare system,' Dwire said. 'When there are so many people that they don't learn English, that's what divides our country.'
'If she wasn't racist, she wouldn't care what language we would speak,' Velasquez told BuzzFeed News. 'It baffles me because, I don't understand what concept they have about us [immigrants.] What are we trying to take away from them exactly?'
Dwire who is a registered Republican has since told of receiving threats since Monday's episode.
And then there were these responses on social media that caught this author's eye, see what you think?
Be a Kamira Trent in a world full of Linda Dwire. #StandUp #NoToRacism #WeAreAllEqual

— Roger M. Ramos (@RogramJr) October 4, 2018
How stupid is Linda Dwire? Speaking Spanish or any other language doesn't preclude the ability to speak English. God forbid some Italian tourists show up in her town. They'd face her wrath.

— Patricia Jacobs (@pitpatj) October 4, 2018
Magistrate: It is mandated that defendant Linda Dwire acknowledge or promise to achieve a rudimentary understanding of American history, that Spanish along with other languages pre-date English on the land her neighborhood market is built on.

— marc ? (@marcbienaime) October 4, 2018
Your sister rocks! Please tell her the decent people of US thank her for being brave and standing up to hate. #KamiraTrent

— Jalpa Williby (@JalpaWilliby) October 4, 2018