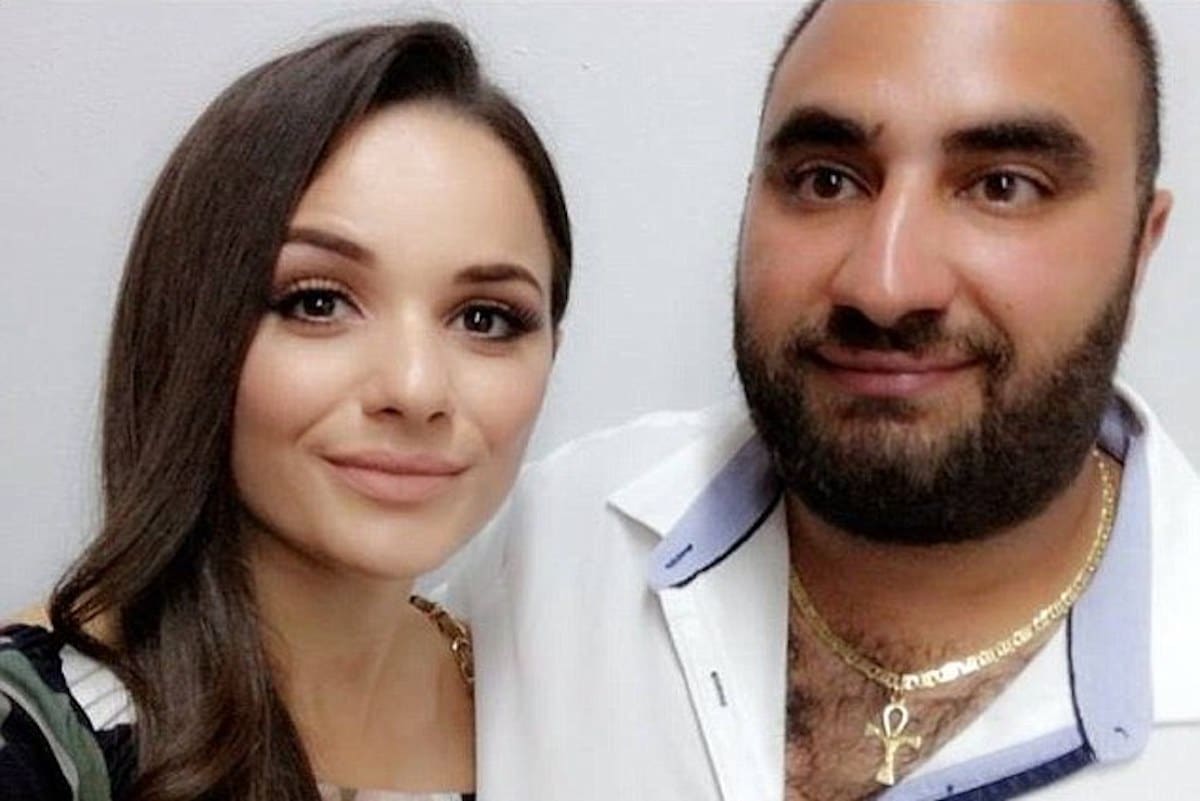 Joseph Bechara and Francheska Bechara a newly married, Sydney, Australian couple fly off to America for their honeymoon only for the new bride to suffer multiple strokes.
It was supposed to be one Sydney, Australian newly married couple's dream trip honeymoon– but it has been anything but – after a groom found his newly married bride unconscious at a NYC gym room after suffering multiple strokes.
Joe and Francheska Bechara set off for New York City on a three-week trip around the United States one day after getting married in Sydney on October 7.
Tragedy struck on the second day of the couple's dream getaway when the groom, 28, came across his new bride, 27, on the floor of a gym, with Francheska rushed to hospital.
News.com.au reported the newly married woman having suffered from multiple strokes and having to undergo three major emergency brain surgeries at Mount Sinai Hospital in a bid to reduce swelling and save her life.
Francheska Bechara now faces a four-month recovery in the United States – leaving the couple with huge medical bills soon after they purchased a new home.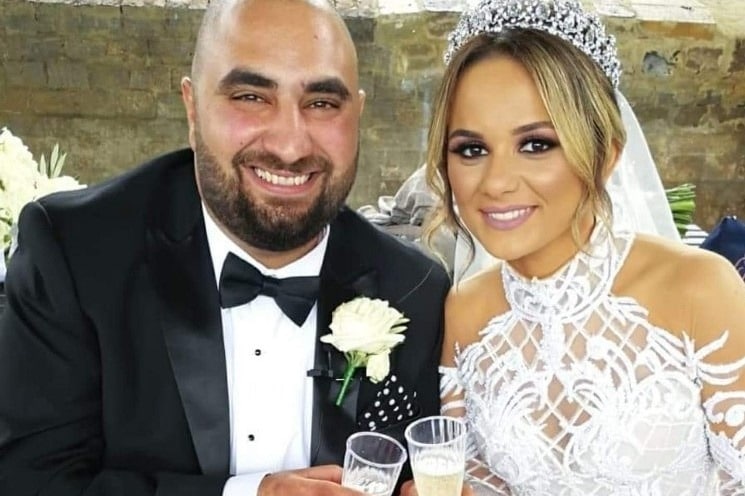 Joseph Bechara and Francheska Bechara GoFundme drive raises over $113K.
A Go Fund Me page was set up to raise money for the couple.
'All the costs are upfront and we want to help Francheska and Joe get through this horrific time,' the page reads.
'We also want to make sure after this terrible event they won't struggle when they return home.
'We want to eliminate all the financial stress for this beautiful couple so they focus on Francheska's recovery.' 
Joseph who works as a project manager at Milestone Civil Australia has seen an outpouring of support with fellow co workers donating to the swelling fundraiser- with over $113,645 of $300,000 goal already donated for his primary school teacher wife.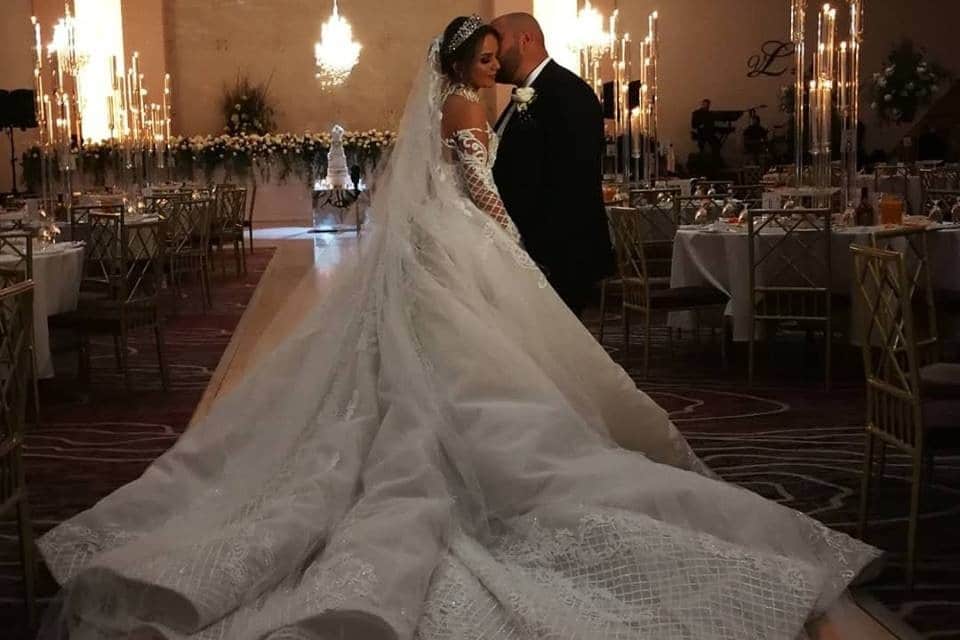 Joseph Bechara and Francheska Bechara family rally to support newly wedded couple:
Mrs Bechara's brother-in-law Joe Toubia said his family – including her three sisters and one brother – are 'devastated', and are still in the dark as to what caused her sudden health problems.  
Both of the couple's mothers flew to New York to be at Francheska's bedside upon finding out about her condition.
The Becharas did have travel insurance, and their hospital costs are estimated to be about $20,000 per day.
The couple had been together for eight years after meeting at their local church Our Lady of Lebanon, where their romance began with 'love at first sight'.
'They have been working all these years to save for the perfect wedding,' the Go Fund Me page stated.
The couple were engaged in February 2016 at Cedars Restaurant in Ryde during a family celebration with more than 80 guests in attendance. 
A charity event and auction is being scheduled for late November or early December at La Montage in Lilyfield, Sydney to raise money for Mrs Bechara's recovery.