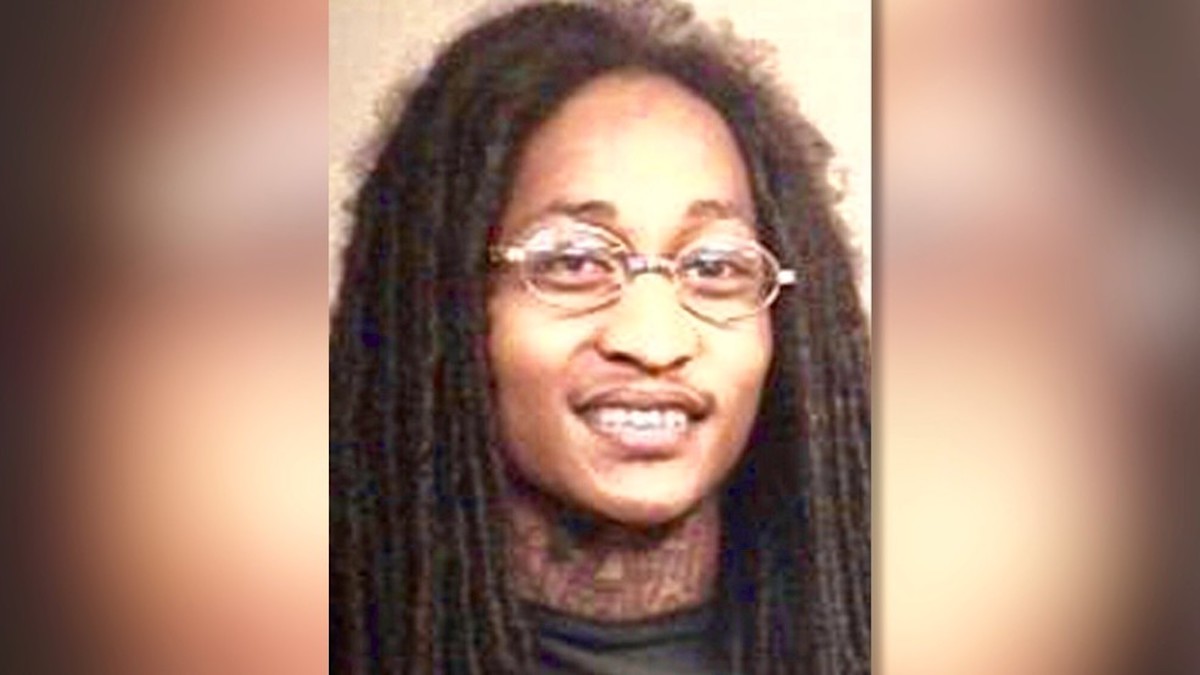 What led to 

Maurice Forte a Jackson, Mississippi man in a wheelchair shooting dead his mother, Miyuki Wofford, grandmother, Eddie Mae Wofford and sister Kyisha Wofford? 
A 22 year old man in a wheelchair has been charged with fatally shooting his mother, grandmother and sister Sunday morning at a Mississippi home.
Upon his arrest, the Jackson Police Department announced Maurice Forte facing three counts of murders in connection with the deaths.
Identified as the victims was Forte's 49-year-old mother, Miyuki Wofford, 67 year old grandmother, Eddie Mae Woffordand and his 26-year-old sister Kyisha Wofford.
Police said officers went to a home around 11am after receiving a call about someone being held against their will.
A police affidavit noted officers coming across a man in a wheelchair just outside the home with a firearm near him.
Police said the man, identified as Forte, told them he had shot someone.
In the back of the home, police found three women with multiple gunshot wounds. Each was pronounced dead at the scene.
Police took Forte in for questioning and later charged him. 
Authorities declined to say what led to Maurice Forte gunning fatally members.
Forte is being held without bond and is awaiting an initial court appearance, authorities said.
It wasn't immediately known if Forte has a lawyer.