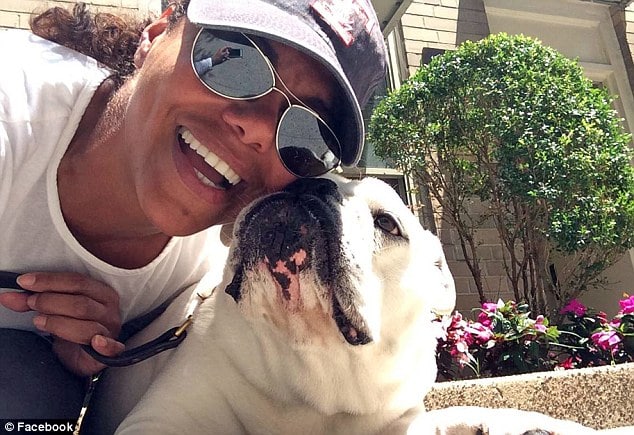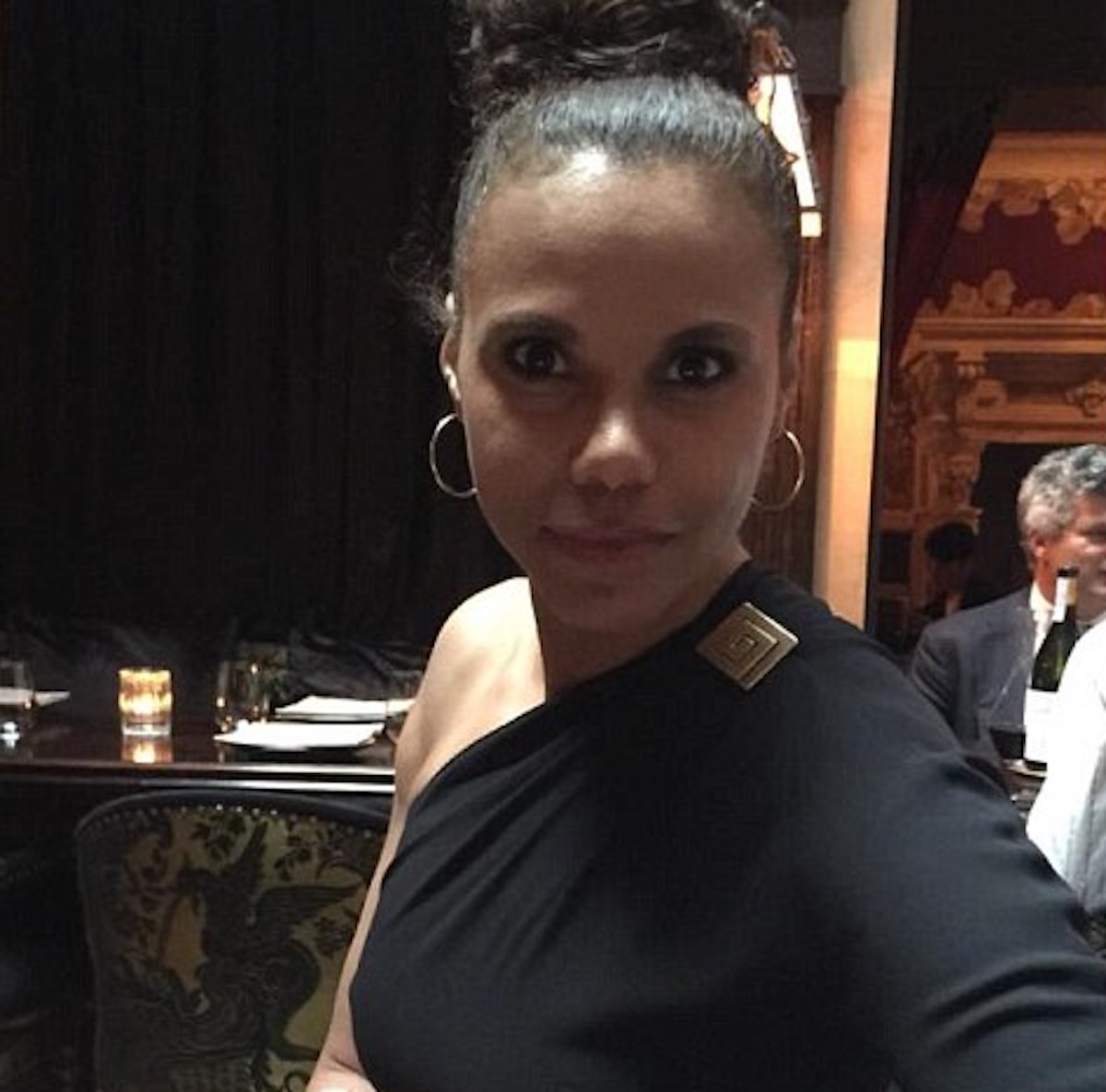 California woman, Constance Tyler jumps to her suicide death from a Park Avenue, NYC building- is seen leaping by friend on pet camera.
A man has told of watching his animal lover friend jumping to her suicide death from the 11th floor of a 19 story Park Avenue, NYC building, upon switching on his pet camera.
The woman who'd been apartment sitting for the man was identified as 51 year old California woman, Constance Tyler according to cops.
The nypost reported the Tyler, 51, having a history of psychiatric problems and experiencing financial woes when she threw herself from the 11th floor of 40 Park Ave. near East 36th Street at around 8:50 a.m.
She had been minding the apartment of a friend, who was returning home from the airport when she jumped.
The friend tried reaching Tyler by phone, and when she didn't answer, he grew concerned and switched on the doggie camera inside the apartment, sources said. That's when he saw her opening the window and jumping out, sources said.
Tyler landed in a courtyard in the back of the 19-story building, adjacent to The Morgan Library and Museum, according to police. She was pronounced dead at the scene, and her body was removed around 10:20 a.m.
Sources said she did not leave a note. No criminality is suspected.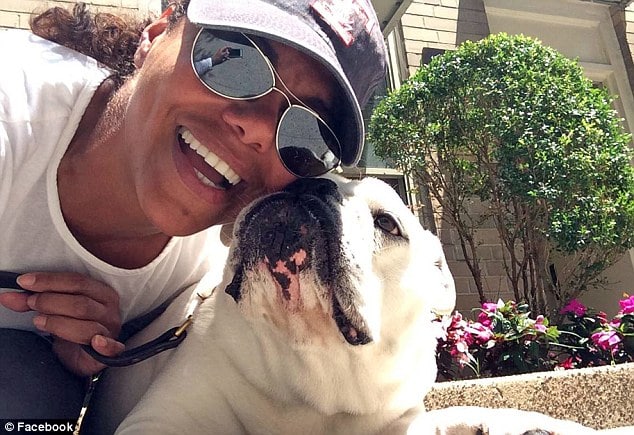 Constance Tyler always seemed happy said stunned Park Avenue residents:
Neighbors at the Murray Hill rental complex were stunned.
'She never looked or seemed depressed to me,' said Barbara Kane, 57, a financial planner who has lived in the building 25 years via the nypost. 'She was always happy, always dressed to kill'.
Adding, 'I would see her in the elevator, and she was always smiling, always had something nice to say. I would see her with the dogs — she loved dogs. I would never have known she was depressed.'
Another resident said the woman gave no clue that she may have been struggling.
'I saw her in the elevator a few times. She was always very sweet,' the resident said. 'That's so sad.'
Some neighbors believed Tyler lived in the building, at least at one point, and walked dogs for several residents for the past several years.
Tyler, who lived in Los Angeles and Bakersfield among other places, had filed for Chapter 7 bankruptcy last November, according to California court records.
The filing showed the woman having just $339.70 in checking accounts and having racked up $141,519 in debt, mostly on credit cards. She listed no monthly income. Many out there don't realize that even though it is hard, you can learn how to rebuild credit after bankruptcy and get back on track. 
In 2007, a woman by the same name sued a now-defunct pet-sitting company for losing her beloved dog, which ended up drowning.