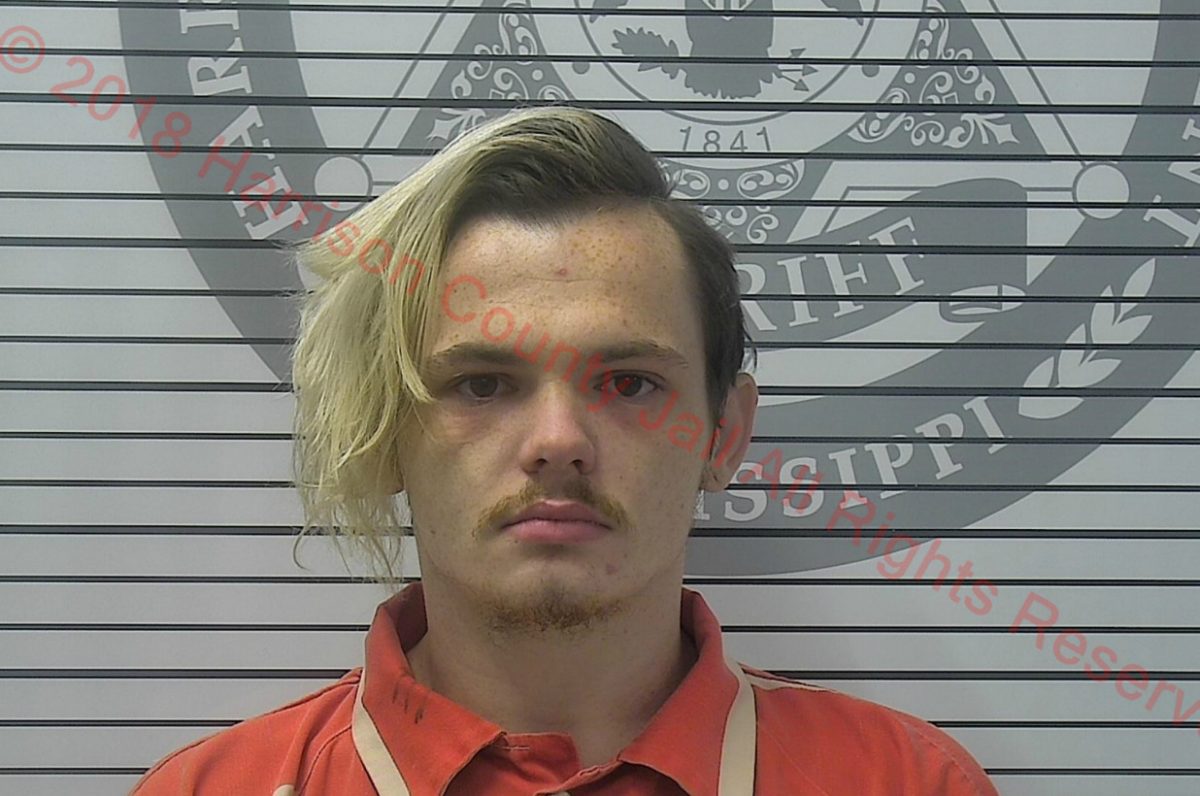 Buddy Randall Cox a Gulfport, Mississippi father is arrested for child abuse after hitting his 2 month old baby and leaving the child with head trauma in critical condition. 
A Gulfport, Mississippi father has admitted striking his two month old baby several times out of anger because the child wouldn't stop crying.
A press release from Harrison County Sheriff Troy Peterson's office told of Buddy Randall Cox, 21, being charged with felony child abuse causing serous bodily harm following Thursday's incident.
The SunHerald reported an ambulance crew responding to a call about a baby that was having trouble breathing at a home. A doctor at Memorial Hospital at Gulfport diagnosed the child with severe head trauma and in critical condition.
Following his arrest, Buddy Cox was booked at the Harrison County jail and was being held on a $100K bond set by Justice Court Melvin Ray.
Not immediately clear was whether there had been prior instances of abuse and the whereabouts of the child's mother along with the family's current predicament…
A regard of Buddy Cox's Facebook page as reported by scallywagandvagabond.com revealed the following 'about page':  Fxxk-Ups and Failures Incorporated at CEO