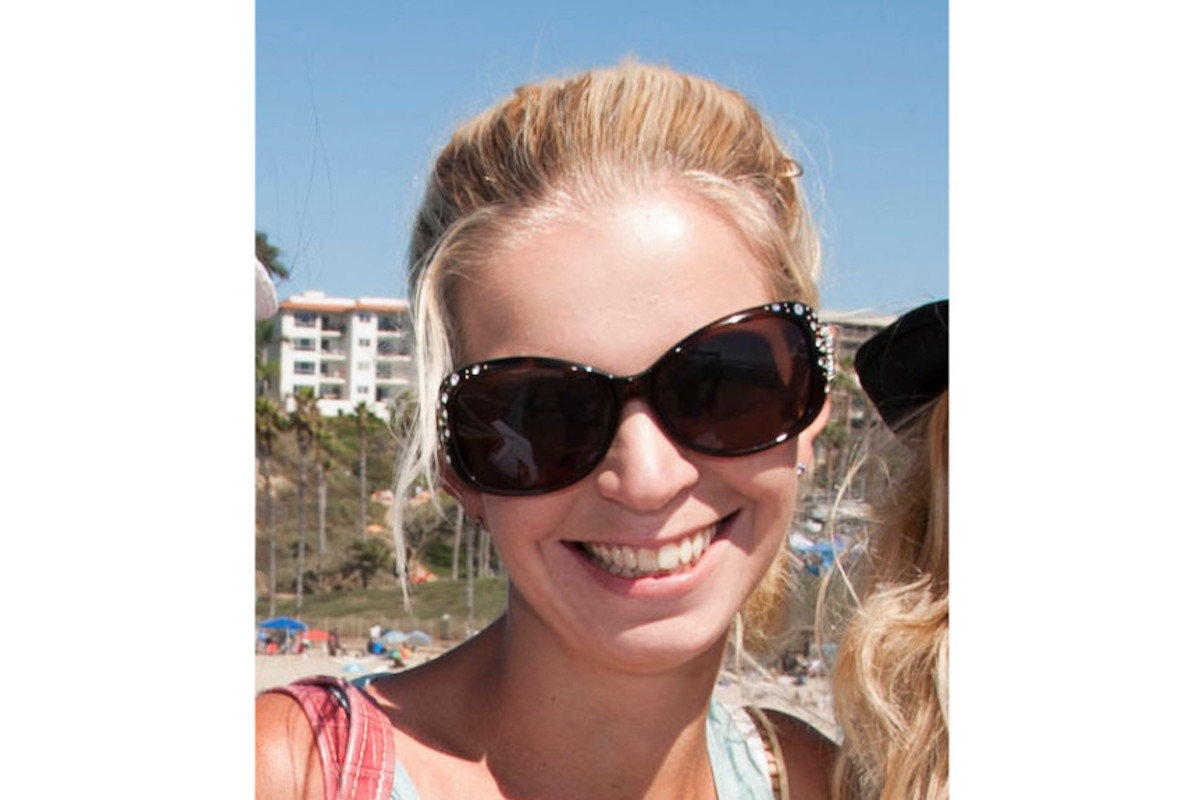 Ashley Bemis a San Clemente, California woman is under investigation after allegedly launching a fundraiser for her fake firefighter husband where she illicitly collected $11K.
A San Clemente, California woman has been accused of fabricating the existence of husband in a bid to dupe unsuspecting donors out of at least $11,00 in donations after claiming her fund drive would help her 'firefighter husband' and other firefighters.
Orange County Register reported Ashley Bemis, 28, collecting cash and hundreds of items — such as food, clothing and blankets- in the scheme- uncovered after victims began complaining on Facebook.
According to the Orange County Sheriff's office, Bemis utilized Facebook groups and other methods to generate interest and support in her 'scheme'. 
'The scam involved the elaborate support of social media postings to add credibility to the fictitious information,' said Orange County sheriff's Lt. Mike Peters. 'It was well- planned.'
To date it is not thought Bemis, who according to her Linkedln page works as a wedding planer at 'A Sweetpea Even and Celebration' has been arrested.
The LATimes.com reported the Sheriff's Department is asking community members who donated gifts or money to Bemis to come forward and fill out a questionnaire at the San Clemente office of the Sheriff's Department.
'We're hoping the community will do a good job of coming forward for us so we're able to present the best case possible [to the Orange County district attorney's office] to hold this individual accountable for her actions,' said Carrie Braun, a spokeswoman for the Orange County Sheriff's Department.
Woman suspected in phony firefighter scam–accused of making up a fake husband to solicit donations: https://t.co/55LwyGxVnG @paulafaris is in Times Square with the story pic.twitter.com/vOqvbShQug

— Good Morning America (@GMA) September 11, 2018
Alexis Bemis: A history of prior bizarre scams
Claims of fraud come off the back of Bemis allegedly having a history of other 'bizarre scams', including a faked pregnancy. In the faked pregnancy scam, a couple told of throwing a baby shower for Bemis in 2012 only to find out a few months later Bemis was never pregnant and had allegedly sold the received items for cash.
It was later revealed that during the 9 months of fund collecting, Bemis had worn prosthetics to give the appearance of being pregnant.
Asked about the child, Bemis later told one attending baby shower guest that her child had died after being 'stillborn.'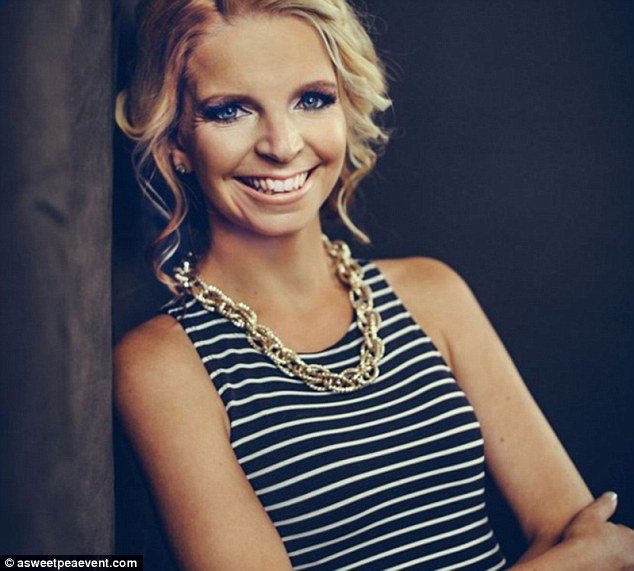 Alexis Bemis in latest alleged fake firefighter scam alleged crew were not getting 'necessary' supplies.
Investigations into Bemis began August 17- shortly after she posted on her Facebook page (now blank) and another group 'San Clemente Life' that she was married to a Cal Fire firefighter named Shane Goodman and was collecting donations on her husband's behalf.
In her 'fundraiser', Bemis explained her husband and his crew were not getting the supplies they needed.
Wrote Bemis in a since deleted post, 'Shane works for Cal Fire and is out on the Holy Fire right now,'
'I also have two other family members and many friends out on this fire and other fires burning here in California. I received a text today from Shane saying it's pretty much a living hell out there battling the unpredictable `Holy Hell Fire'.'
Bemis also posted a laundry list of items that Cal Fire firefighters needed, including air mattresses, socks, T-shirts, underwear, bottled water, baby wipes, ear plugs and candy, along with the addresses of four drop-off locations in San Clemente and San Juan Capistrano, the Register reported.
As the donations rolled in, donors became suspicious and alerted authorities, noting that Bemis 'has a long history of fraudulently representing herself' and reselling donated items for profit according to a police affidavit.
Detectives used a national database where they were able to determine no firefighter by the name of Shane Goodman being employed by Cal Fire or any other fire department in the United States. Further investigations revealed Bemis not married and not having any children.
In addition, Cal Fire does not seek donations from the public, Lucas Spelman, a battalion chief with the agency, told the Register.
'All firefighters are taken care of 100 percent' by Cal Fire, he added.
Bemis took a few donated items to the Holy Fire command post in Irvine in an apparent attempt to make the ruse appear legitimate, Peters said. Investigators found hundreds of additional items in a garage at her residence along with a 'secret stash' in a second garage. Bemis is understood to be currently cooperating with investigators….