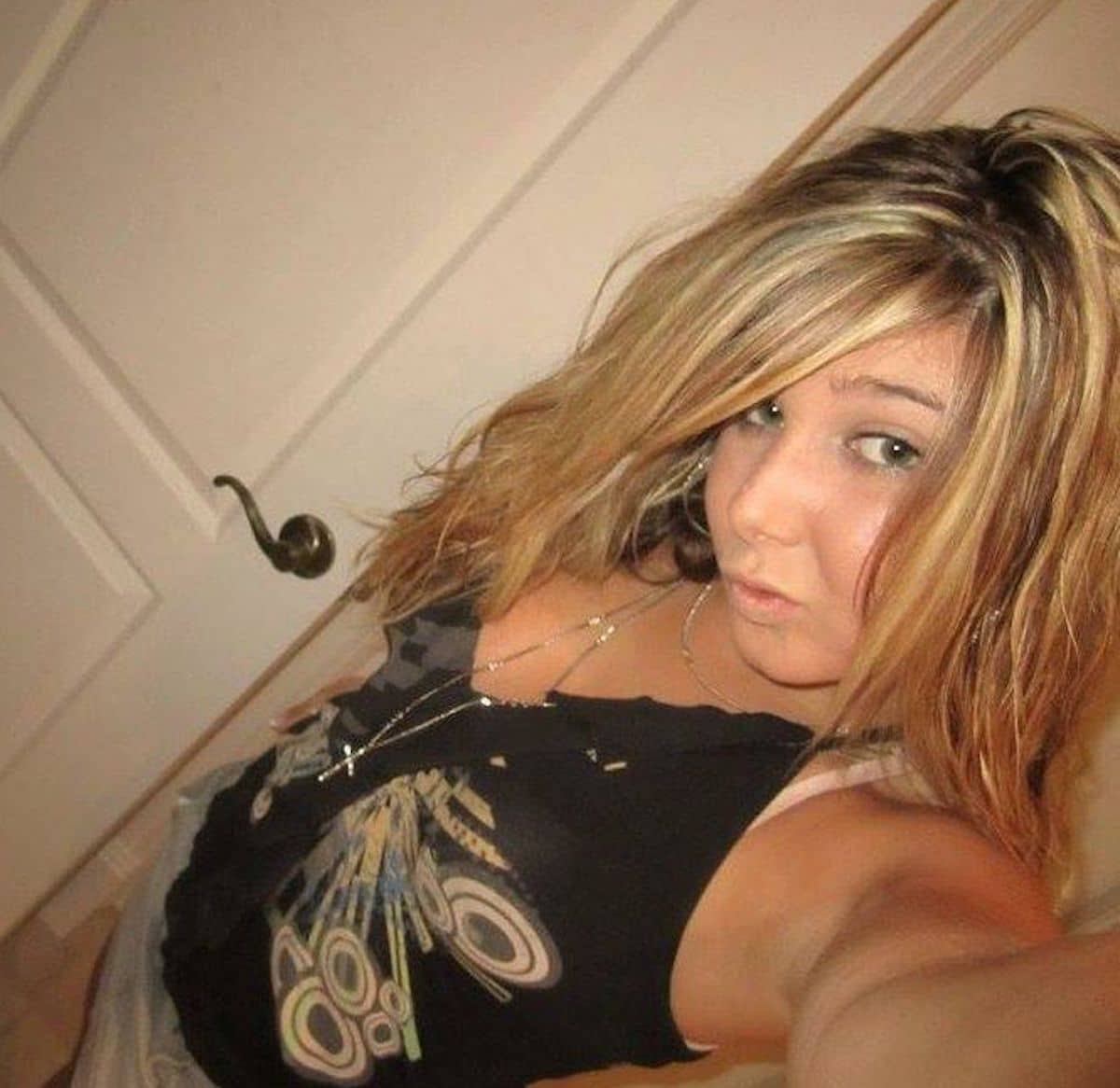 What led to Jennifer Michelle Bellah a Newton County, Georgia mother shooting dead her two year old daughter, 

Natalya Bellah? 
A 31 year old Georgia mother has been arrested after allegedly confessing to fatally shooting her two year old daughter.
Notice of the crime came after Jennifer Michelle Bellah called cops on Tuesday just on 6pm saying she'd shot her daughter, Natalya Bellah.
Responding deputies with the Newton County Sheriff's Office reportedly found the toddler's body, and she was confirmed dead at the home reported WSBTV.
Deputies said they found 'a firearm, a spent shell casing, and spent bullets' inside the Oxford home of the toddler's grandmother. 
'It is believed Jennifer Bellah was alone with the child at the residence when the incident occurred and committed the crime without assistance,' a sheriff's spokesperson told The Atlanta Journal-Constitution. 'The family of Jennifer Bellah has fully cooperated with law enforcement.'
Neighbor Jackie Kennedy told WSBTV that she'd last seen Natalya playing in the front yard and knew the pair from meetings while walking around the area.
'[They] seemed like a happy family,' she said. 'I did not expect to come home and see this in my community.
'I'm really sorry about that, and it breaks my heart. This was a baby. A two-year-old baby. It's devastating.'
Jennifer Bellah (the mom charged with the murder of her 2-yr-old daughter) seemed to have a hard time focusing on the judge during the formal reading of her charges. Watch at noon on @cbs46 https://t.co/wYuMv5qSQb #NewtonCountyGA pic.twitter.com/c6kjJNaNZR

— Rebekka Schramm (@SchrammCBS46) August 30, 2018
Jennifer Bellah: Mental illness?
Capt. Keith Crum said the NCSO has had no previous dealings with Bellah. Her booking sheet lists her as self-employed, but Crum said he did not believe she had a regular job. Crum said the child's father has not been part of the investigation.
Of note cbs46 cited a relative saying Bellah having made a recent change in her anxiety medication. The relative also told of co workers receiving strange text messages on the day of the shooting.
Upon her arrest, Bellah was charged with murder, aggravated assault and possession of a firearm.
No official motive was given as to why the Newton County mother shot dead her daughter.
Bellah is scheduled to appear in court Thursday.