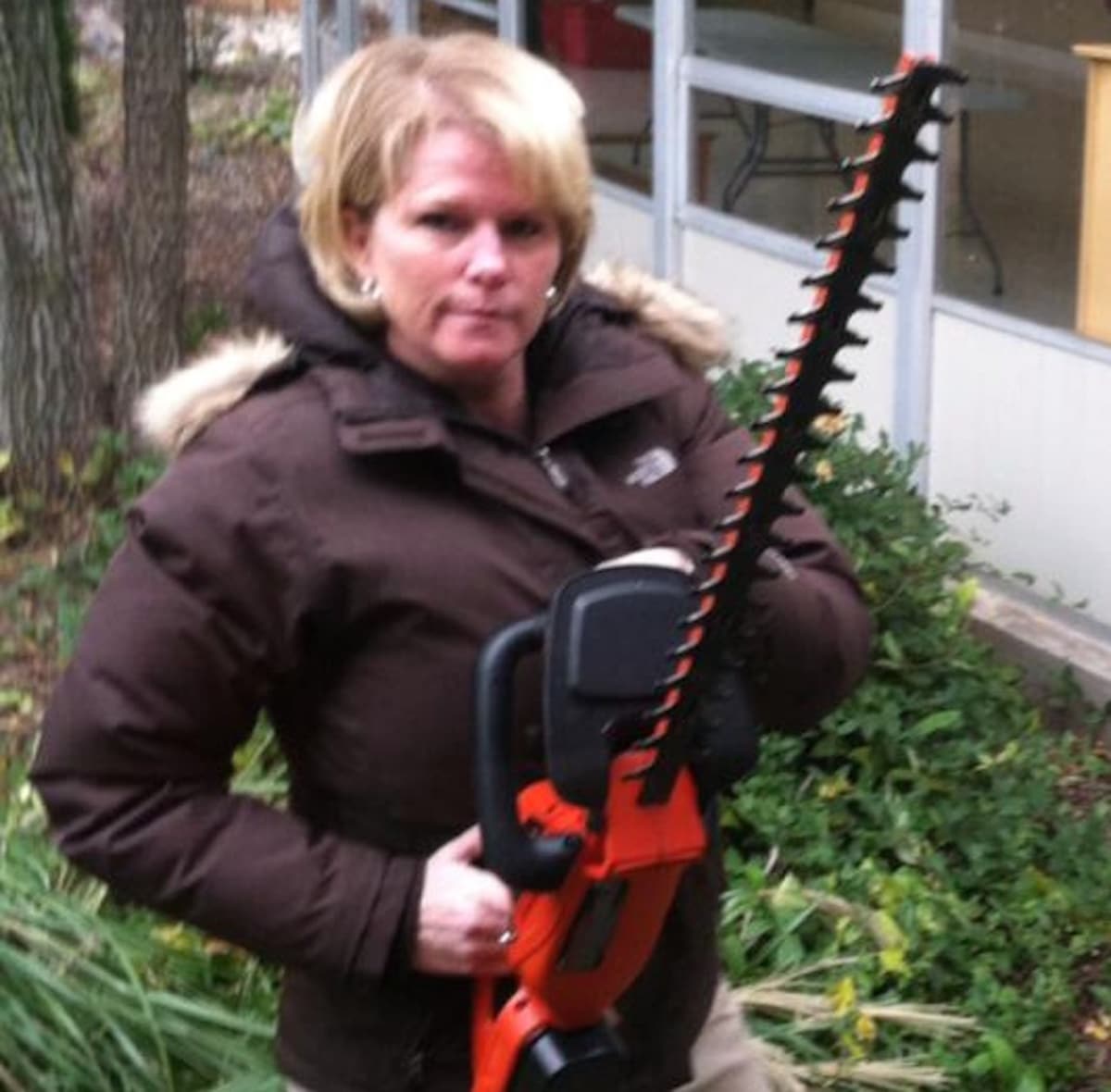 Amy Buchanan a Troy, Michigan assistant principle at Smith Middle school charged with home invasion after breaking into student's home looking for prescription pills. 
Also making her tabloid debut is 47 year old Michigan school assistant principal, Amy Buchanan who was arrested Friday night after allegedly breaking into one of her student's home.
The Detroit Free Press reported the educator's arrest following Smith Middle School assistant principal breaking in looking for prescription pills.
A Troy police report stated a home security system, 'detecting motion' inside the residence, leading to authorities being contacted.
Security footage allegedly showed Buchanan walking through the home, ransacking drawers and a purse, circa 4.30pm, Friday afternoon. The homeowner reported that $40 was stolen.
Police tracked down and arrested Buchanan who claimed she was searching for prescription pills.
Fox2Detroit reported the school administrator being charged Saturday with second-degree home invasion. The educator was released upon making $500 bond.
Of note, the break in followed the Troy middle school teacher having dropping off a student at their home earlier in the day. It wasn't clear how or why Buchanan came to drive the student home and whether parental permission had been given.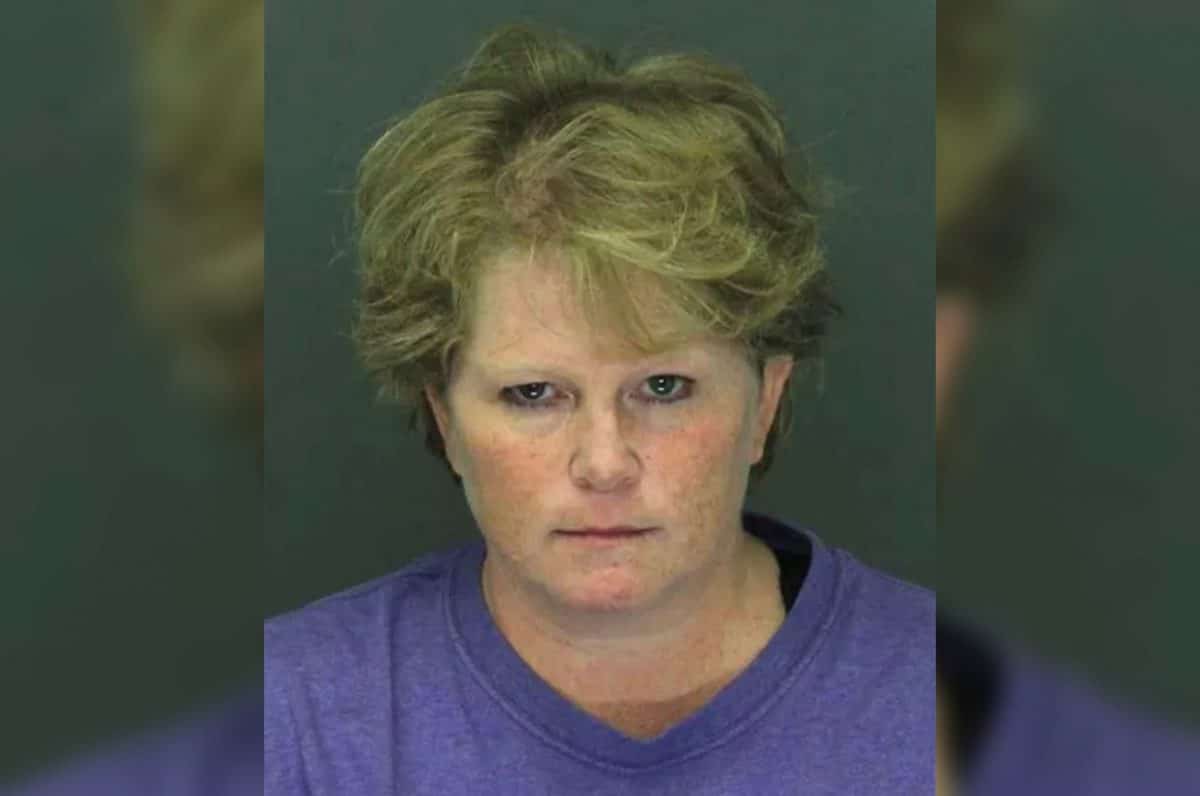 Amy Buchanan Troy, Michigan assistant school principal motive? 
Troy School District officials said Buchanan was placed on administrative leave following the arrest.
'We understand that this news may be very difficult for some students and staff at Smith Middle School as classes begin on Tuesday,' a statement obtained by the Detroit Free Press said. "Appropriate resources and support will be made available to anyone who needs them."
Not immediately understood is how or why the educator specifically targeted the student's home.
Buchanan is scheduled to re-appear in court next Thursday.
And then there were these comments on the web that made this author wonder, see what you think?
'This kind of thing is hitting the middle class so now it gets attention. A professional with a good job finds herself hooked on pills and that addiction leads to breaking into houses to get her fix. No different than a poor addict.'
'Except the pro with a good job has medical benefits and should have $ to get the medical and/or psych treatment she needs.'
'$500 Bond ??? WOW…Let my black axx go and break into someone in Troy home and that $500 will turn into $5k or higher real fast.'