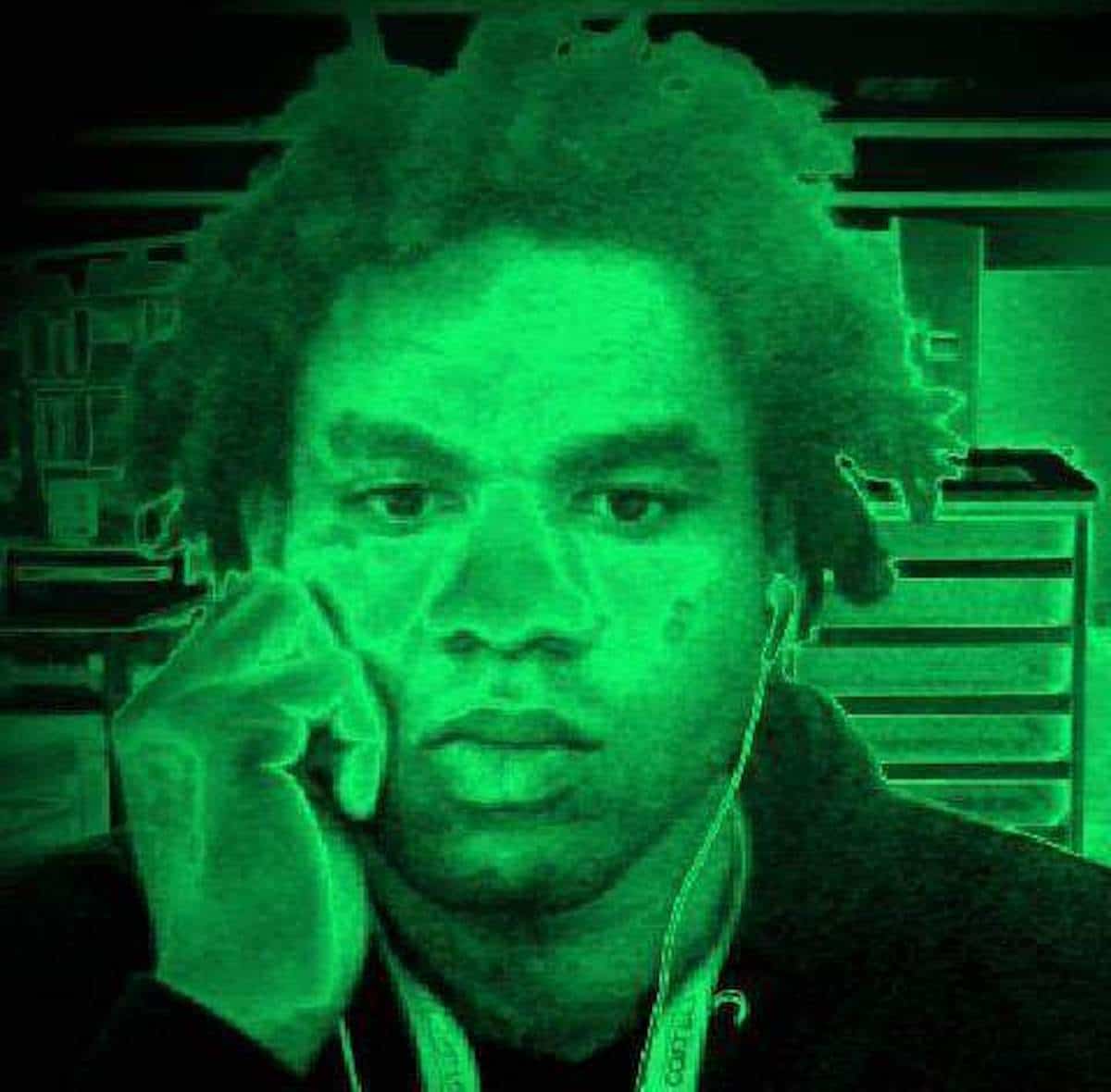 Wylie Street Station Apartments Boise, Idaho mass stabbing: Did Timmy Earl Kinner target his 9 victims because of their refugee status? 
A career criminal has been arrested after launching a knife attack at a three year old girl's birthday party at an Idaho apartment complex Saturday night, leading to the stabbing of six children and three adults, with the three year old girl being declared dead come Monday. 
The Spokesman-Review reported Timmy Earl Kinner, 30, first targeted the children at the party at a Boise complex before turning his knife on adults who were attempting to protect the kids.
'This is an attack against those who are most vulnerable — our children,' Police Chief Bill Bones told the media outlet. 'It's untenable, unconscionable, and is pure evil.'
Among the young victims was the 3-year-old birthday girl, two 4-year-olds, and children aged 6, 8, and 12.
Three adults were also wounded.
Four of the victims were critical condition on Sunday night.
Foxnews reported the birthday girl dying of her stabbing injuries over the weekend after the toddler was flown to Utah Saturday night for emergency treatment.
The apartment complex was identified as the Wylie Street Station Apartments, a haven for refugees and low income occupants.
Timmy Earl Kinner, is the criminal in Boise who is responsible for stabbing 9 people.

A quick search, shows previous arrest records. pic.twitter.com/5OF3l8LPvv

— Mike (@Fuctupmind) July 1, 2018
Timmy Earl Kinner: Was stabbing a hate crime?
The Boise Weekly reported the Boise apartment complex were the mass stabbing occurred being a haven for refugee families, hailing principally from Syria, Iraq, Ethiopia and Somalia. It wasn't immediately clear if the stabbing was in some part related to the resident's immigration status. Or lack of.
To date, authorities said there was no evidence Saturday's Wylie Street Station stabbing was a hate crime.
While no official motive had been tended, cops believe Timmy Kinner (Timothy Kinner) was likely out for vengeance after being asked to leave the complex Friday due to behavior issues. Define bad behavior? 
Chief Bones said all of the victims would be forever scarred by the physical and emotional injuries they'd sustained.
UPDATE: 9 people stabbed at the Wylie Street Station Apartment Complex in Boise Saturday night, several with life-threatening injuries.https://t.co/CAp8evhn2O pic.twitter.com/5AFcBDzlj0

— KTVB.COM (@KTVB) July 1, 2018
#Breaking – Boise Police are investigating a stabbing that happened in the area of W State St & Wylie Ln. One suspect is in custody. Working to get more info. Huge Police and EMS presence here pic.twitter.com/jXcVkgRrQi

— Joe Parris (@KTVBJoe) July 1, 2018
Boise mass stabbing: Boise known for its salvation for refugees fleeing overseas violence.
Bones also told of Kinner, hailing from Los Angeles, having an extensive criminal record in multiple states. The police chief declined to provide details other than to say it included violent crimes, substance abuse and prison time.
He said Kinner was invited to stay at the low-income apartment complex by a resident who had recently met him. Bones said the resident wanted to give him a helping hand in return for the help she had received from others in the past.
The resident was not among the victims, though several members of refugee families were. Kinner is American. The stabbing took place a few doors down from where Kinner had been staying.
Of note, Boise is a magnet city for refugees, with the National Geographic calling it "Boise, Idaho, A Global Home for Refugees." According to the City of Boise, the U.S. State Department gave Boise the designation of 'a Refugee Resettlement Community.'
Refugees typically are afforded refugee status after having fled violence in their homelands only to find it in America.
Kinner has since been booked into the Ada County on nine counts of aggravated battery and six counts of injury to child and come Monday one charge of first-degree murder following the death of the three year old girl who had been celebrating her birthday.
Another memorial has been started in front of the apartments on Wylie Street. People continue to bring flowers in honor of the 9 victims hospitalized as a result of this stabbing. pic.twitter.com/8NvA5Q0RYB

— Haley Kramer (@HaleyKBOI) July 1, 2018