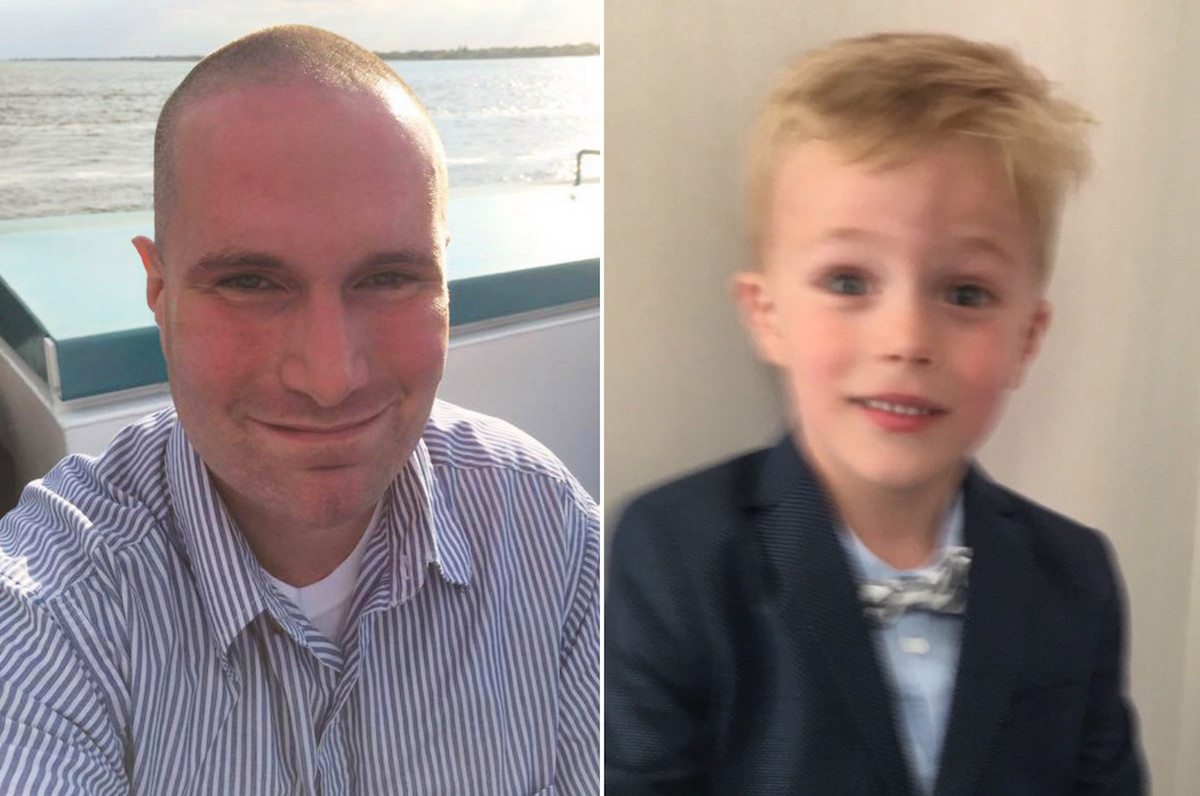 Astoria murder suicide: Queens father, James Shields kills 6 year old son, ex wife, new wife and self in custody battle after running out of cash. 
Tragedy has come to the fore with an Astoria, Queens father shooting dead his six year old son, his former wife, his current wife then self in an apparent triple murder suicide.
The shooting follows 39 year old father James Shields being embroiled in a custody battle with his ex wife.
Killed at the man's first floor Astoria apartment located at 23-07 30th Drive was Shield's ex wife, Linda Olthof, 47, their son, James Shields Jr, 6 along with Shields' current wife, Saskia Shields, 38.
The shooting follows Shields' ex wife along with the couple's son traveling from the Netherlands where they live to NYC for a two month stint for the boy to spend time with his father. Except it was not meant to be.
The nypost reported Olthof returning to NYC after a court order mandated the boy's mother allowing the father to see his son.
Shields, a physical therapist who according to his linkdn profile ran his own business, claimed his ex only wanted their son in the U.S. for two weeks a year.
The impasse came despite ongoing tensions between Shields and his former wife, with reports that Olthof had been planning to take the couple's son back to the Netherlands this week.
Come Monday night circa 9pm, maters escalated with the 'distraught' father 'snapping' and going on a 'bloody rampage' before taking his own life according to sources.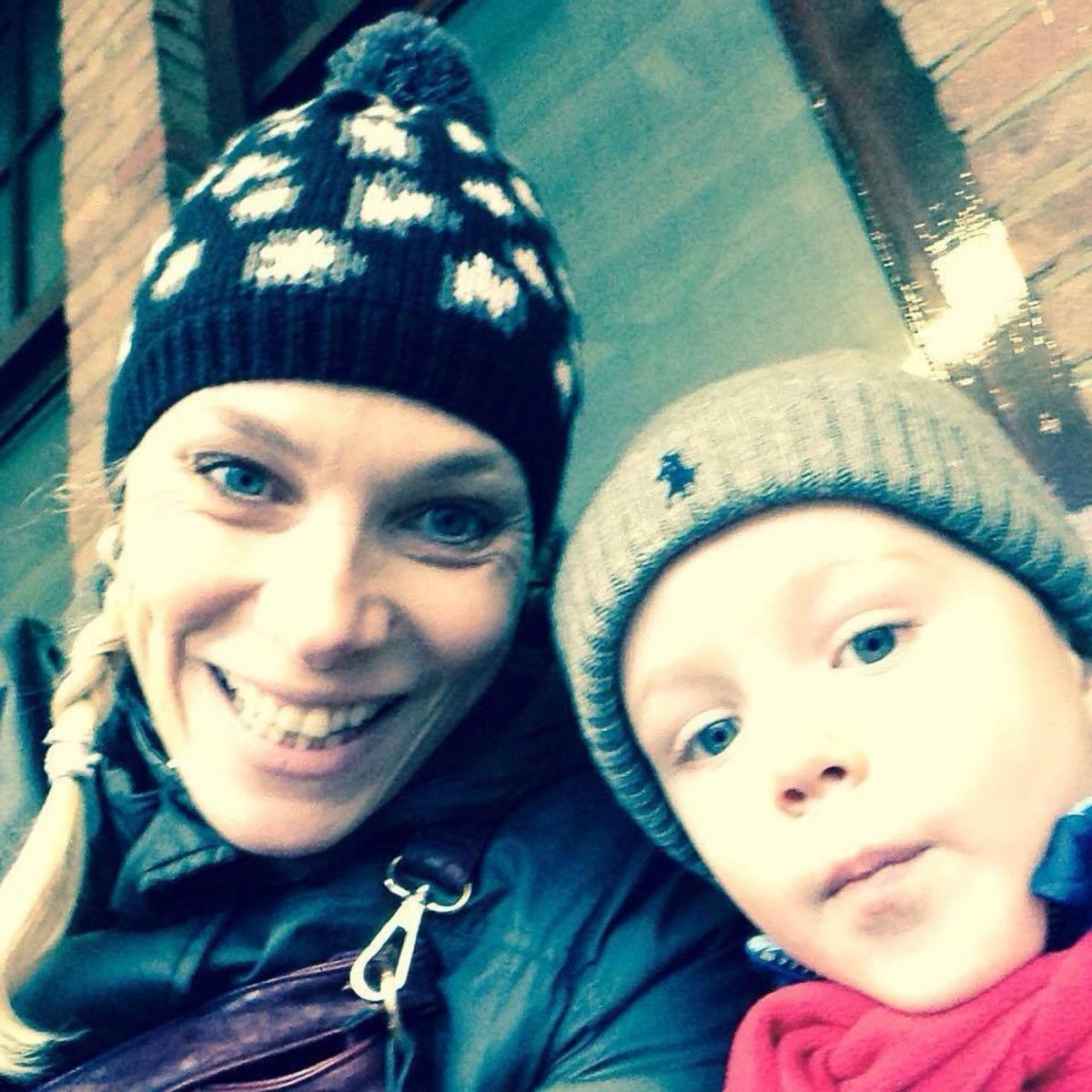 Police getting a step closer to figuring out what triggered a triple murder/suicide in Astoria. The latest developments on @ABC7NY First at Four. pic.twitter.com/W9Szwfpzjn

— Sandra Bookman (@SandraBookman7) July 31, 2018
#BREAKING: Four confirmed dead, including a child. Weapon recovered. @NYPDSpecialops #ESU making entry in front and back. Still unclear if a suspect is at large. #abc7ny pic.twitter.com/R7C36A2ihU

— Josh Einiger (@JoshEiniger7) July 31, 2018
James Shields Child Kidnapping Gofundme page:
Leading up to the shootings, Shields left behind a note that the source described as basically saying: 'I had a perfect life, and now it's all screwed up.'
A GoFundMe page created in April by Shields, titled 'Child Kidnapping' detailed how the custody battle over his young son was 'destroying my current marriage and life.'
The page, which had a goal of $30,000, said: 'My beautiful son is 6 years old and my ex wife lives in the Netherlands. We were married and because she couldn't find work as an artist ran back home to Holland after she was pregnant with my son devastating me.
'I've been spending a fortune to travel there as much as I could when he was a baby. Now that he's older he expressed he wanted to spend time in the US. This was at the same point I was getting remarried to another Dutch woman who is such a loving and supportive person,'
Adding, 'Due to my ex's extreme jealousy and bitterness she is dragging me through court case after court case to be spiteful,'
'This is devastating my family and I. The financial stress of this is destroying my current marriage and life. How do I choose between financially ruining my current relationship vs giving up the battle for my son?' 
'I had the perfect life a few years ago but it has spiraled out of control and I desperately need any help you can provide'. 
Of note, the page had failed to raise any money. 
Police said the four bodies were found with gunshot wounds in the living room, with Shields closest to the doorway. The father had a slash wound to his throat in addition to a gunshot wound. 
A dark semi-automatic handgun was found next to him, according to cops.
Come Tuesday morning, the shooter's father, James Shields Sr. standing outside of his son's Astoria building called his son a very good man, while noting he was 'very upset….'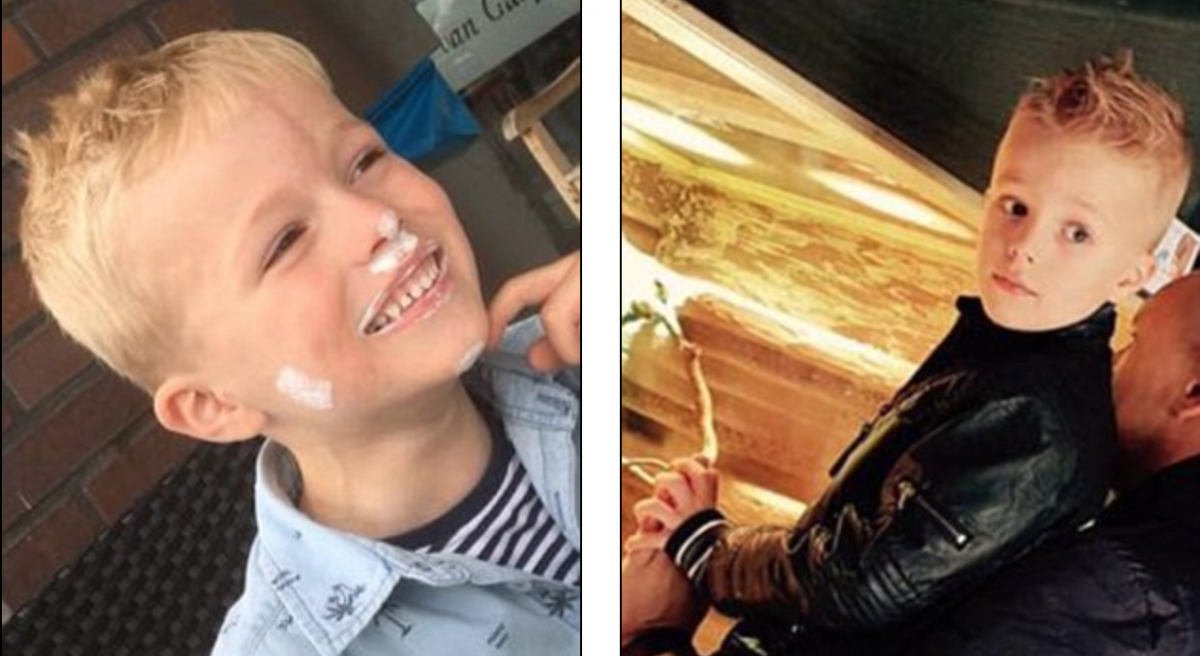 NEW THIS MORNING: #NYPD investigators in protective suits at apartment crime scene where four people were shot dead in Astoria, Queens. Police are still trying to determine a motive but not ruling out the possibility of murder-suicide. @fox5ny #NYPD pic.twitter.com/lARCXXTp4w

— Liz Dahlem (@lizdahlem) July 31, 2018