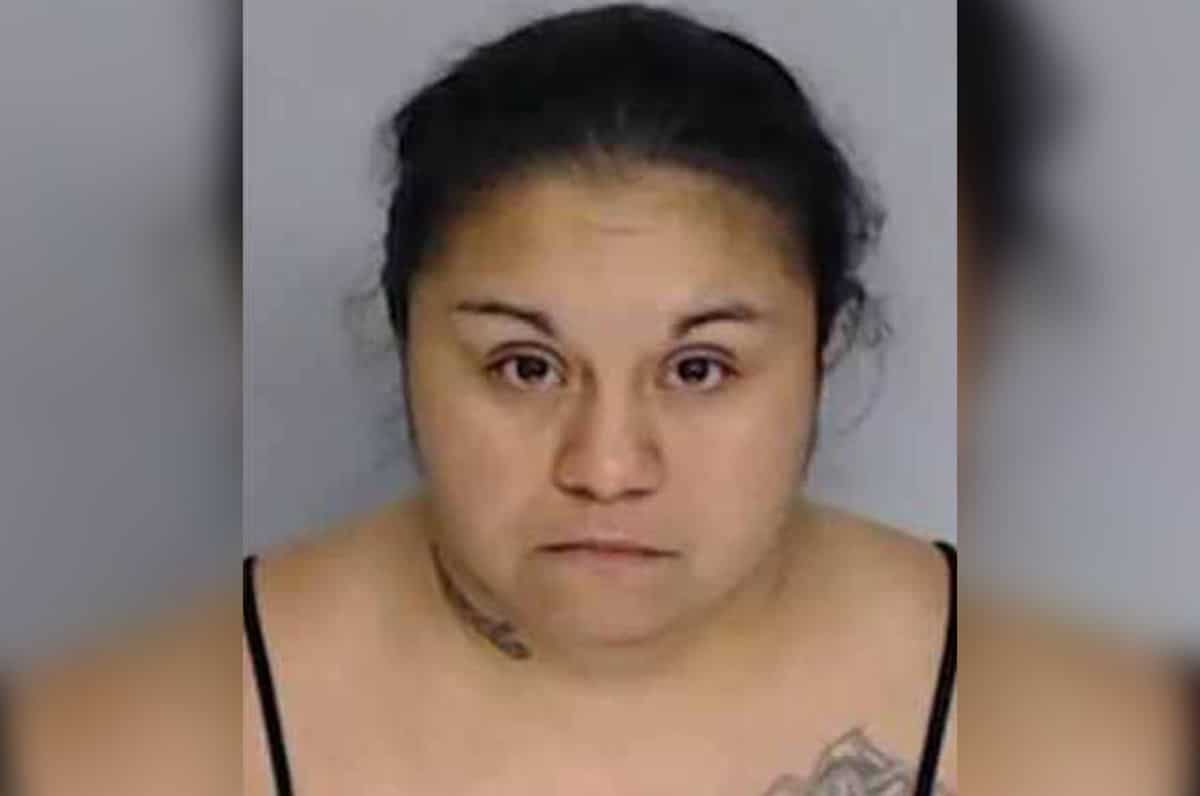 Esmeralda Garza, Corpus Christi, Texas mother, arrested while in the process of selling her three young children during drug raid. 
A Texas mother has been arrested after allegedly selling her young children.
Booked was Esmeralda Garza, 29, after the woman apparently sold her seven year old son to two men. The mother's arrest followed her plotting to also sell two other children – a 2-year-old girl and a 3-year-old girl at the time of her arrest. 
KRIS-TV reported the arrest occurring after Texas Department of Public Safety (DPS) officers executing a drug search warrant.
Garza, of Corpus Christi, was charged with the sale or purchase of a child, which is a third-degree felony. She is being held on a $100,000 bond at the Nueces County Jail, according to KIII-TV.
An additional male and female were also arrested in the raid, although it is unclear if they were involved in the sale of children. The pair were charged with drugs charges. 
Not immediately clear was whether there had been other children the mother had previously attempted to sell and what ultimately drove her to 'offload' the children. Also not understood is the price negotiated for the 'sale' of the children and what Garza planned to do with the 'received' funds.
Also not clear is what the two men planned to do with the children they were seeking to purchase from Garza.
Police expect to file additional charges. 
@esmeraldagarza arrested in @texasgov for selling her #children. Talk about #separaredfamilies. Willing to bet she is also #illegalimmigrant.

— DJ17 (@REFlipsNOFlops) July 4, 2018
#UPDATE: According to the DA's office, charges against 29-year-old Esmeralda Garza could be upgraded if investigators find proof that the sale was intended for prostitution or sex trafficking. https://t.co/KwHVQAn0Gk

— KIII 3 News (@kiii3news) July 4, 2018