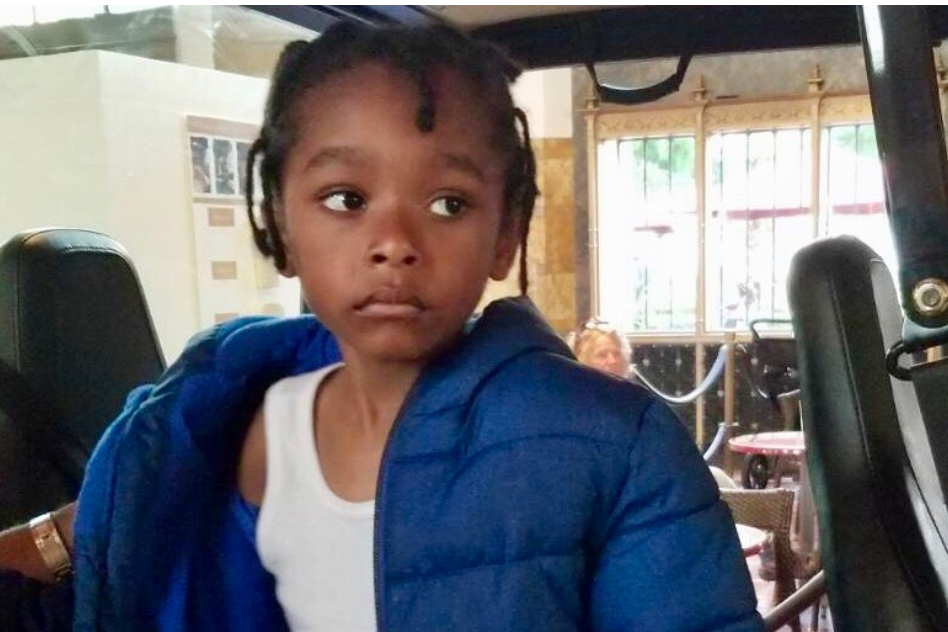 What led to 

Dava Webster abandoning her non verbal seven year old son for up to 19 hours at a Los Angeles downtown station on 4th of July? 
A mother who abandoned her 7-year-old son at a downtown train staton in Los Angeles was arrested after she returned to the station some 19 hours later, police said Thursday.
Booked on suspicion of felony child endangerment was 31 year old woman, Dava Webster.
At the time of the mother's initial disappearance, attending police said the boy was unable to communicate as they sought to determine if the child had any 'medical issues or developmental issues.'
Workers at a cafe in Union Station first saw the mute/non verbal boy and a woman eating together Wednesday evening. They began to worry later when the child ran into their kitchen alone and realizing the woman was nowhere in sight, said Adrienne Garrett, supervisor at Cafe Crepe.
Garrett said she and other workers looked for the woman to no avail, only for the woman to wander back about 30 minutes later, prompting one worker to tell her that she should be taking care of her child.
'We asked her to come back, but she literally walked out the front door,' Garrett told via ktla. 'She did not even acknowledge anything at all. She was silent and kept walking — and that's when we decided to get security.'
Police bought the boy an ice cream and when he still appeared hungry, Garrett said she gave him some chicken fingers, French fries and apple juice.
The missing mother was described as being African-American, between 30 and 40, with pulled-back hair, wearing a hat and sunglasses and wearing yoga pants.
Mystery of Dava Webster intensifies:
The mother was captured on surveillance video walking with the boy outside Union Station and was then seen walking away alone.
The boy's rescue came after a family friend watching a television news report about the case recognized the boy and called his family, who contacted police, said Detective Meghan Aguilar, a police spokeswoman. The boy was reunited with family members Thursday afternoon.
A short time later, the boy's biological mother returned to the train station. After officers recognized her from surveillance video, she was taken into custody.
Not immediately clear is what led to the mother abandoning her son at the train station and whether the un-named woman had at any stage tried to contacting authorities. She could potentially face child abandonment or child neglect charges, police said.
Told Garrett, 'I don't understand how anyone in their right mind would do that,'
Adding, 'It's a young boy, it's the Fourth of July, and it's Union Station — anything can happen. It's really upsetting she felt comfortable leaving him here.'
To date it remained unclear if the mother had legal custody of the boy and what motivated the woman leaving the developmentally challenged boy alone.
Webster remains jailed on $100,000 bail.