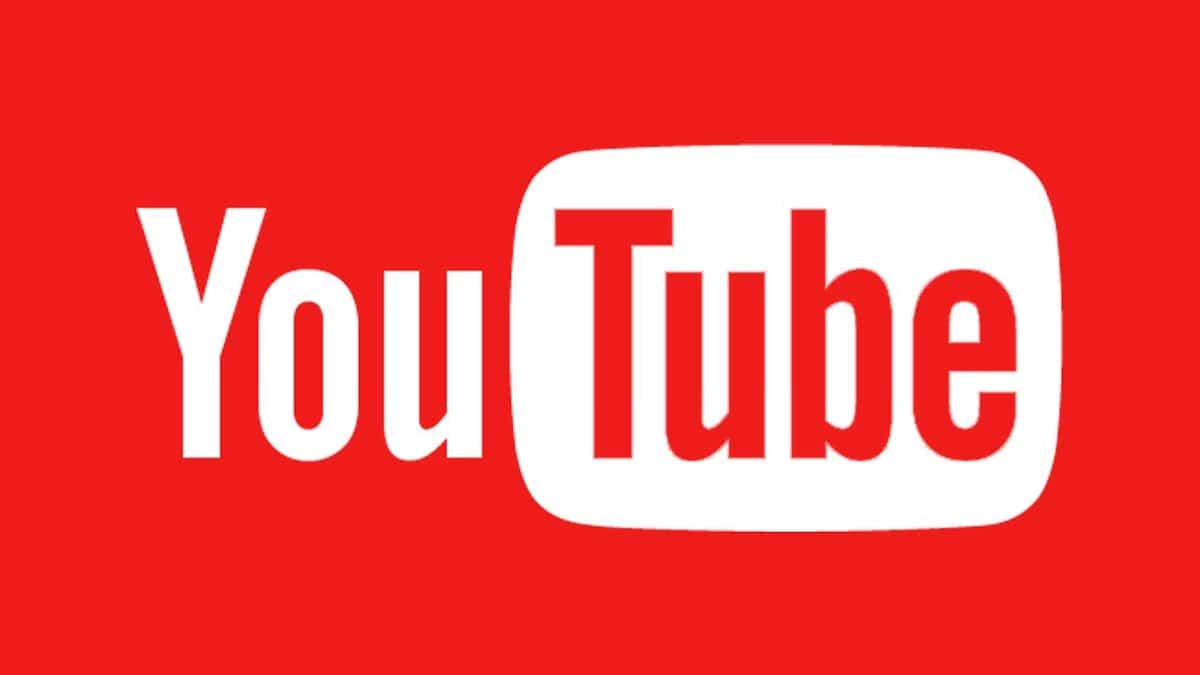 Top 10 YouTube English Learning Channels on the Web: YouTube has revolutionized the way many of us go about consuming, participating and learning about culture – and that includes the things we learn- including languages. A breakdown of top video shows for English language learners.
English is the most commonly used language in the world. Anywhere you go, even if you cannot speak the local language, English can help you communicate with people. On the other hand, the majority of organizations while seeking employers look for proficiency in the English language.
Nowadays, YouTube has become one of the best channels to learn several things for free. Although getting appropriate training is appreciated in most places, but YouTube can help you in either knowing the basics or improving your level.
Moreover, sometimes classroom teaching becomes quite boring. Therefore, a few videos with interesting pictures and material will make the class interesting.
10 Best Educational YouTube Channels
Youtube has changed our life completely. Nowadays, you can practically learn anything you want with one click on your computer or mobile phones. You can watch these videos anytime and get assignment help in Melbourne. Following are some reasons why you should use YouTube videos:
You can pause and rewind whenever you want,

You can see the how they pronounce certain words,

You can get the lessons at any place,

You can schedule the lessons in your way,

Visual stimulation is better for long-term memory,

The videos can be fun and innovative.

Now let's list the best Youtube channels to learn English:
1. Eko Languages
This YouTube channel comes up as the first one in the list of most watched or most sorted after. One of their videos has the highest number of views around 2.2 million views.
This channel makes videos for other languages too like Spanish, Italian and Japanese. Their channel is the best for people at the basic level and for extra practice. You can improve your listening skills, reading, and spellings.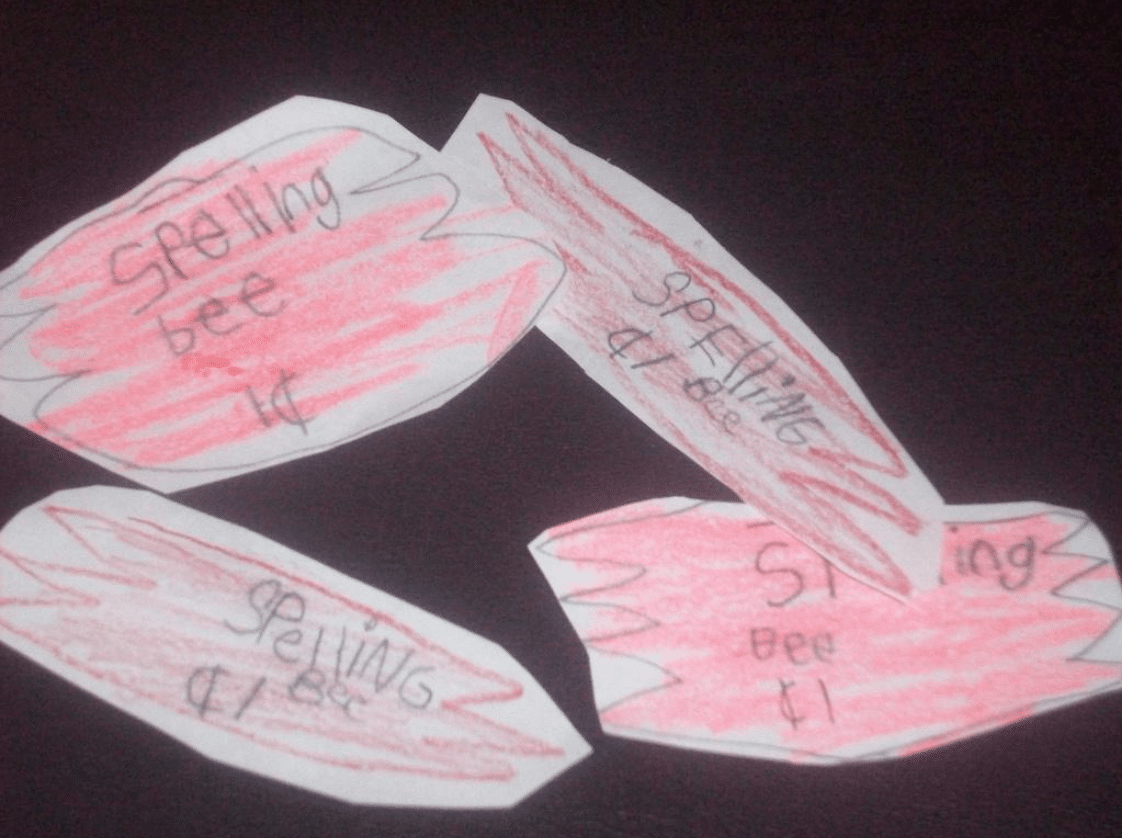 2. Learn English with EnglishClass101
This is another popular Youtube English channel by Alisha. Along with positive reviews from users, this channel has 1.3 million subscribers. Her videos have a lot of graphics, it's easy to understand, and you can have real fun. She makes several short videos, and they are quite specific.
3. engVid – Learn English with experts
The next English channel on this list is engVid. This channel is quite popular among the general population. The reasons are the videos are entertaining, educative and they give cool tips to help you memorize. If you are trying to crack IELTS, these series are the best.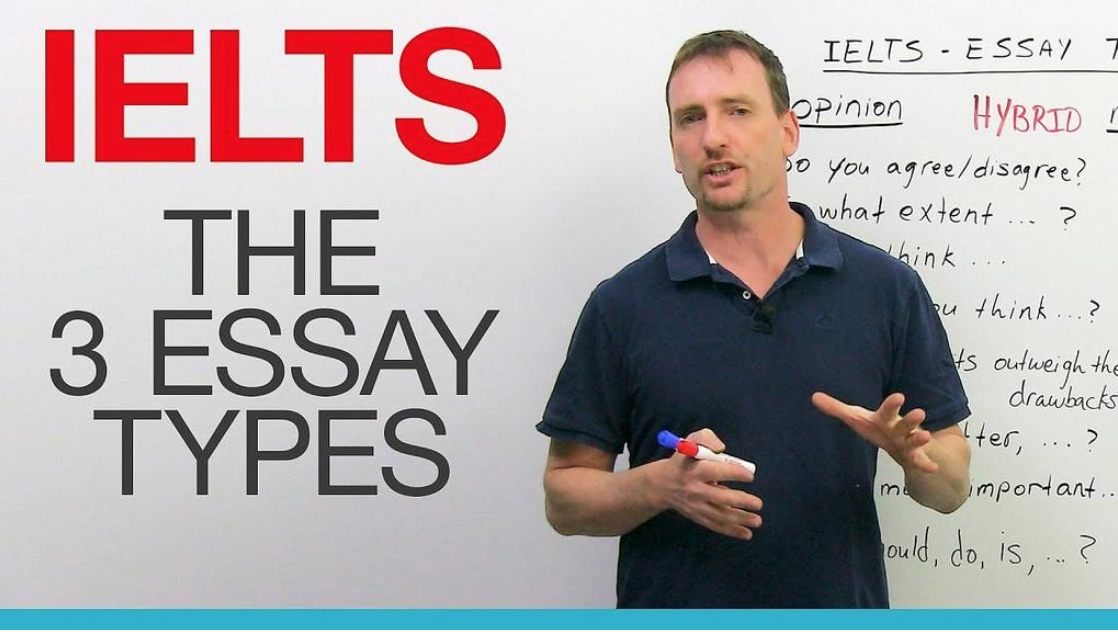 4. Learn English with Let's talk
Free English Lessons – another popular channel with numerous English learning videos. There are several teachers associated with this channel. Most of their videos are mostly 10-minute videos making them less boring and more informative. Also, they upload videos every alternate day.
5. Speak English with MisterDuncan
This channel is based in the UK. With 639,000 followers, it got a place on this list because of the way the videos are presented. This channel has a record of over 70 million video views.
6. BBC Learning English
You must have been told by parents, relatives or colleagues "Watch BBC news, your English will improve". Well, BBC has its own YouTube channel for teaching English with the best teachers. Their videos are even shorter like 3 or 4 minutes, precise and to-the-point. They made a spoken English video to differentiate "must" or "have to".
7. British Council – Learn English
British Council was created to maintain relations with other countries and provide educational opportunities. They also provide English language help. One of the ways is through their YouTube educational channel. They have 242K subscribers and visually-attractive videos.
8. JenniferESL
Jennifer teaches English in bits and pieces and makes sure she reads your comments. Basically, your doubts will be answered by her if you comment. The reviews under her videos are mostly positive, especially, about her quiet nature and teaching method. She uses different surroundings just to change the monotony of the videos.
9. Rachel's English
This YouTube channel is mostly about correcting pronunciation. She also has a video showing the difference between American and British pronunciation. It has 1.4M subscribers and she's really so popular! She makes learning quite entertaining and you will definitely go back to her channel for more.
10. VOA Learning English
This channel is a certified course created for beginners. This course is 52 weeks long. It is almost like being in a class but without boring textbooks and at your flexible time. Each new lesson consists of some instructions regarding:
Speaking,

Listening,

Vocabulary.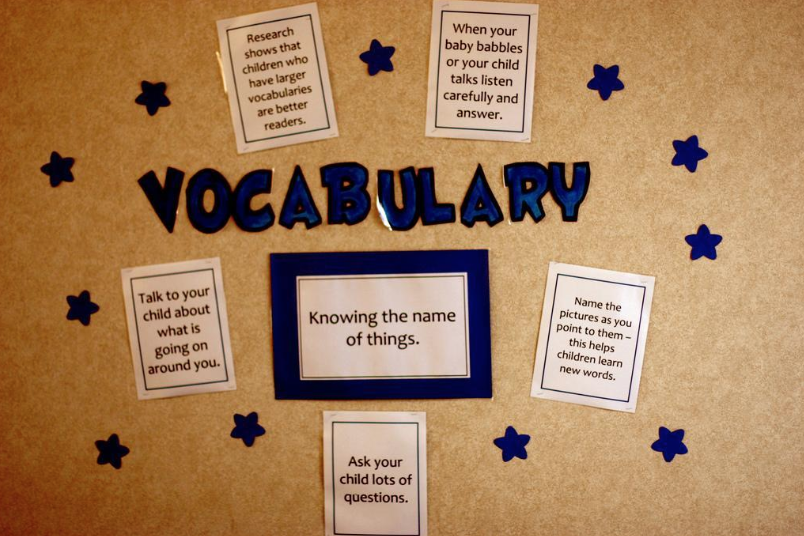 Conclusion
There are many YouTube channels worth mentioning like "Easy English," "Real English" and others. The ones mentioned in this list were based on the videos that popped up as per their popularity. You should go through them carefully and choose the one you like and follow it every time it is released. Enjoy!