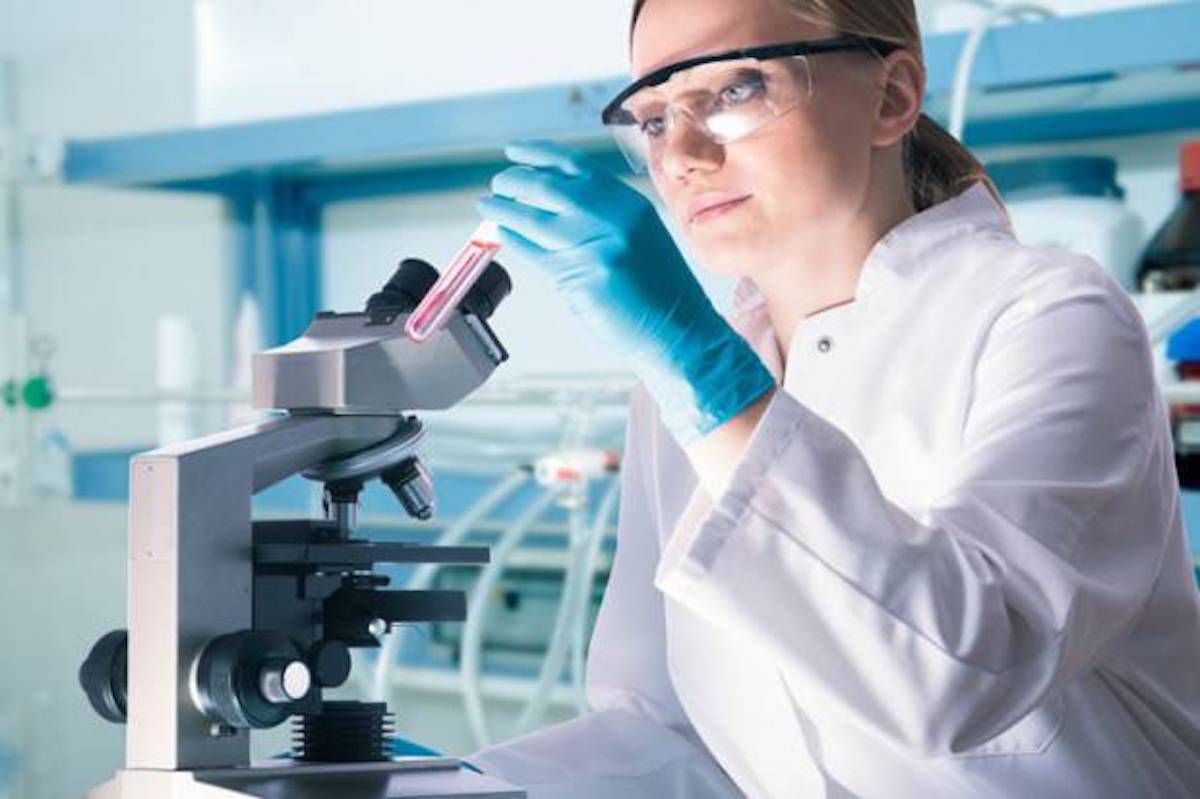 10 Professions that benefit other people: Scientist, lawyer, teacher and more. A run down of jobs that you might want to consider to best give back to society considered. 
Whether you're in the job market, about to start school, or simply curious, you might find it interesting to learn about jobs that benefits others. Plenty of jobs do little to harm or hinder the public good, but not every job actively makes society better. You might feel stuck in a career where unethical business practices get shoved under the table, or you might be figuring out what you want to do with your life: and you're sure it involves helping others.
Consider this list for an interesting spin on career choices. A scientist and child caretaker might not have much in common at first glance, but each of these professions has the potential to improve the world: the child caretaker by creating healthy development in the next generation, and the scientist by exploring the world and impacting the way the world goes forward. In its own unique way, each one of these professions impacts the good of society.

Home Improvement Contractor
People would have nowhere to live without construction workers, making this job a necessary part of society's well-being. When a family needs new siding to protect their house, or new windows to keep their heat from escaping in the winter, you could provide them with top quality home improvement services. New windows would not only save your customers on energy bills, they would also improve the aesthetic of their home. If you worked in home improvement, you would benefit others while enjoying what you did for a living.
Scientist
Scientists work in a range of fields, from studying plants, to studying animal behavior, to studying diseases. They improve the public good by exploring new options in disease prevention, plant health, and more. For instance, a researcher of energy efficiency might work on developing a more eco-friendly fuel. While some scientific pursuits, like exploring the possibility of life on other planets, might not benefit us for a while (if ever), most scientists impact humanity's well being with their research and discoveries.

Mechanic
A mechanic works on cars, trucks, motorcycles, planes, and anything else that runs on an engine. automotive & diesel technology degrees allow you to work for a company, or set up your own business as a mechanic. In either pursuit, you'd make sure the engines of families and businesses were running properly. It would be up to you to catch small details that threatened the safety of passengers, and keep planes, cars, and motorcycles running smoothly.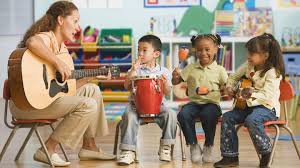 Child Caretaker
Child caretakers might be viewed as babysitters by some, since they watch small children during working hours, but their role is incredibly important. Child caregivers provide education, support, and attention to children who need someone to keep them safe during the day. Child caretakers allow parents to earn an income, benefiting both the child and the parent.

Teacher
Teachers benefit society in several ways. The first and most obvious is that they teach the next generation skills necessary to work and survive adult life. Few professionals impact society as much as teachers. Even skills teachers, like someone teaching visitors how to surf Hawaii, benefit people's lives with a new skill learned.
EMT
An Emergency Medical Technician, or EMT, assists at the scene of emergency disasters. They arrive in an ambulance and administer basic care on the way to a medical center. EMTs are trained in basic medical responses, although their primary job is to get a patient to the hospital as quickly as possible. EMTs are the first faces a person sees after an emergency, and they directly impact society by saving lives.

Police Officer
Police officers work in every area of the country, whether it's a Mayberry-style town or the South Side of Chicago. Police officers might watch for speeders, make arrests, or patrol a public area during a large event. Their primary goal is the public good, and they impact society by making streets safer, enforcing law-abiding behaviors in the citizens.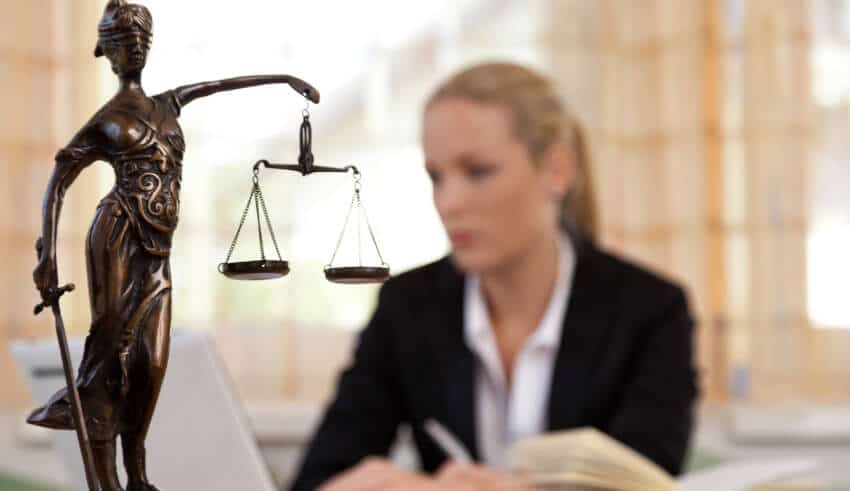 Lawyer
A lawyer influences the outcome of a person's legal case by providing assistance. If they work in criminal defense, they work towards getting the defendant the best deal possible. If they work in personal injury, they help individuals who were injured at work or on the road gain financial compensation. For example, Red Bank, NJ worker's compensation attorneys would work with the insurances companies to make sure an injured worker received financial compensation for an injury he or she experienced while at work.

Veterinarian
Veterinarians impact the public good by keeping animals healthy. While the health of a family's puppy is important, a veterinarian also impacts society as a larger whole by working with farm animals. Since animals are relied on for meat, milk, eggs, and wool, their well-being is an important part of economic structure.
Dentist
A dentist works on someone's teeth, filling cavities and watching for dental issues. A dentist benefits others on a daily basis, since everyone wants a clean, white smile, and no one wants a toothache. While some people might fear the dentist and the dentist's chair, a dentist does his or her work carefully to ensure every patient has healthy teeth for the rest of their life. They are also there if you ever need an emergency dental procedure done for any serious dental issues like a fractured tooth. Since being attractive can even help people get hired, no dentist should underestimate the benefit they bring to a patient's life.