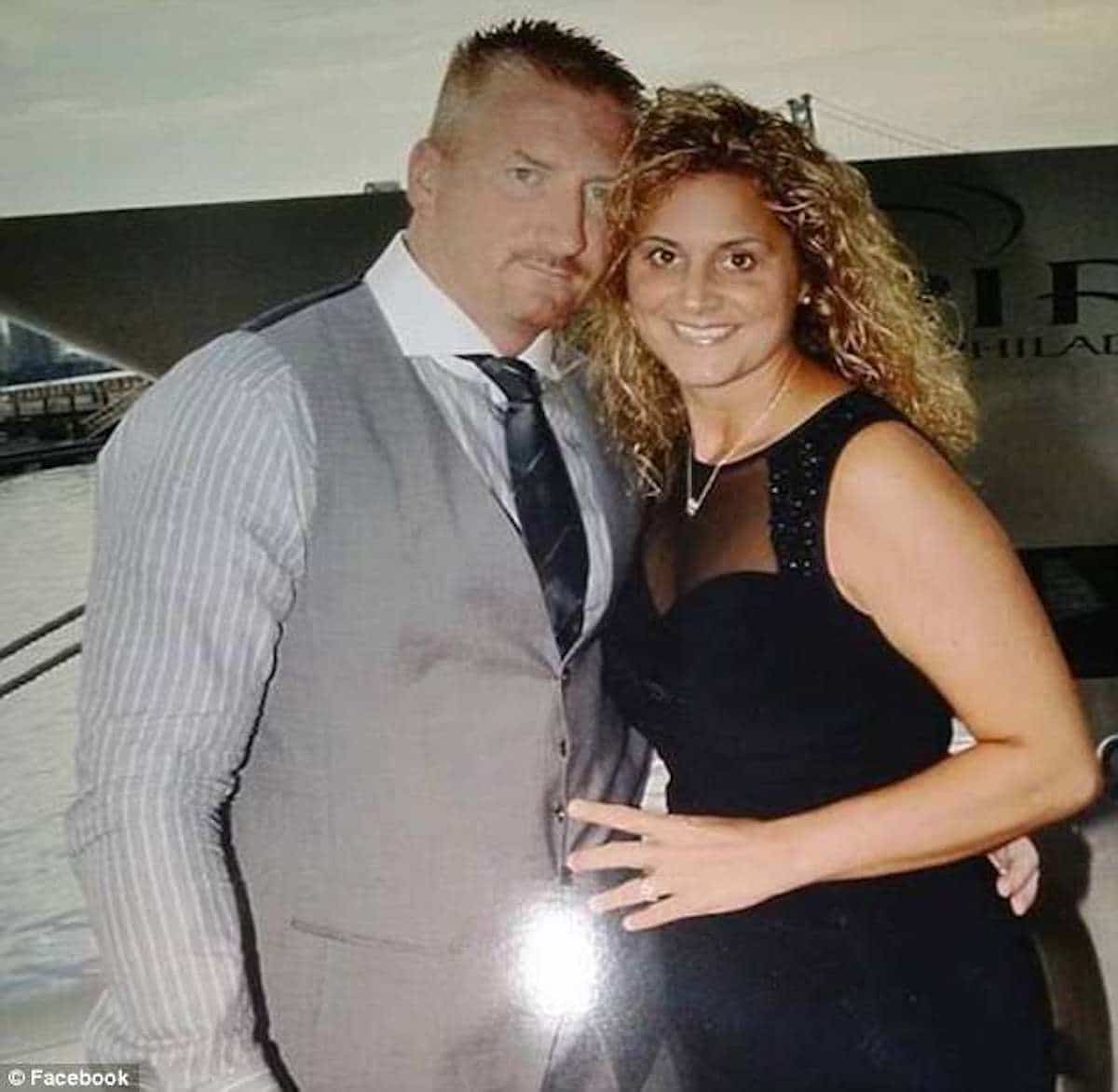 New Jersey couple,

 

Jeffrey Colmyer and Tiffany Cimino plead guilty to $1.4m contracting fraud after scamming Hurricane Sandy victims and spend

 

illicit funds on gambling and lavish lifestyle.
An Ocean County, New Jersey couple have confessed to stealing more than $1.4m from Hurricane Sandy victims in a contracting fraud scheme which they used to fund their gambling addiction and lavish lifestyle.
Pleading guilty to theft was Jeffrey Colmyer, 42 along with the man's partner, Tiffany Cimino, 34.
Appearing in court on Tuesday, Colmyer also pleaded guilty to money laundering and is now expected to be sentenced to seven years in state prison.
As part of her plea deal, Cimino will receive probation reported NJ.com. 
During court testimony it was revealed how the couple from Little Egg Harbor used their home improvement companies, Rayne Construction Management Services and Colmyer & Sons, to concoct fraud and steal (aka scam) from more than 20 victims.
Victims had paid the companies for reconstruction, home elevations, or repairs, often using funds that came from government relief programs. 
None of the services were ever completed with some never even having been started.  
Colmyer gambled more than $700,000 in stolen funds at seven Atlantic City casinos, police said. 
The couple also bought a $17,000 engagement diamond ring with the money they took from victims in the fraud scheme.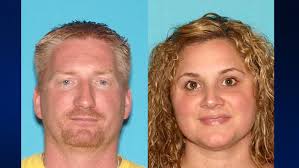 Jeffrey Colmyer and Tiffany Cimino: 'It was good until it lasted….' 
New Jersey Attorney General Gurbir Grewal said he wanted to send a 'strong' message with Colmyer's sentencing. 
'Colmyer and Cimino heartlessly preyed on Sandy victims whose homes had been destroyed, stealing the relief funds that were the lifeline these victims needed to rebuild in aftermath of the historic storm,' he said in a statement. 
Adding, 'By sending Colmyer to prison, we deliver a strong deterrent message that anyone willing to sink so low as to steal disaster relief money from victims will face a stern reckoning.' 
The victims have since been given $776,000 in additional federal relief funds by the state Division of Community Affairs to hire new contractors. 
As part of their plea deal, Colmyer and Cimino must pay $1.45million in restitution. Colmyer also owes $56,472 in back taxes. It remained unclear whether the couple would ever be able to make restitution or simply file bankruptcy. 
Hurricane Sandy was the deadliest and most destructive hurricane in 2012, causing nearly $70billion in damage. 
It was the second-costliest record in the history of the US until 2017, affecting 24 states. 
At least 233 people were killed in eight different countries in the storm, including 71 people in the US.