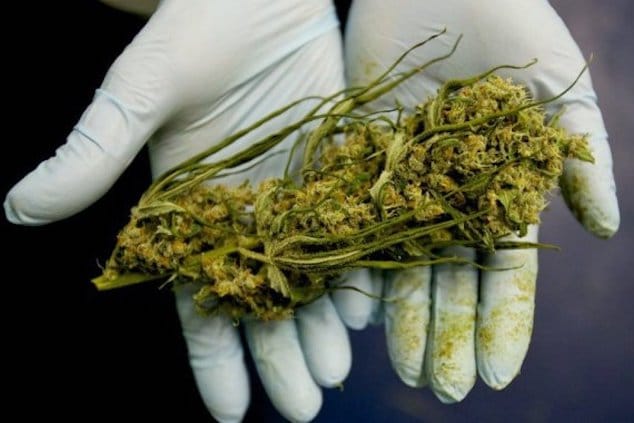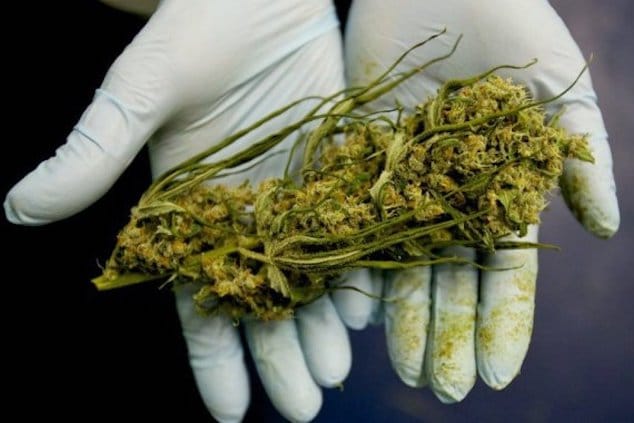 Treating Cancer

with marijuana: Medical purposes benefits contemplated. Studies are showing the alternative medical choice offering advantages over traditional medicine. 
Marijuana is increasingly being used for medical purposes. As of this writing, 21 states and the District of Colombia (DC) have legalized marijuana for medical purposes.
Terminal cancer patients are often given marijuana for a number of reasons. Paul Kraus, the owner of www.survivingmesothelioma.com, is a mesothelioma survivor of over twenty years, the longest survivor ever in fact, and is increasingly interested in the effects of marijuana on mesothelioma and other cancers. He writes about the positive effects in many places throughout his site.
Here are the five ways marijuana has been shown to help cancer patients.
Treating Chronic Pain
The main reason for doctors prescribing medical marijuana is its role in treating chronic pain. Studies have shown that regular use of medical marijuana has a tremendous effect on curing chronic pain.
This is not just the case for conventional medical marijuana. It's also used for CBD extract, which doesn't include the psychoactive THC compound found in a full dose of medical marijuana.
Dealing with Nausea
Vomiting is a serious risk to a cancer patient's health. Unfortunately, vomiting is a natural side effect of conventional cancer treatment.
The problem with vomiting is it weakens the body and causes patients to expel nutrients that could have otherwise gone into strengthening the immune system.
Marijuana has been proven to treat nausea and reduce vomiting.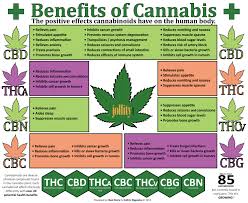 Killing Cancer Cells
Early research by St. John's University London demonstrates that CBD and THC could combat and kill cancer cells. And it's only one of the many studies that have proven this link.
It's true that this hasn't been sanctioned and accepted by the mainstream medical profession, as of yet, but the link is there and many patients are already using their medical marijuana to keep their cancer tumors from spreading further.
Fighting Weight Loss
Chemotherapy naturally leads to reduced appetite. Patients don't feel hungry and they're unable to eat what they need to keep their immune system and bodies strong. It's why chemotherapy can sometimes do just as much harm as good.
Marijuana increases the appetite, hence why people who smoke refer to experiencing the 'munchies'. By using medical marijuana in this way, patients are able to counteract their loss of appetite and get the vitamins and minerals they require to battle their cancer.
Helping Healthy Sleep
Everyone knows the side effects of sleep deprivation. Healthy people need between six and eight hours sleep per day. This requirement increases when someone is under the strain of cancer.
THC is an excellent way of getting to sleep. The compound contains chemicals that encourage relaxation and an urge to sleep.
Those who use medical marijuana have reported longer periods of uninterrupted to sleep and more rejuvenating periods of sleep.
Last Word – Medical Marijuana has a Huge Amount of Potential
This all goes to show that medical marijuana has a lot of potential to help cancer patients. As well as maybe being able to attack cancer cells directly, patients are able to gain relief from some of the most debilitating symptoms.
Overall, this could enhance a patient's prognosis and increase their chances of survival.
Have you tried using medical marijuana before?