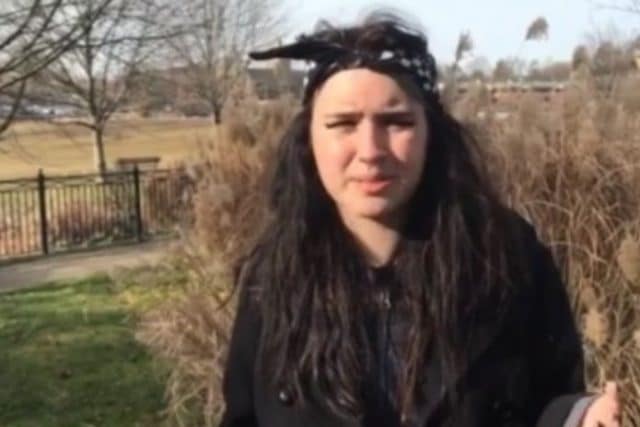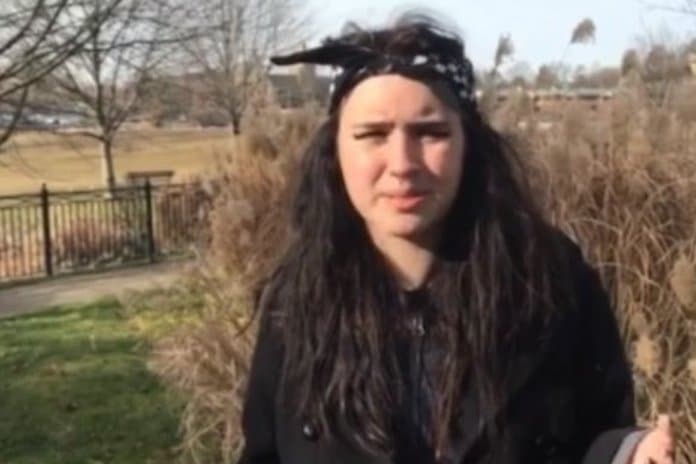 Z'inah Brown a New Rochelle High School student turns herself in a day after the fatal stabbing of fellow classmate, Valaree Megan Schwab. A history of confrontations.
Z'inah Brown a 16 year old New Rochelle High School student surrendered Thursday in the fatal stabbing of a teen classmate during a 'wild lunch-hour fight' at a local Dunkin Donuts.
The teen's surrender according to the nydailynews comes 24 hours after the killing of 16 year old teen girl, Valaree Megan Schwab — who was stabbed twice with a steak knife in the left side of her torso.
Brown, of Yonkers, appeared at the town's police headquarters at 1 p.m., shortly after she was publicly identified as the suspected killer in Wednesday's stabbing.
She was charged as an adult with second-degree murder, and had been scheduled for arraignment, later on Thursday in New Rochelle City Court.
Brown, barely a week shy of her 17th birthday, made no statement upon her surrender. She fled the Dunkin Donuts immediately after the 12:21 p.m. stabbing, leaving the dying student behind and remaking her way into a school building.
Schwab, 16, was pronounced dead shortly after she was rushed to Jacobi Medical Center in the Bronx, authorities said.
Police told of 'reviewing' surveillance video from the Dunkin Donuts location about a half-mile from the school, with the murder weapon since recovered.
UPDATE – suspect in New Rochelle student homicide has surrendered to police. pic.twitter.com/ZgfqEa4tu0

— Tony Aiello (@AielloTV) January 11, 2018
New Rochelle High School records show Z'inah Brown "swiped" back into school at 12:34 pm, moments after fatal stabbing (police response was 12:22 pm).

— Talk of the Sound (@TalkoftheSound) January 11, 2018
New Rochelle High School students

Valaree Schwab and

Z'inah Brown arrived prepared:
Cops said the stabbing followed a 'disagreement' between the girls as they walked along North Ave. toward the Dunkin Donuts.
The 'incident' led to a half-dozen male and female teens 'battling' back and forth as they traveled along the street — with Valaree Schwab using pepper spray during the altercation, allegedly to 'fend off' attackers. The confrontation turned deadly inside the Dunkin Donuts, a popular hangout for students.
Told Dunkin Donuts' manager, Janelle Burrell via cbslocalny, 'It happened so quickly'.
She said she heard screams and then called 911, with the slashed teen later dying at hospital.
It remained unclear what 'incited' the altercation.
Also not clear is how Brown came to be carrying a steak knife along with her victim, being in possession of pepper spray.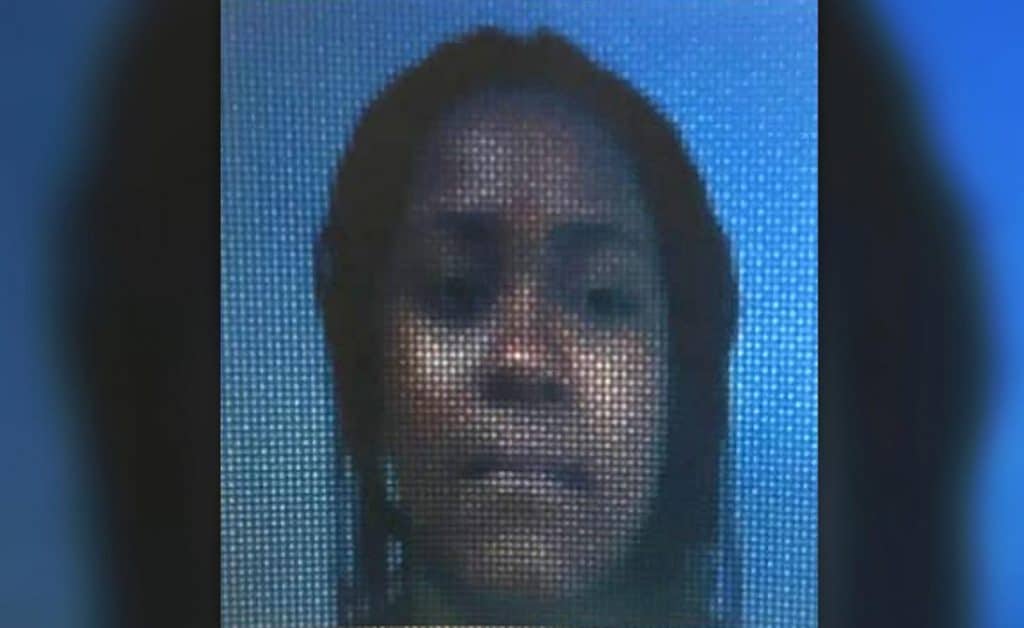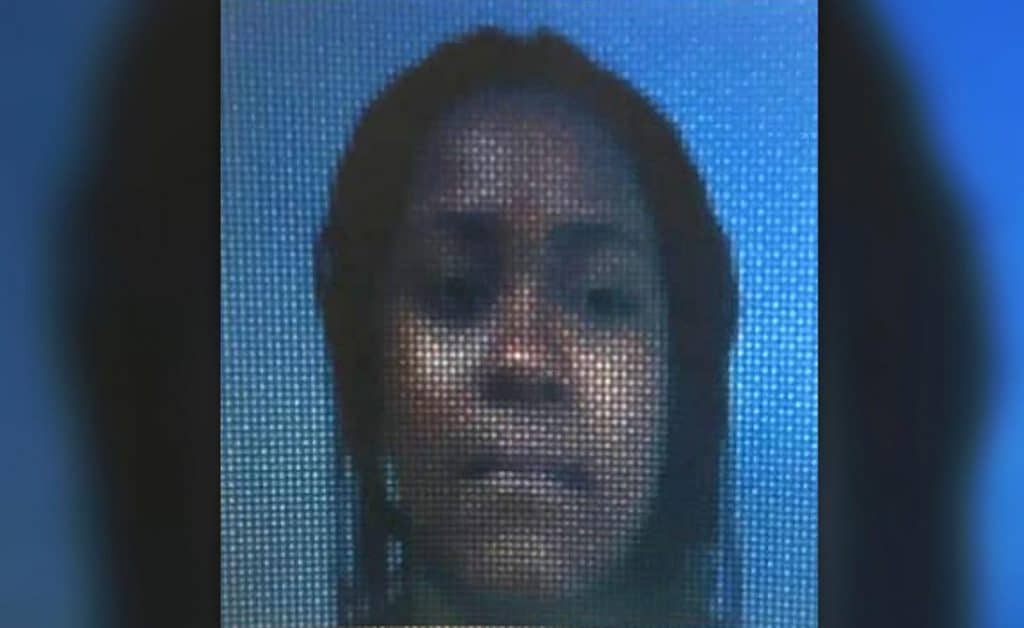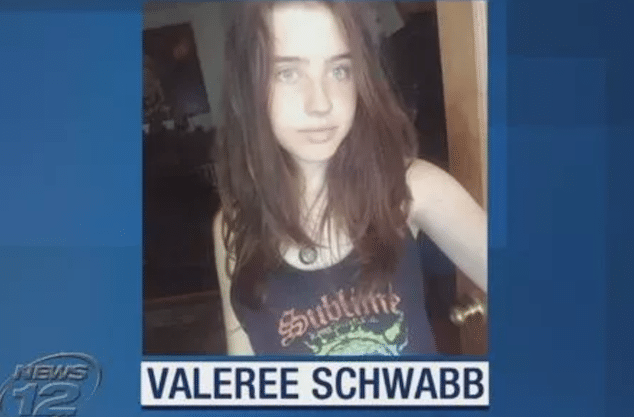 Both

 

Valaree Schwab and

Z'inah Brown came from troubled backgrounds:
Of note, a report via nbcnewyork cited witnesses saying the two girls having history of prior altercations.
Told Rebecca Jimenez of Schwab, "It's devastating what happened. She didn't deserve that, and they were bullying her, too."
Others claimed Schwab herself was a bully.
'I know her as somebody who has bullied,' a former student said.
While New Rochelle grad, Brittaney Lebron, told of Schwab having pepper sprayed a relative in the past.
Told Lebron, 'She pepper-sprayed my brother-in-law so I'm not surprised she would pepper spray someone in her own class, her own grade'.
'Our hearts go out to all who have been touched by this tragic occurrence,' said a statement from the New Rochelle school district. 'This is a devastating loss for our school community, and our deepest condolences go out to Valaree's family and friends.'
Arriving students were greeted Thursday by a heavy police presence in the aftermath of the fatal stabbing.
Sources say both young women were being raised in difficult family situations, with Brown not having a permanent address in recent times, while Schwab lived with her estranged father.
New Rochelle High School officials say the victim of deadly off-campus stabbing is a student; 16-year-old Valaree Schwach. Police believe they've identified the suspect – another student – and are trying to locate her. They're encouraging her to turn herself in. pic.twitter.com/gNShKvL2gO

— CeFaan Kim (@CeFaanKim) January 11, 2018