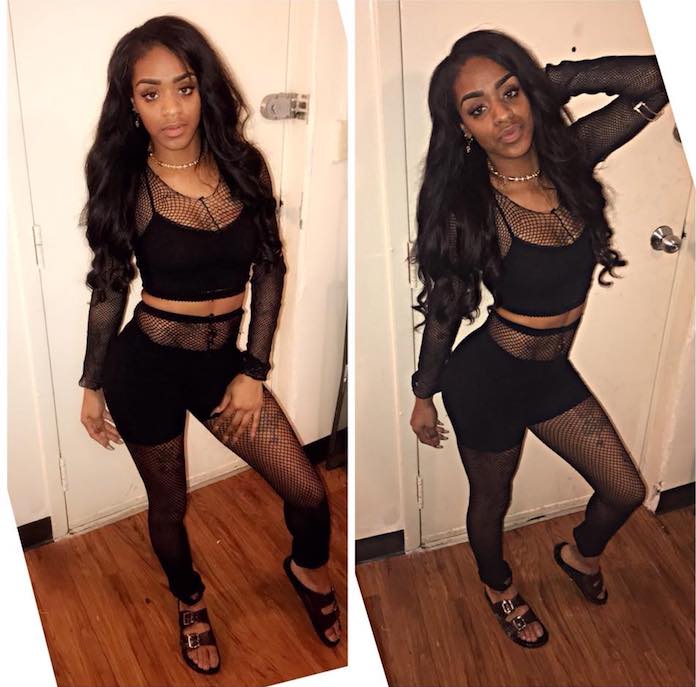 Ke-Ke Hardmon-Myers a Parkway Gardens, Chicago woman is shot on Facebook live after getting into an altercation with another woman sitting in a car.
Keke Hardmon-Myers has been identified as the 27 year old Chicago woman who was shot at on Tuesday, January 2, just on 3pm, while live-streaming on Facebook.
Video reveals (see below) Keke screaming in pain after having gotten into an altercation with another unidentified woman brandishing a gun while sitting inside a car in Chicago's Washington Park neighborhood. Moments later, Hardmon-Myers can be heard writhing in pain as she realizes she has just been shot (in the arm).
In the video, the woman with whom Keke has an altercation with is seen sitting in the car along with a couple of other people while holding a handgun. The two women soon after trade barbs and insults with each other before Keke is shot.
Upon being injured, WGN-TV reported Keke, a mother of two young daughters was taken to a local hospital where she was said to be in a stable condition.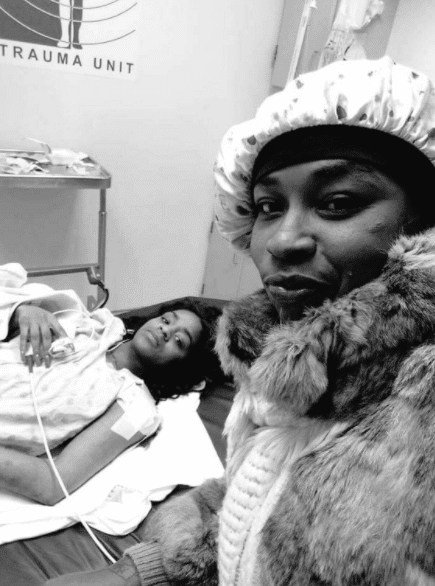 Police now seeking to arrest woman who shot Ke-Ke Hardmon-Myers:
Chicago Police said  that they have identified the female suspect and are looking for her. The victim knew the shooter, police said.
According to Fox 32 Chicago, the video initially begins with the Hardmon-Myers streaming video as she walks out of a building in the housing project. She then yells out to someone, asking 'who were you just calling a b*tch? F*ck you talking about?'
It's upon approaching the individual that Keke has been verbally abused by that she notices her brandishing a gun, demanding, 'what are you going to do with that gun? I ain't worried about that gun!'
It is not the first time a disturbing Facebook Live video has made the news in Chicago. In two separate occasions, men were fatally shot while streaming live video on Facebook. The area where the shootings have taken place, known as the 'O Block' continues to be a magnet for gang violence and underscores the biting reality of inner city life in some of America's inner cities and the grit of 'making it'.…(or not). 
Welcome to a brave new America.