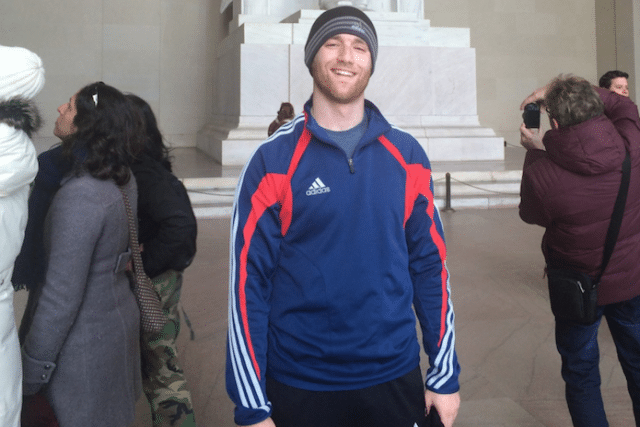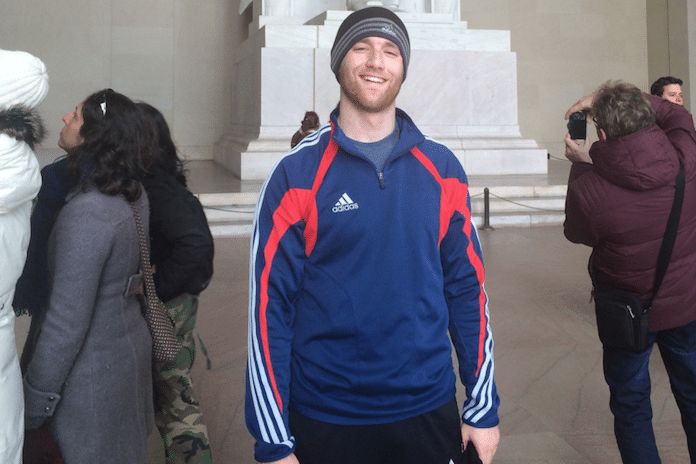 What led to Joshua Butzke an experienced skydiver dying on his 85th jump at Skydive City? An investigation is launched. 
Joshua Butzke a 25 year old Connecticut daredevil has died after the skydiver's parachute failed to open during a jump at 'Skydive City' in Zephyrhills, Florida.
The Tampa  Bay Times reported the man sustaining devastating injuries in the 'accident' which happened during a 'routine' jump on Sunday.
Told the sky-diver's sister, Eva Wein, 'he loved traveling and experiencing things'.
Butzke had been on his second day skydiving at the Florida center, having jumped 13 times there in two days.
On Sunday, he leapt from the plane at 13,500 feet and opened his parachute at about 3,500 feet, according to David Hayes, the general manager at the facility.
Somewhere between 1,000 and 800 feet above the ground, the parachute started spinning out of control causing a hard landing and fatal injuries.
Butzke, a Port Jefferson native, was licensed to skydive in New York in 2017 and was on his 85th jump.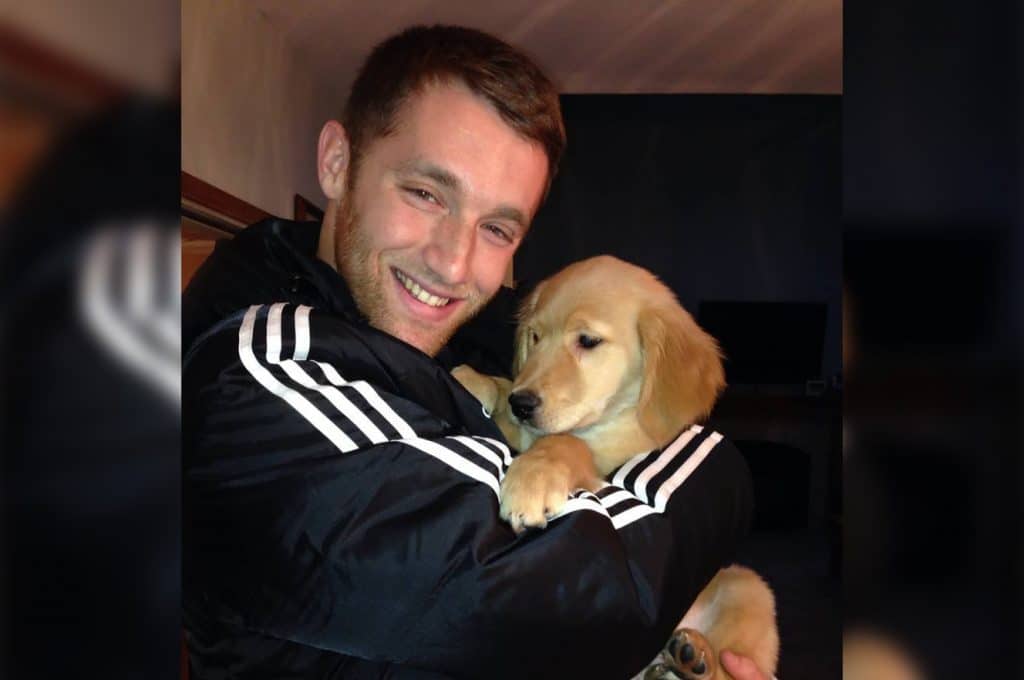 Joshua Butzke addicted to the thrill and high? 
The incident has led to some wondering whether the brother's extensive jumping history and sense of pervading confidence may have led to a momentarily lapse of concentration or immersion in the 'spectacle' in the same way experienced scuba divers die after overstaying their air tank capacity.
While others wonder whether the accident was a result of a malfunction extending to the parachute itself…
Butzke's sister said her brother played Division 1 soccer at Bucknell University in Pennsylvania and that he regularly contributed to scholarship funds for students at the high school where his father teaches.
Speaking from her Long Island home, she said her brother cared deeply about his close-knit family.
'He loved his family with everything he had,' Wein said. 'He lived for his nephews. He lived for his family. Nothing in the world was more important to him.'
Wein said she texted her brother a couple of hours before his fatal jump.
It is still unclear what caused the skydiver's parachute to spin but the Federal Aviation Administration will start investigating Wednesday, according to Hayes, the general manager.
Told Hayes, 'I don't know that we're ever going to be able to come to an exact conclusion'.
In early November, an experienced, 36-year-old parachutist died at Skydive City.
The FAA will investigate the latest incident along with the Zephyrhills Police Department, authorities said.
Come Monday, skydivers were back out….