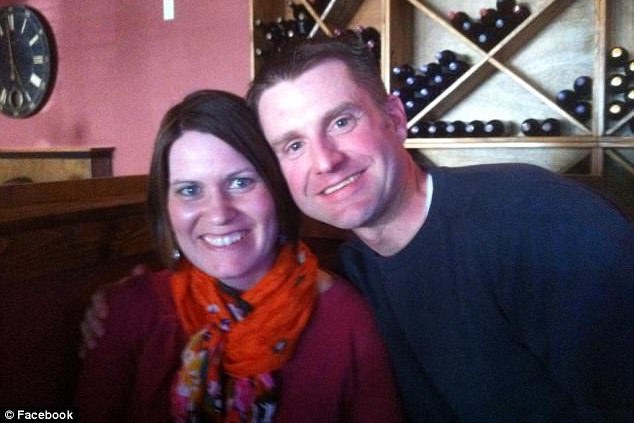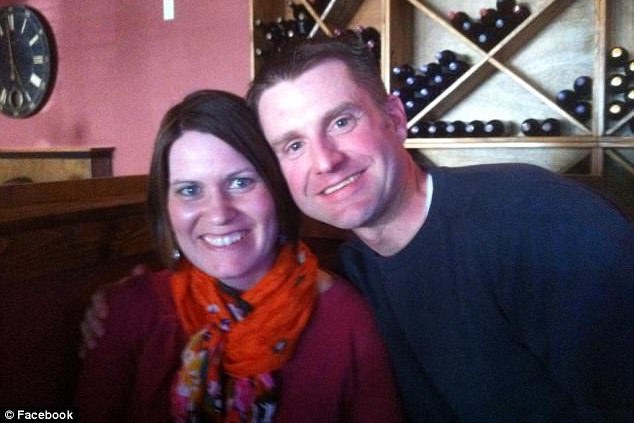 Fergus Falls murder suicide: What led to Ryan Cheshire a recently divorced Minnesota lawyer killing his attorney wife then self? The double life of a prominent lawyer couple.
A Minnesota lawyer couple have been found dead at a Fergus Falls home in what authorities believe was a murder suicide after Ryan Cheshire, 41, killed his wife then self.
WDAY reported Fergus Falls police arriving at the recently divorced couple's husband's rented home Wednesday evening circa 11pm at the 1447 Patterson Loop where they discovered Sarah and Ryan Cheshire, both dead from apparent gunshot wounds.
Calls to police were made after neighbors told of hearing 'chaos and commotion' at the residence, including a man screaming to call 911.
Police said they responded to a call of a person down and not breathing about 10 p.m.
Officers said their preliminary investigation indicated Cheshire, an assistant attorney in Otter Tail County, fatally shot his ex-wife before turning the weapon on himself.
The dailymail reported family members saying that they believe Ryan lured his estranged wife to his rented apartment by threatening to kill himself.
Once she was inside, he turned on her and shot them both.
According to court documents, the former couple's divorce had been formalized less than three weeks ago.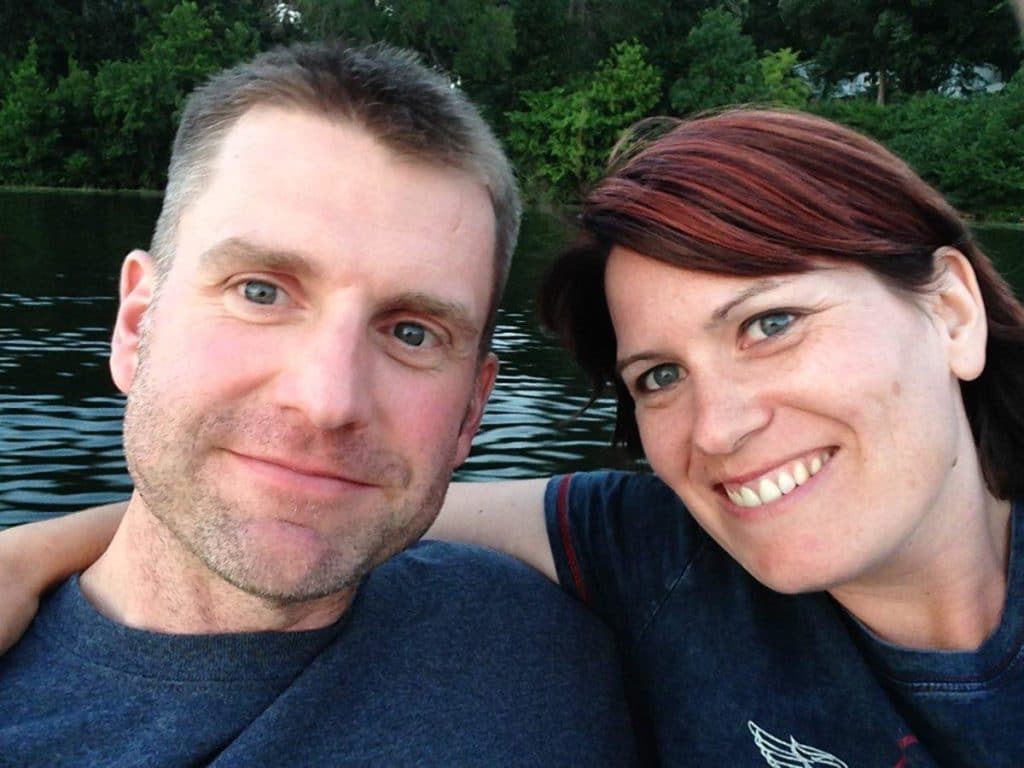 Ryan Cheshire Fegus Falls lawyer had long been haunted by his family history:
Following news of the murder suicide, a family member of the wife told KFGO radio the family had long been worried about what they described as, 'Ryan's troubled relationships and tragedy-filled past'.
The lawyer husband's family history was marked with discord and upheaval with news outlets reporting Ryan Cheshire's father, Robert Cheshire, was a deputy U.S. Marshal who was killed in a February 1983 shoot-out with tax protester Gordon Kahl in North Dakota. At the time Cheshire was six at the time. When Ryan was 16, he lost his brother in a 1993 car crash, which was caused by a drunk driver.
The couple's deaths had been the grim finale of two years of escalating emotional and physical abuse which by then had taken a rapacious toll on husband and wife along with the couple's three 'disturbed' children.
Sarah and Ryan Cheshire, and their three children had lived in Fergus Falls for 11 years. They were living separately ahead of the deadly incident. Family members alluded to domestic violence leading up to the lawyer couple's divorce.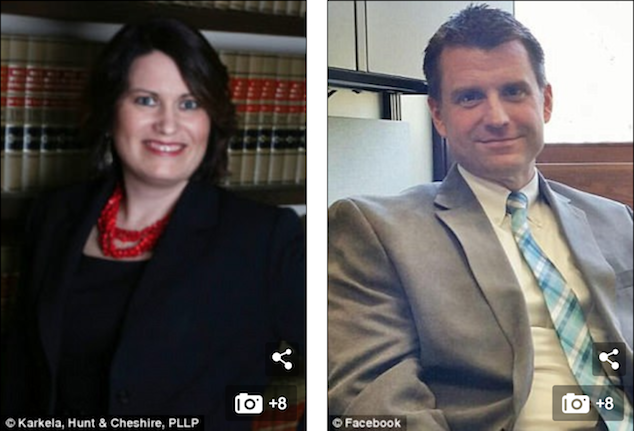 Ryan Cheshire Minnesota lawyer: A prominent Fergus Falls, Minnesota lawyer couple whose privates lives were imploding.
Underneath his 'accomplished' public persona, Ryan had been terrorizing his wife and trying to keep her under his control.
Told a family member via the dailymail, 'She had been in this bad relationship for a number of years. Her mother did everything she could to try to get her away from it. 
'I don't pretend to understand the dynamics of an abusive relationship but it took Sarah a long time to get away.'
The family member said despite Ryan's abuse towards Sarah, the husband wanted to remain in the relationship and was outraged when his wife filed for divorce.
Told the family member, 'He made everything difficult. The division of assets and property, seeing the kids. It was no different – he still wanted to control everything. 
'I think he wanted to stay married. He didn't want the divorce. He was unhappy and abusive but he didn't want to gave the situation changed,'
Sarah, who was an attorney with the local law firm of Karkela, Hunt & Cheshire, was mourned by her colleagues in a Facebook post.
'It is with deep sadness that we announce our dead friend and colleague, Sarah Cheshire has passed away,' the firm wrote Thursday. 'Our firm family is grieving this tragic loss.'
A Go Fund Me created for the the couple's children as of Friday evening EST had reached $11,780 of a $50.0k goal.