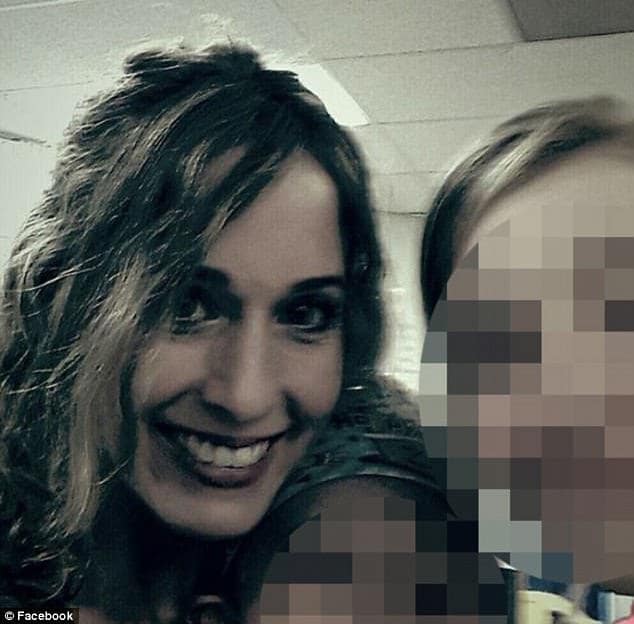 Kimberlee Graves missing: A 

Fort Collins, Colorado mother vanishes after finding her home ransacked and car abandoned. Foul play?
Family and friends have appealed to locate missing Fort Collins, Colorado mother of two, Kimberlee Graves, after the 41 year old woman was last seen two weeks ago.
Concern for the mother's wellbeing comes after police discovered her home ransacked and her car abandoned in a parking garage reported the coloradoan.
Authorities say Graves was last seen at her home on the evening of December 4. A few days later, on the 8th, a friend was unable to get a hold of her and requested a welfare check.  
When police arrived to her home on Akin Avenue, no one answered and her car was gone. 
Two days later, her friend, who was still concerned, entered her home and called the cops to say Graves' place had been ransacked.  
Detectives working on her disappearance say they found her red Rav4 SUV abandoned in a parking garage on College Avenue and Mulberry Street on December 13.   
Police say that Graves, whose Facebook profile says she is a certified massage therapist, has disappeared under suspicious circumstances.
They say as of yet there is no evidence of injury, but are asking for the public's help in locating the mom who vanished more than two weeks ago. 
'There's no evidence that would indicate injury to Kimberlee, but because of the kind of suspicious circumstances, we are asking the community's help to locate her,' said Kate Kimble, the public relations manager for Fort Collins Police.
The wellbeing of the missing mother's children wasn't necessarily understood, presumed to be with either their father or a guardian. Also not clear is who would have wanted to harm the mother and what possible motivation Graves would have had to get up and leave without her children and without notification.
Anyone with information should call Fort Collins Police at 970-416-2825 or email tipsline@fcgov.com.