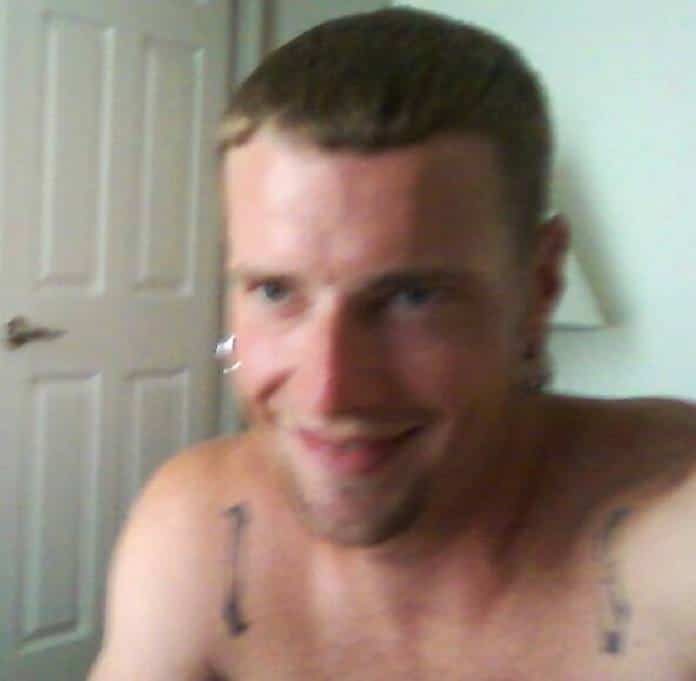 What led to 

Justin Kephart, a  Bethlehem Township, Pennsylvania son fatally shooting his mother before shooting himself dead after 8 hour police stand-off?
A Bethlehem Township, Pennsylvania family has been decimated following the rampages of a 36 year old son who last Friday shot dead his 62 year old mother dead, ensued an eight hour police stand-off where he fired off over 115 gunshots at police before killing himself.
Come Monday, the gunman's 68 year old father would be found dead after also shooting himself dead.
The rampages started Friday when Justin Kephart fatally shot his mother, Marylouise Meixell-Moyer multiple times before firing more than 100 rounds during an eight-hour standoff with police, authorities said in a press release Tuesday.
McCall reported a police officer responding to a home in Bethlehem Township circa 1:30 p.m. Friday on a report of a woman bleeding on the front lawn.
It was after Officer John Meehan arrived at the home to check on Meixell-Moyer, Justin Erik Kephart, began firing several rounds at the cop and a neighbor from inside his home.
Township Police Chief Dan Pancoast told of the victim having been shot 11 times. Police could not confirm a motive for the killing but said the mother and son reportedly had a troubled relationship.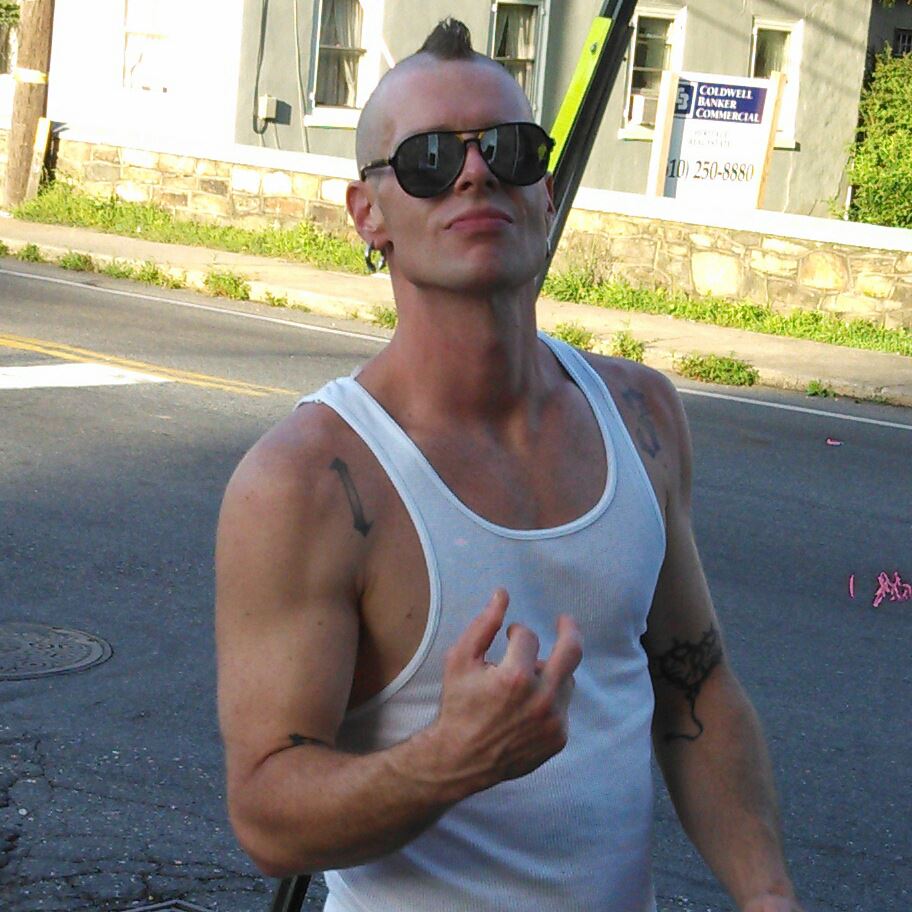 Bethlehem Township police stand-off: 'I felt like I was in a war zone'.
'I felt like I was in a war zone, really,' Northampton County District Attorney John Morganelli said at the press conference. 'It's hard to get inside the mind of someone like this.'
Meehan and the neighbor spent nearly an hour taking cover behind parked cars across the street as Kephart proceeded to blast away.
When additional law enforcement officials arrived they found Kephart dead from a self-inflicted gunshot wound, Pennsylvania State Police Lt. Joseph Sokolowski said.
Cops told of recovering more than 100 shell casings, two Russian assault rifles — an AK 47 and an AK74 — and a 12-gauge, semi-automatic shotgun at the home.
Told, Bethlehem Township police Sgt. Daryl LaPointe, 'It was his intent to take out other bodies, and they would be wearing blue uniforms'.
Police said they also found drug paraphernalia in the home.
Police told of finding several weapons nearby Kephart's body along with dozens of spent rounds, mostly in the basement of the home near two windows.
Kephart had not been allowed to own weapons because of a previous felony drug conviction. Authorities believe he took the weapons from his father's ammunition collection. His father, Dale Clark Kephart, 68, was found dead in his Allentown home on Monday after committing suicide, authorities said.
During the attack, Kephart told his father in a cellphone call that he had killed 'mom' and 'a cop,' Morganelli said.
No officers were wounded during Friday's standoff.
It wasn't immediately clear how the father had come to acquire such a lethal arsenal.
Kephart's public Facebook profile has not been updated in more than a year, but during the 2014 manhunt for convicted cop-killer Eric Frein, he posted "Go Frein. Keep making a [expletive] of all those OINKERS."
Witness to Bethlehem Township standoff: "He's shooting at the truck. At the police SWAT truck." https://t.co/2tTFdGQ7v0 pic.twitter.com/3Q0fiaYNdP

— The Morning Call (@mcall) December 22, 2017
Dennis Street, scene of Bethlehem Township shooting, is a small street near Lehigh Avenue and Second Street. https://t.co/N8ERp3pXrv pic.twitter.com/6qVH5ICPR0

— The Morning Call (@mcall) December 22, 2017