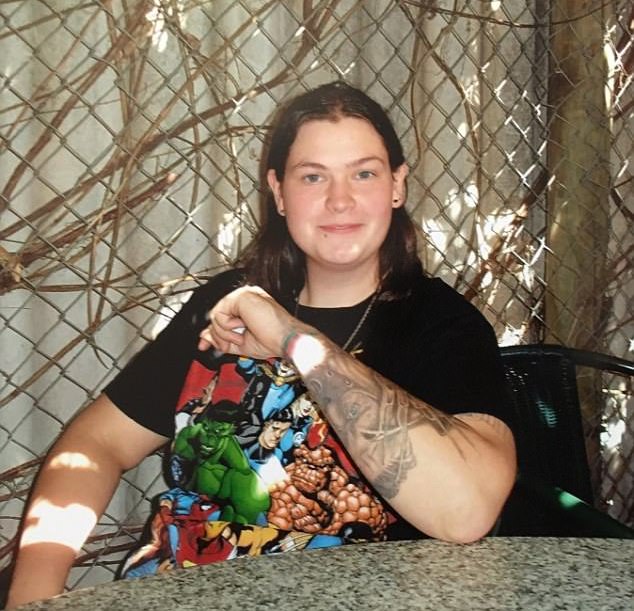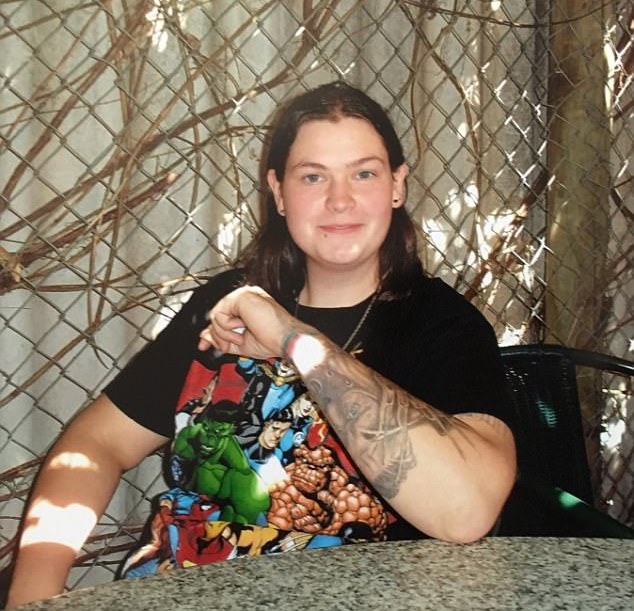 Jemma Lilley a woman with a death bucket wish to do list lured her autistic teen victim for the thrill of the kill. Created serial killer alter ego 'SOS.'
British woman, Jemma Victoria Lilley has been convicted of killing an autistic boy after luring the teen in a bid to mark off a thrill 'to do' checklist. The 'bucket list' had been things the woman had aspired to complete prior to turning 25.
The woman's conviction comes after confessing to the stabbing murder of 18-year-old teen, Aaron Pajich at her Perth suburb, Australia home.
Upon luring and killing the youth, June 13, 2016, along with her housemate accomplice buried Pajich in a shallow grave at their home backyard. From there the roommates covered their victim's body with concrete and tiles. 
At the time of the murder, Lilley who originally hailed from Stamford, Lincolnshire, had been living in Western Australia since arriving at age 19.
A report via The Independent described Prosecutor James McTaggart telling the court that Lilley described feeling 'full of herself and euphoric' after the murder. The woman it was told, boasted about her crime to a work colleague.
Noted McTaggart, 'At the time of the murder, she was a person obsessed with violence and all kinds of unquestionably cruel manifestations of torture and was writing about it'.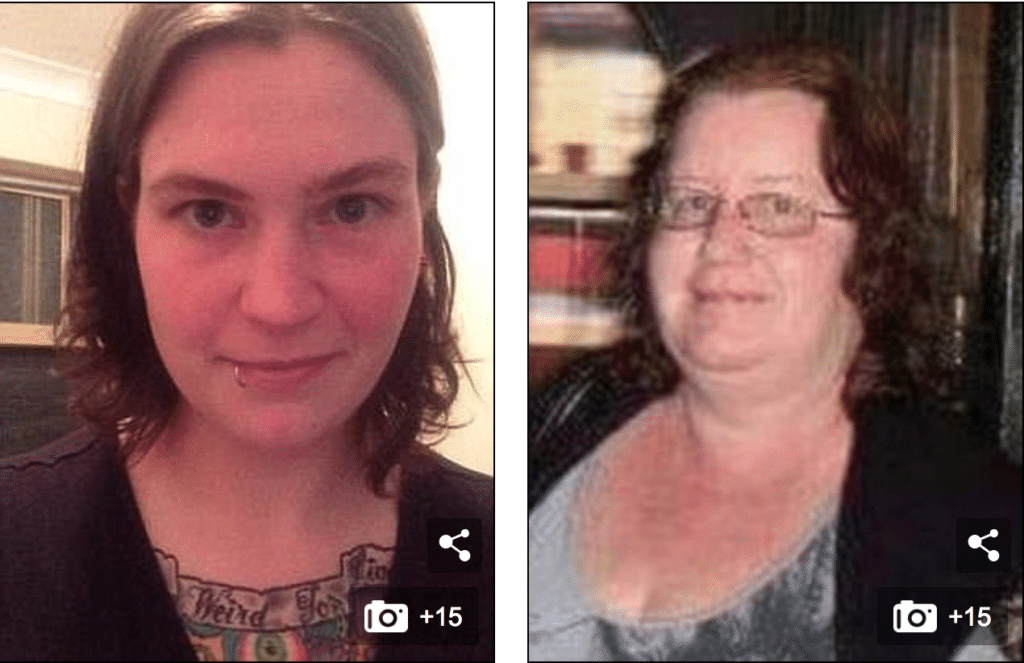 Jemma Lilley had written serial killer book whose serial killer protagonist she set out to copy in real life.
Lilley who was convicted with her housemate Trudi Clare Lenon, 43, had written a serial killer book called "SOS." The prosecution told of Lilley having taken on the persona of her main character, SOS.
Wrote the woman in one passage, 'I feel I can't rest until the blood of a fresh, screaming, bleeding victim is gushing out and pooling on the floor'.
Lilley's step-mother who still lived in the UK told The Times U.K she took issue with the novel, claiming that Lilley was obsessed with serial killers.
Told Nina Lilley, 'The book was a big problem with me. At the beginning I was, 'Fair enough you want to write a horror story,' but I didn't like the contents of it,''
Adding, 'She had always had an obsession with serial killers but she said it was a way of venting her frustration of what happened when she was a child.'
'I always felt on edge with her. I always felt unnerved by her. I don't think she did have empathy'. 
Of note, Nina said she left the family home because she could not bear living with Jemma, who she believed was a psychopath and possibly had bipolar depression.
Lenon alleged that Lilley approached the teen from behind while he installed games on her computer and strangled him with a wire until it broke. She then reportedly stabbed the boy three times. 
The victim had incurred fatal knife wounds to his chest and neck told the prosecution.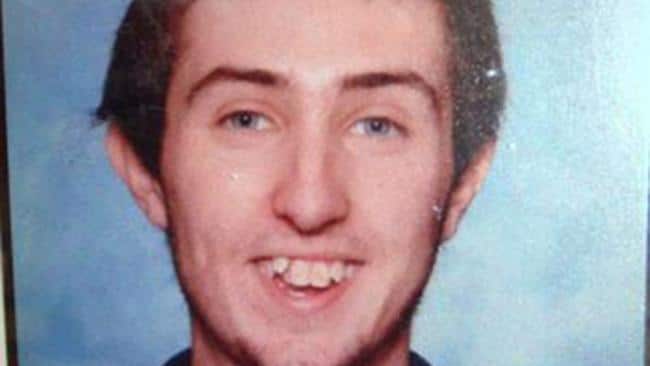 Aaron Pajich victim: thin, vulnerable and extremely trusting. 
Prosecutors said several incriminating messages from Lilley were sent to Lenon about the killing in which she said she was feeling things she'd 'not felt before.'
Of note, during trial proceedings, Lilley had attempted to blame Lenon for the teen's murder.
Both women made trips to a local store to buy cleaning products and concrete in the days leading up to Pajich's murder.
They also purchased hydrochloric acid, which they're believed to have bought with the intention of using it to dispose of the boy's body.
Prosecutors claimed Lilley selected Pajich who was suffering from autism, as her victim because she thought he'd be an easy target. She noted that he was thin, vulnerable and extremely trusting.
He was also known to spend a lot of time walking by himself.
Pajich's mother called Lenon and Lilley 'disgusting animals' after Thursday's guilty verdict.
'He was my precious little boy, he was my first-born…he was full of life,' she said.
'They deserve everything they get for what they've done, they've taken an innocent boy from his loved ones.'
Despite the trial lasting five weeks, the jury reached a guilty verdict for both Lilley and her housemate in less than three hours.