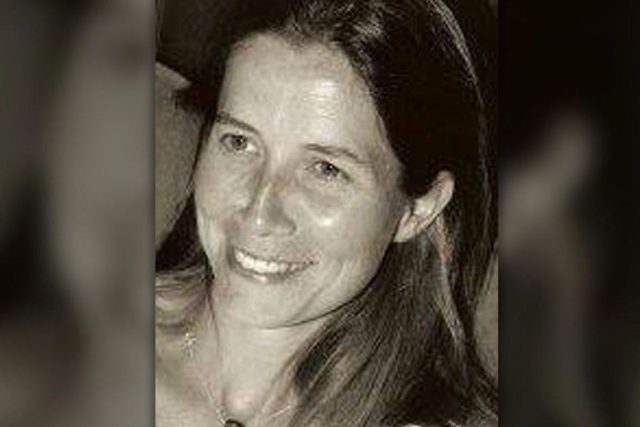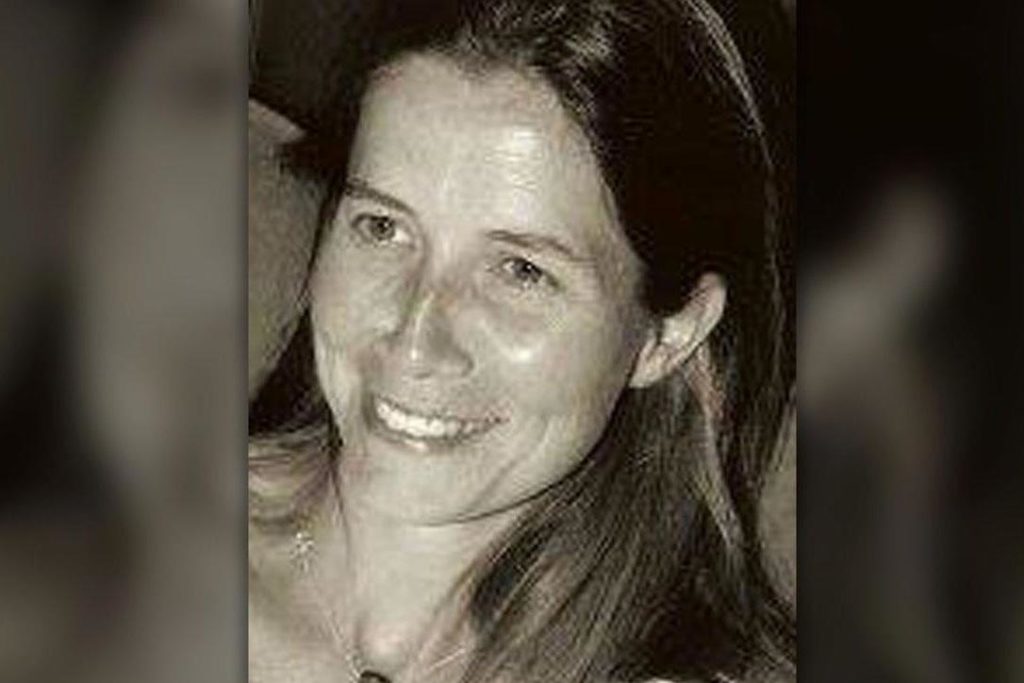 What led to Stephanie D'Aramon jumping to her suicide death from the 40th floor of a luxury NYC apartment? Had suffered depression.
Stephanie D'Aramon a 44 year old house guest has died after jumping to her suicide death from the 40th floor of an Upper East Side, Manhattan apartment belonging to a Nestle executive.
Police sources told of the French native leaping from a balcony of the upscale apartment on 72nd street between York avenue and East River circa 10.20 am, Sunday morning.
Prior to the woman falling to her death, witnesses told of observing D'Aramon 'dangling' from the balcony she had climbed on to before plummeting to her death.
A report via the nypost cited neighbors saying D'Aramon had been house sitting for Guillaume Le Cunff, the president of coffee company Nespresso, a subsidiary of the Nestlé group, while he, his wife and family were in the Hamptons.
Told a witness who witnessed D'Aramon jumping, 'She jumped from the back. She landed on the sundeck. By the time my concierge got there, she had fallen.'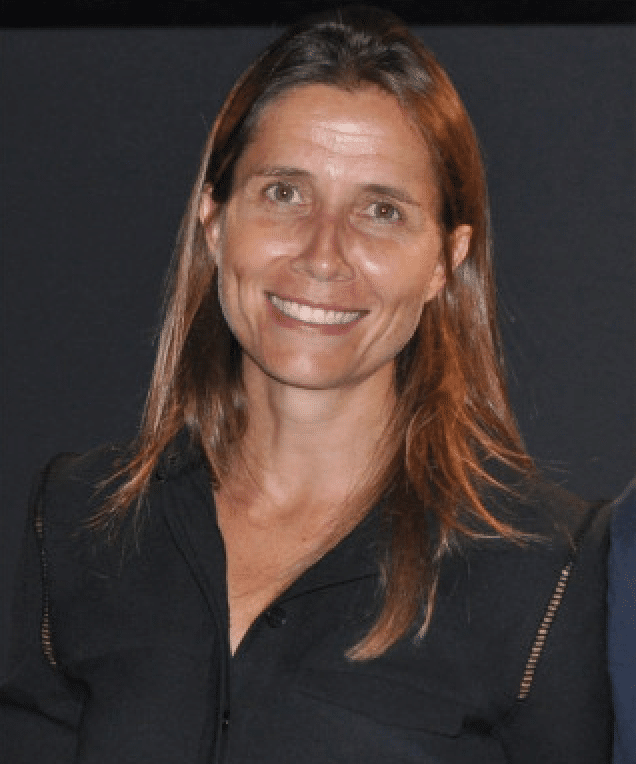 Stephanie D'Aramon mental depression: Police had sought to check in on her a day before her death.
The nydailynews reported D'Aramon not living far from where she died, with tenants who lived on the same floor of her 81st St. residence saying police had knocked at her door on Saturday. It wasn't clear what had led to police arriving at the residence.
Told a neighbor at the 81st residence, 'They were looking for her yesterday.'
'They said, 'We are looking for her. That's it."
The neighbor said D'Aramon had lived in the building with her husband and two children, a son and a daughter.
Police said D'Aramon had recently told her husband she was depressed, and investigators are treating the incident as a suicide.
A regard of D'Aramon's linkedn profile revealed her to be working as a Marketing Consultant Digital Marketing/E-commerce for two concerns, Creative Feed and Nars Cosmetics. It wasn't clear if there had been strife with D'Aramon's employment concerns.
Also not clear was whether D'Aramon had sought counseling and if she had been on any medication or whether there had been previous episodes of self harm….