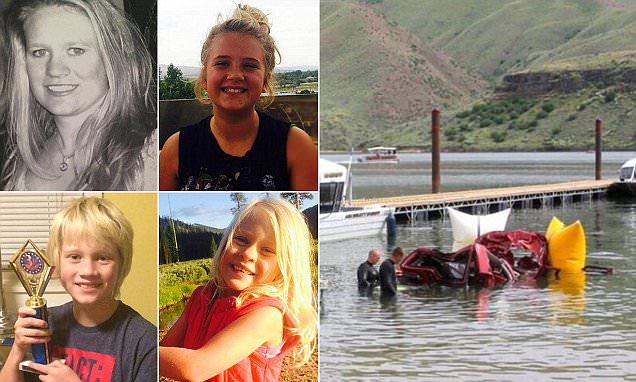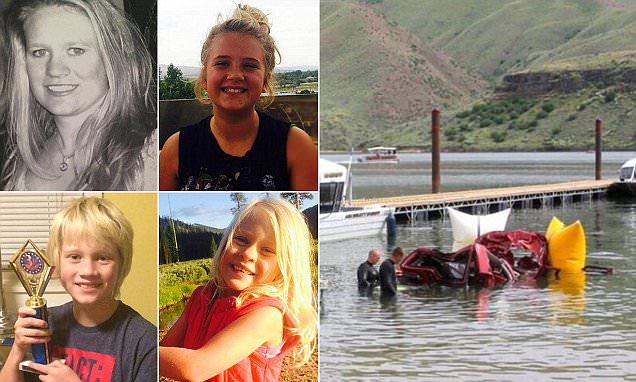 What led to Noel Bankhead an Idaho mother driving off a cliff with her three children in a murder suicide? Had been observed accelerating towards the cliff. 
A coroner's inquiry has ruled that 40 year old Boise, Idaho woman, Noel Bankhead who last year drove her sports utility vehicle with her three children inside, off a cliff before crashing into a reservoir did so in an apparent deliberate murder suicide.
In a statement released Friday, the Ada County Coroner's Office deemed the deaths of Bankhead and her three children as a deliberate murder suicide reported the Idaho Statesman.
The crash occurred before 7 a.m. June 2, 2016, on the north side of High Bridge on Idaho Highway 21.
Killed along with their mother was 13 year old daughter Anika Voermans, 11-year-old son, Logan Voermans and 8-year-old daughter, Gwyneth Voermans.
All four bodies were recovered in the reservoir after Bankhead drove her Land Rover off a 50 foot (15 meters) cliff, with the vehicle sinking 40 feet (12 meters) in Lucky Peak Lake.
The cause of death for all four family members was determined to be from drowning associated with blunt force trauma.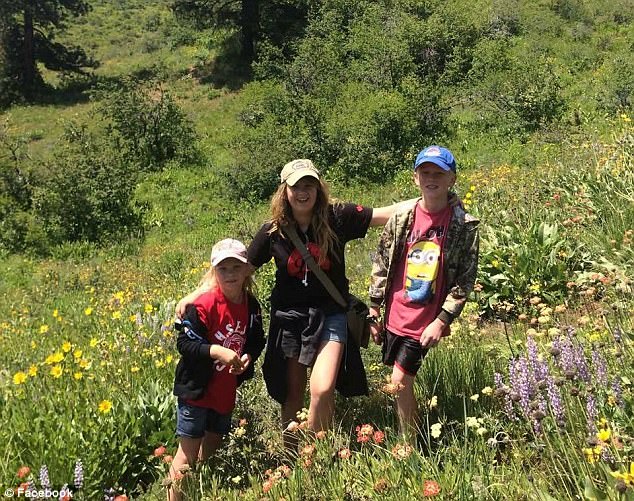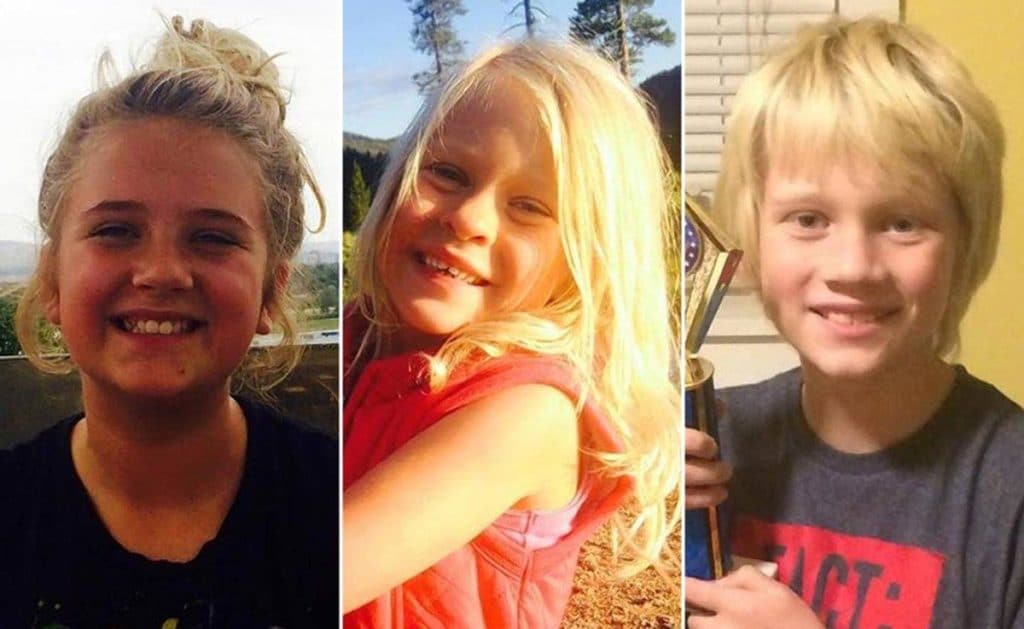 Noel Bankhead murder suicide: Retribution for her husband leaving her? 
At the time, witnesses told of observing Bankhead driving northbound on Idaho state highway when she turned off and positioned the car toward the cliff, before suddenly accelerating.
The absence of skid marks led investigators to the belief that the mother had intentionally driven off the cliff.
Toxicology tests found no medication or alcohol in Bankhead's system.
Police say investigators spent over a year trying to get data from the Land Rover's water-damaged Event Data Recorder, which measures things like speed, braking, acceleration, and fault codes, but were not able to do so, despite sending it Land Rover's European offices twice.
Sheriff's spokesman Patrick Orr declined to comment on Bankhead's motive. 
It wasn't immediately clear whether the mother had previously self harmed herself or the children, and whether the move to drive off the cliff had been a sudden impulse or something the moribund woman had long contemplated?
Bankhead was a paralegal and legal secretary. She and her former husband, Robert, were both graduates of Cambridge High School, having got married in 1995. They divorced three years ago. The cause of split wasn't clear.
Bankhead's obituary described her as an avid runner and full-time working mom who had worked in the legal field for more than 20 years.
Obituaries described her children as active and curious with various interests and hobbies.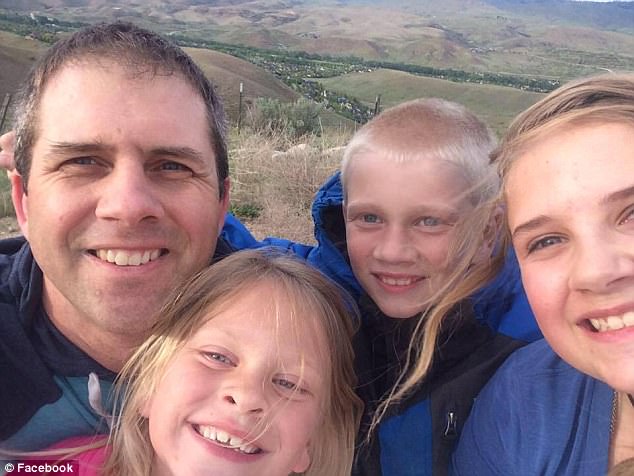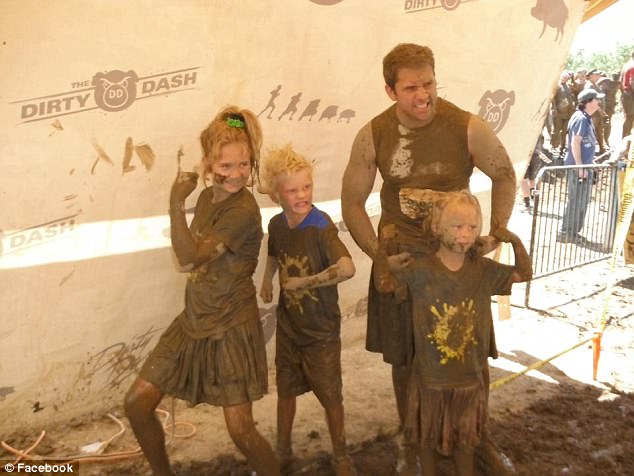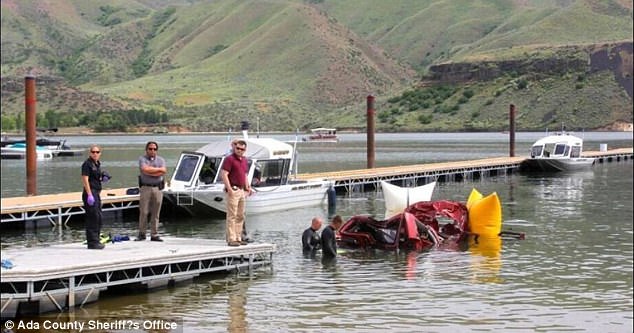 The estimated distance from cliff to water where SUV went is between 50-to-70 feet pic.twitter.com/e6w71LJlYw

— Ada County Sheriff (@AdaCoSheriff) June 2, 2016