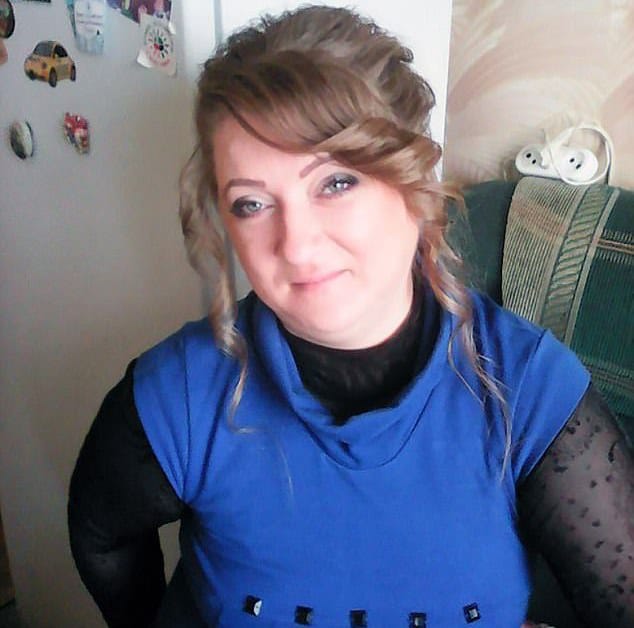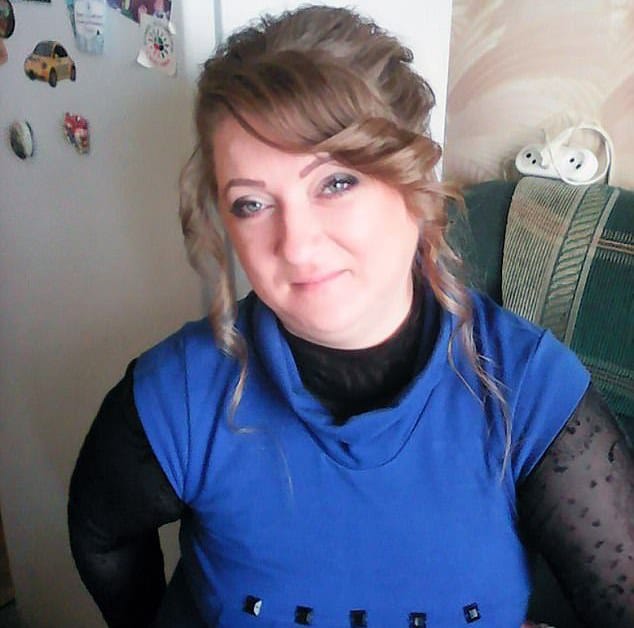 Natalia Nemets Russian cleaner boiled alive in molten caramel factory tank with management threatening workers dismissal if discussing details. 
Natalia Nemets a 36 year old Russian cleaner has died when molten caramel gushed into a tank she was cleaning at a confectionary factory.
Local reports told of the mother of one being 'boiled alive' at the chocolate plant in Story Oskol, in the Belgorod region.
Molten caramel can reach temperatures well above 212 degrees.
Workers told of seeing the woman's legs poking out of the caramel in the tank, unable to do anything to save the doomed woman.
Told a female colleague via Komsomolskaya Pravda, 'She did not cry, no other noise was heard,'
'She was cleaning the mixer when the caramel suddenly began to flow into the bowl,' 
'She got boiled alive, this is true.
'The caramel was removed from the giant bowl and only then was her body was taken out.'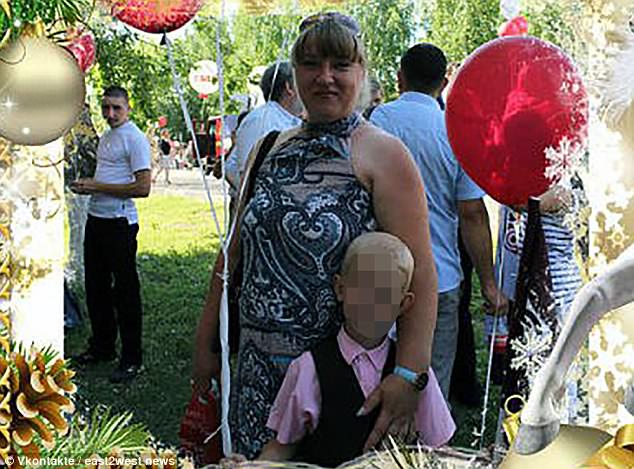 Natalia Nemets death: two conditions being explored of how the Russian cleaner fell into the vat.
Notice that something was amiss came when co workers saw the mother of a young son was not at her place in the factory.
'Next moment they noticed her legs visible from the bowl with boiling caramel,' stated the report.
'She did not cry, no other noise was heard.
'Nobody could explain how it could happen.
'Natalia did not have a single chance to survive.
'Besides the fact that it was boiling caramel, in the bowl there are moving blades that constantly mix the caramel.'
The dailymail reports the 'accident' happened while Nemets was cleaning the tank, when she fell in and the caramel starting gushing in to the mixer. It wasn't immediately clear how the cleaner fell into the vat. 
'Two version are being considered now – because of the high air temperature in the working room Natalia fainted and somehow fell into the bowl, ' reported local press. 
'The second version is that she stumbled.
'A labour commission has already started investigating the case, and the first results are expected in 15 days.'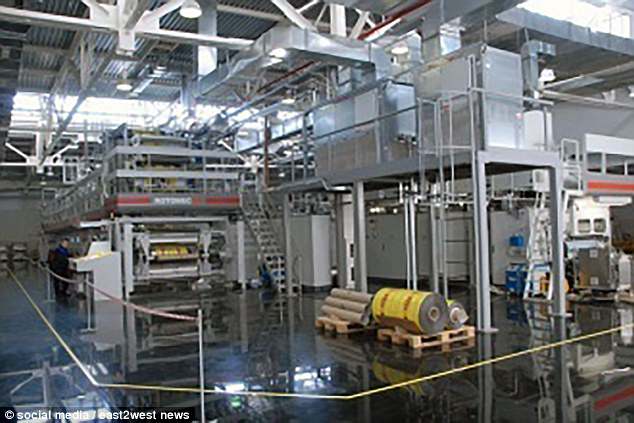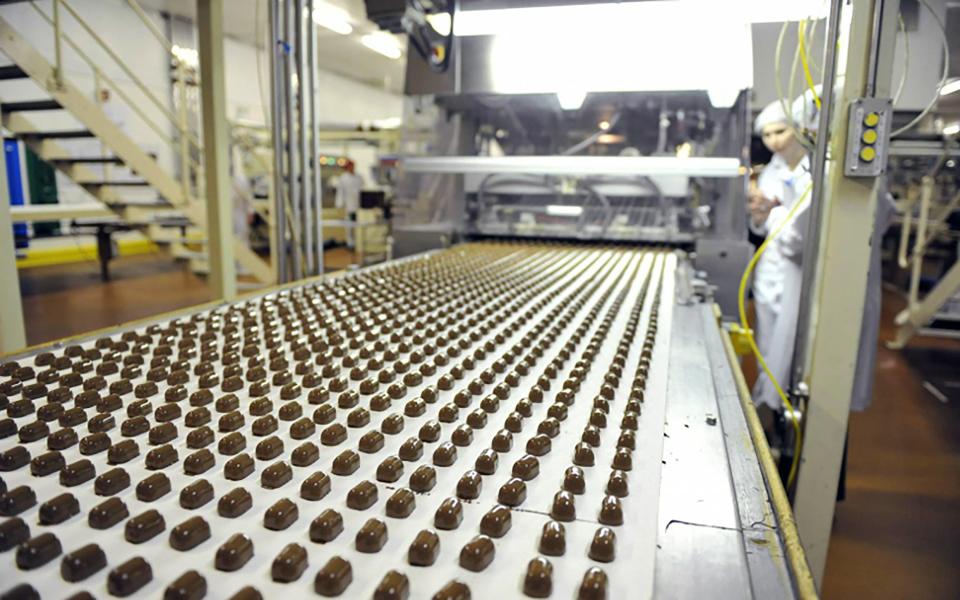 Slavyanka confectionery factory third time unlucky or just a cover up? 
Of disconcert, management at Slavyanka confectionery factory initially sought to cover-up the 20 October accident. At the time, the sweets maker allegedly threatened firing workers if they revealed details of the 'incident'.
The company's hand was forced when details of the incident made it on social media, with the 'incident' confirmed by a labor rights group, the Investigative Committee, which is now probing Natalia Nemets' death.
Locals say it is the third death at the plant in this 'unlucky' year.
Details of the other alleged cases are not known.
Natalia was married with a son, Ivan, ten.
The dead woman's sister Yulia said: 'Her child is with us now.' 
It remains unclear what safety standard the chocolate factory had in place and whether previous warnings had been mandated. To date it remains unclear whether management will face any consequences….