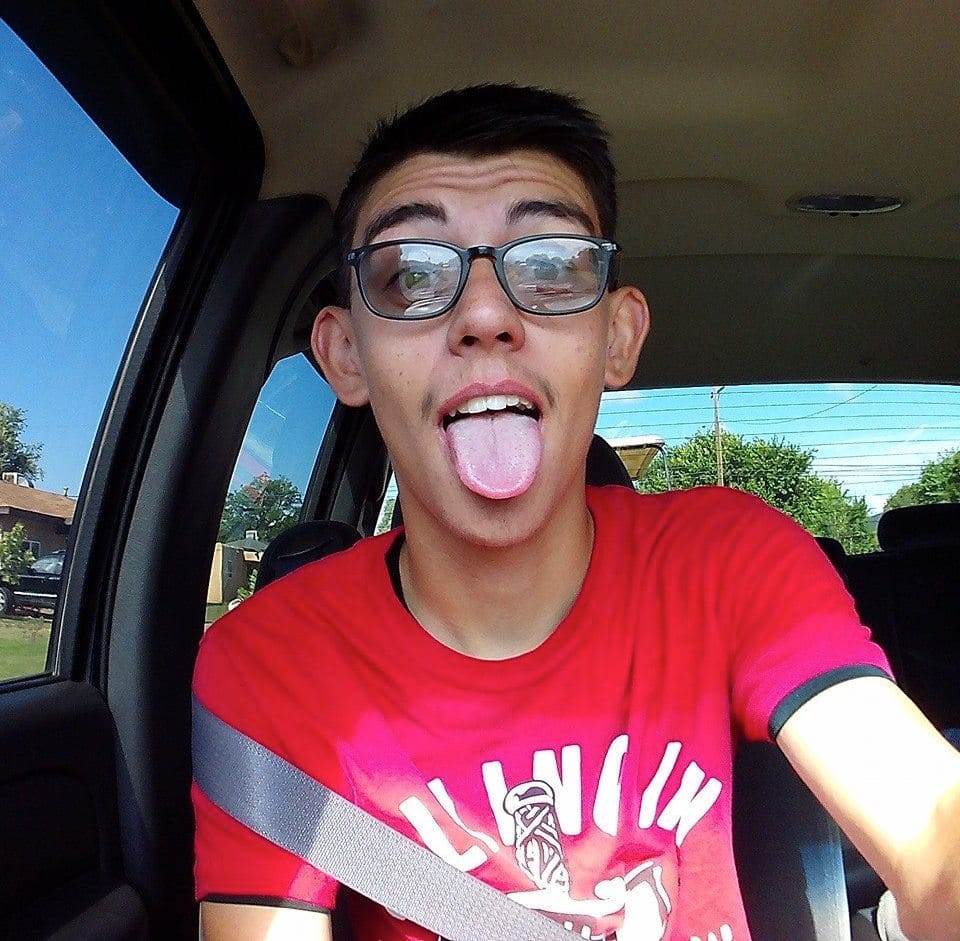 New Mexico public library shooting: What led to Nathaniel Jouett shooting six individuals, two fatally? A history of religion and family discord. 
Nathaniel Jouett a 16 year old high school student at Clovis High School has been identified as the gunman who entered a New Mexico public library on Monday and shot dead two persons and injured four others.
Social media reports told of the mayhem occurring inside of the Clovis-Carver Library circa 4 p.m. local time on August 28. The town of Clovis is the eastern part of New Mexico, close to the Texas border. It is 200 miles east of Albuquerque.
Of the six shot, four were women with the other two victims, men. One of those killed has since been identified as librarian, Wanda Walters.
Vanessa Aguirre said she was in the library with her son when a man came in and 'started to shoot' into the air.
'It all happened so fast,' she said via the the Eastern New Mexico News. 'We took off fast. My purse is still in there.'
Subsequent to the shooting, Jouett was taken into custody without incident.
New Mexico library shooting kills at least 2, wounds 4 via the @FoxNews App https://t.co/1G1fJVMIgR

— Alan Rosario (@alan_rosario69) August 29, 2017
Shooting At A Library In New Mexico Kills 2 People And … – https://t.co/hPCSS5KWB6 #TrendingViralHub #Trending #Viral #popular #hot pic.twitter.com/MV0rxyhctx

— Trending + Viral Hub (@trendingvhub) August 29, 2017
Of intrigue, a report via heavy told of Jouett's girlfriend, Davena Stevens (Davena Desiree Stevens)​ less than 24 hours before the shooting, posting photos of the couple together.
In the captions, the girlfriend wrote that she was the, "Luckiest girl alive… Thank you for everything you do and thank you for being in my life." His girlfriend includes Jouett's last name as her last name on Facebook. The couple has been together since May 2017.
Yet to be substantiated are claims that Jouett had been suspended from school for fighting at a pep rally on the Friday before the shooting.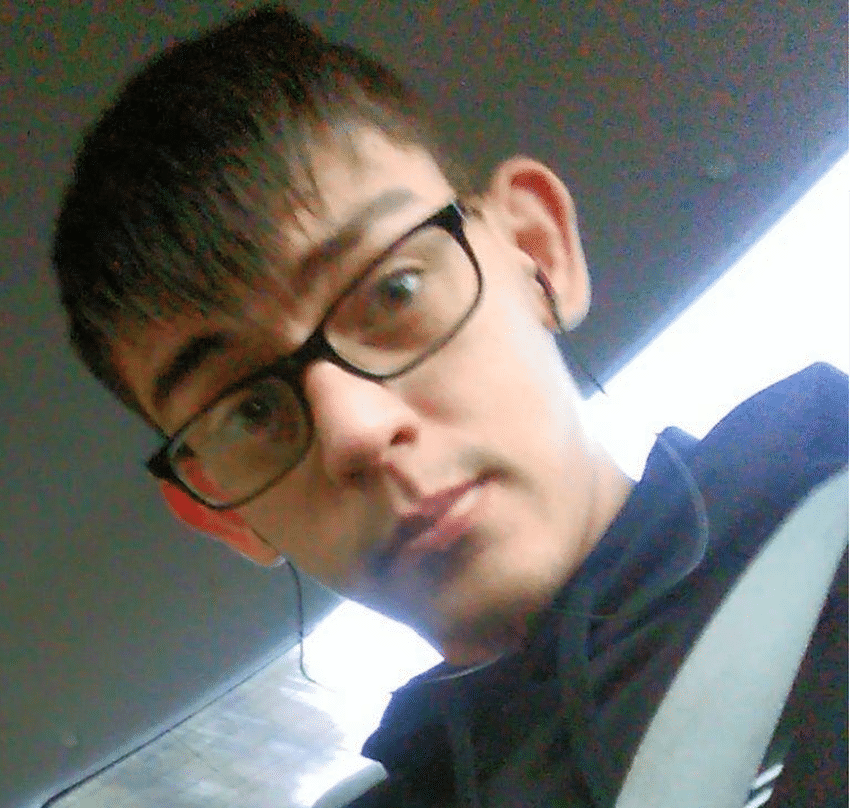 Indicating a precarious history and family discord,  a post on Jouett's stepmother, Nicole Jouett's, Facebook page, told of Jouett going missing on July 18. His father, Chris, commented on the thread that his son was found on July 19. Chris Jouett remarried in 2009.
Hinting at further family friction, Jouett went on to write on Facebook,  August 14, Jouett, 'So I have been baptized back in 2 church tonight I gave my testimoney and it was alot harder than I thought but after words I have this overwhelming joy thank you 2 the church for making it feel like home.'
At the same time Jouett's girlfriend wrote on Facebook, 'So very proud of my boyfriend. He's gone through so much in life and he's turned it over to God and got saved today he got baptized!! I love you Nathaniel Jouett. Thank you for being by my side and always there for me I'm thankful God has put you in my life.'
Perhaps ironically, the girlfriend reveals her parents are preachers and her grandmother is a Sunday school teacher.
In the hours after the shooting, AP reported no known motive had been made public for the shooting. Clovis City Commissioner Juan Garza told the agency that the shooting is a "tragedy" and asked for prayers for the victims.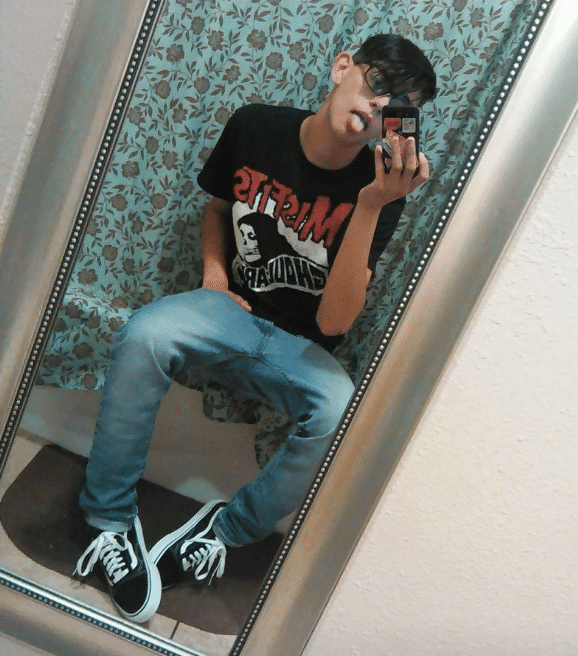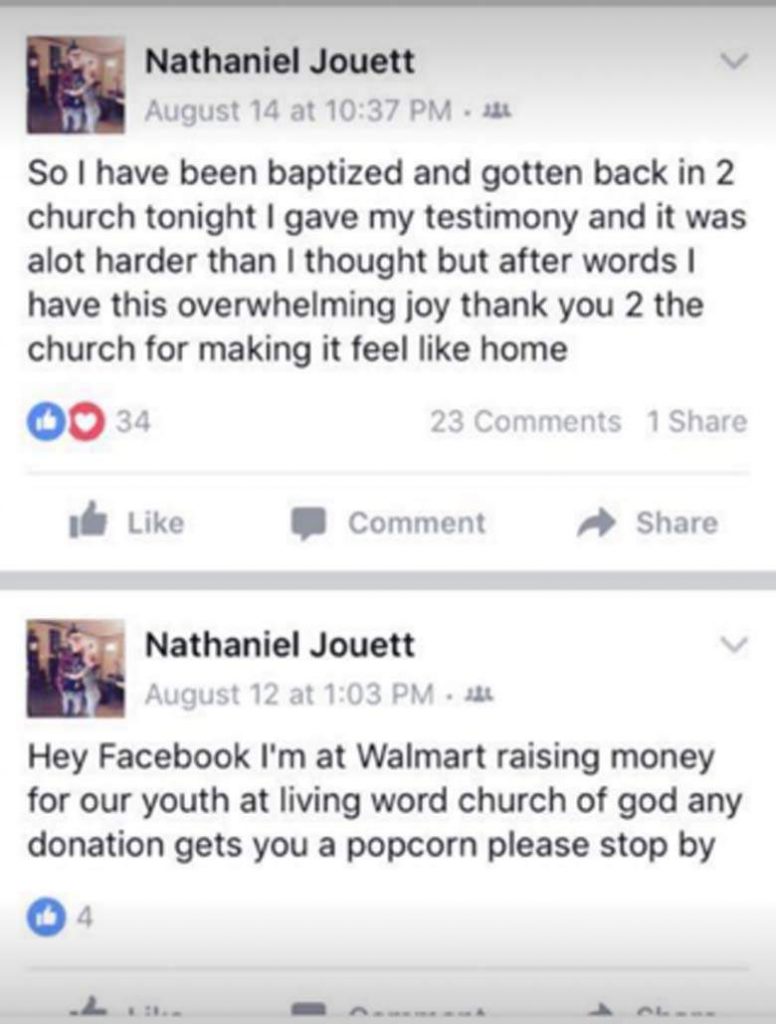 Clovis library shooting will be the 302nd mass shooting of 2017.

Mass shooting casualties (not counting Clovis):
-1085 injured
-373 dead pic.twitter.com/prlpw3nQaT

— Caroline O. (@RVAwonk) August 29, 2017