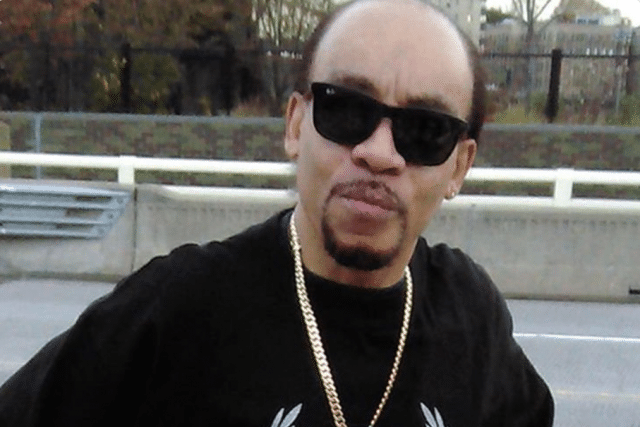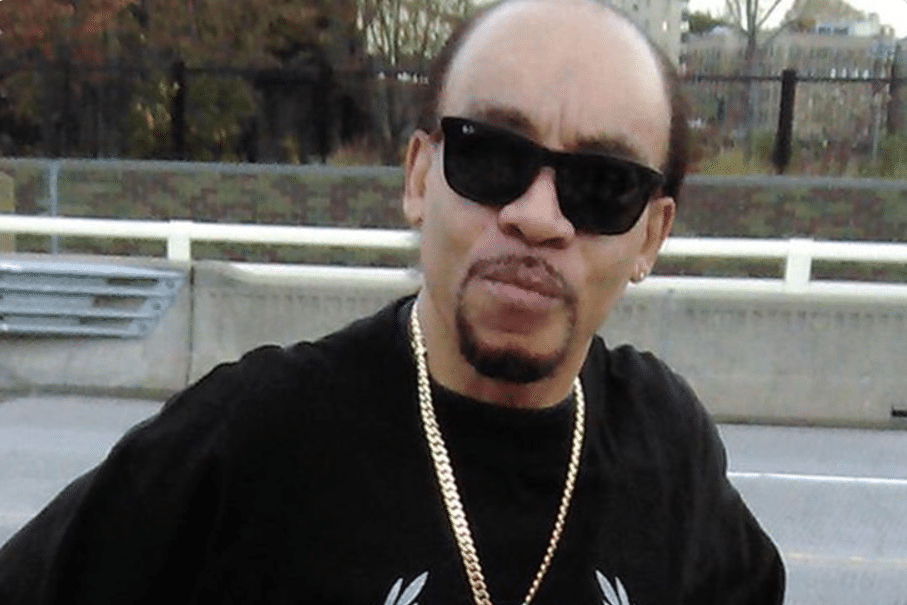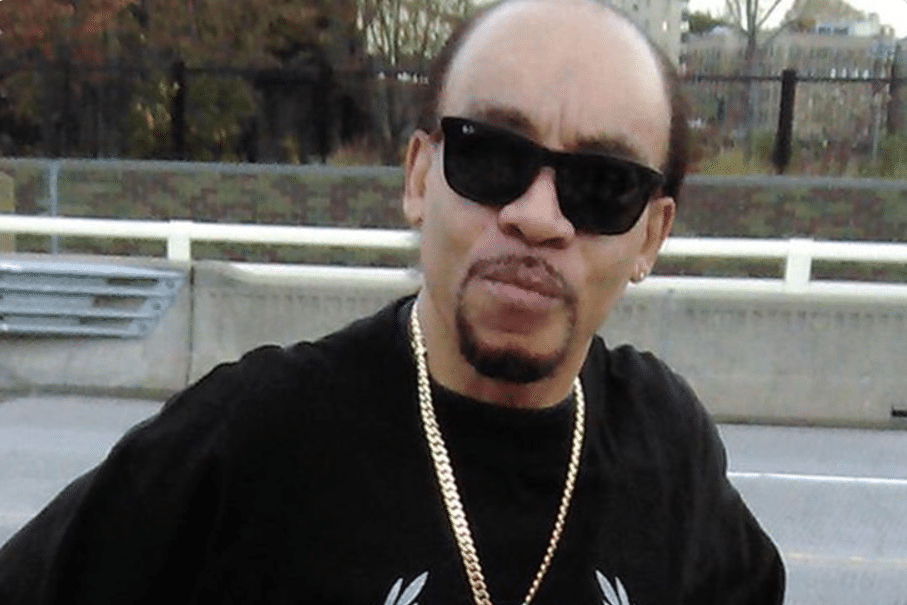 Nathaniel Glover aka rapper Kidd Creole arrested over fatal stabbing of drunk homeless man. The anti-climatic decline of a former cultural icon.
Rap legend The Kidd Creole from Grandmaster Flash fame has been arrested after allegedly stabbing a homeless man in NYC.
The 57 year old man, real name is Nathaniel Glover was taken into custody in the Bronx before being charged Wednesday night.
Notice of the homeless man's death came when he was found on the sidewalk in midtown Manhattan just before midnight, Tuesday night on East 44th st and 3rd avenue.
At the time, the homeless man, identified as John Jolly, aged 55, had appeared to have collapsed on the sidewalk from drinking, until a closer regard revealed multiple stab wounds.
Despite being rushed to Bellevue Hospital the homeless man was pronounced dead reported abc7.
A report via the nydailynews told of surveillance camera linking Glover, who works as a security guard and handyman in the area to the homeless man's fatal stabbing.
Told a source, 'They had no prior relationship. They had words. Things got out of hand. It was some sort of diss,' 
Adding, 'He gave some statements and he's being charged.'
Police said the victim was well known to authorities with 17 prior arrests to his name, CBS reports.  
At the time of the confrontation, the homeless man, a registered sex offender had been allegedly drinking told the source.
Hip-hop pioneer Kidd Creole charged with murder in fatal stabbing of homeless man on Midtown street https://t.co/JISPOtwYDg pic.twitter.com/iA72yuzrUJ

— New York Daily News (@NYDailyNews) August 3, 2017
The Kidd Creole's rise to fame came as one of the members of Grandmaster Flash and the Furious Five – a hip hop group founded in the Bronx in the 1970s.
The group rose to prominence in the 80s and are credited as being one of the most influential hip hop acts.
Grandmaster Flash and the Furious Five were the first hip hop group to be inducted into the Rock & Roll Hall of Fame in 2007.  
The group's biggest release was a classic called 'The Message,' with the famous hook: 'Don't push me 'cause I'm close to the edge. I'm trying not to lose my head.'
It wasn't immediately clear if Glover had continued to stay within the music industry as he was forced to contend with the anticlimax of having once been a cultural icon to that of a working common man….
'Don't push me 'cause I'm close to the edge. I'm trying not to lose my head.'
1980s Rap Legend The Kidd Creole Suspected in Deadly Stabbing of Homeless Man: Sources https://t.co/J3kUgzLjyl via @nbcnewyork

— jonathan dienst (@jonathan4ny) August 2, 2017
.@TheKiddCreole speaks on the lost art of the hip-hop hype man https://t.co/Pb9C6F3GdS pic.twitter.com/BwMYOu85Pl

— Vibe Magazine (@VibeMagazine) July 18, 2017