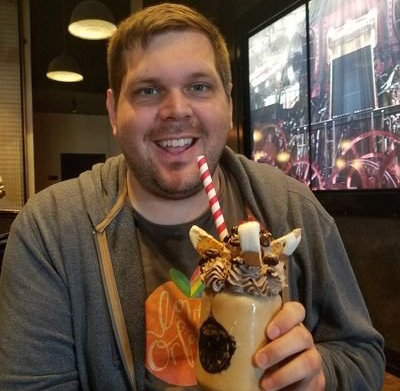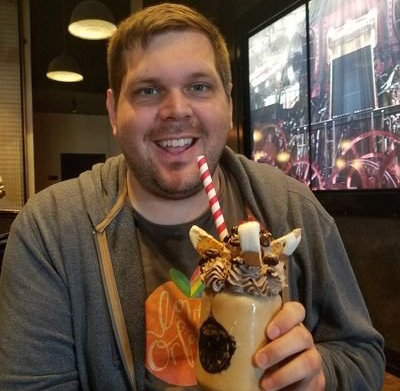 How Kenneth L. Storey a University of Tampa sociology professor ended up being fired after tweeting Texans deserved hurricane for voting Trump. 
Kenneth L. Storey a University of Tampa assistant sociology professor has learned first hand the fallout of political correctness after finding himself being fired from his post after suggesting Hurricane Harvey was just karma for Texans having Trump in.
In a since deleted post, posted Sunday night, Kenneth Storey tweeted, 'I don't believe in instant karma but this kinda feels like it for Texas. Hopefully this will help them realize the GOP doesn't care about them.'
The tweet led to a barrage of messages condemning the UT professor, including those who identified themselves as fellow Floridians and University of Tampa students.
One twitter user responded that Texas is home to 'good people' and that Storey 'may want to rethink' his tweet, only for Storey to double down.
'Well, the good people there need to do more to stop the evil their state pushes. I'm only blaming those who support the GOP there,' Storey wrote.
The professor also declared that Florida residents who voted for Trump 'deserve' the suffering feted on Texans.
Also taking exception to the educator's 'opinion' was the man's employer, who come Tuesday morning, reports the Tampa Bay Times fired him.
Read a statement a statement posted on the University's website courtesy of university spokesman Eric Cardenas, 'We condemn the comments and the sentiment behind them, and understand the pain this irresponsible act has caused,'
Adding, 'As Floridians, we are well aware of the destruction and suffering associated with tropical weather.'
Of note, The University of Tampa is private. A single year of undergraduate tuition, fees and room and board at the school costs $38,928.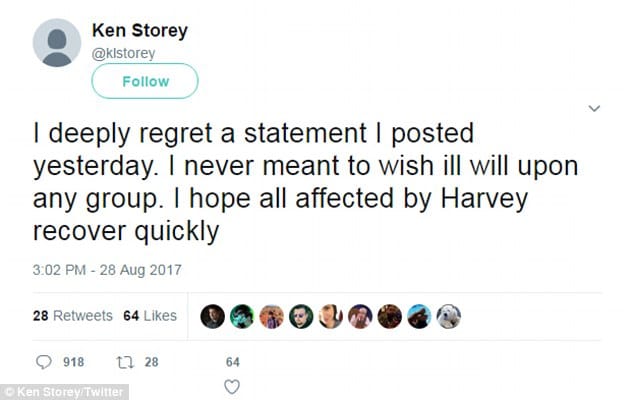 After deleting his original message, the former Orlando Weekly writer went back to Twitter to apologize Monday.
'I deeply regret a statement I posted yesterday,' he tweeted. 'I never meant to wish ill will upon any group. I hope all affected by Harvey recover quickly.'
Nevertheless come the following morning the sociology professor (yes the irony…) was given his marching orders, learning the awkward lesson, it might be one thing to express one's political beliefs, but not when it comes at the expense of a group of people suffering, especially through no fault of their own.
To date Hurricane Harvey has led to nine people dying never mind the thousands of individuals displaced.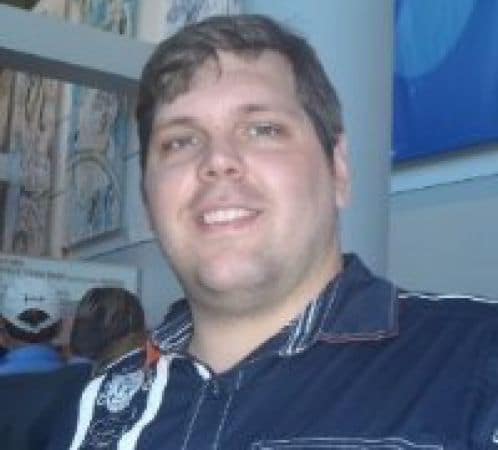 Of note, despite Trump winning Texas 52 to 43% to Hillary Clinton, ironically the Democratic contender won Harris County, which includes storm-ravaged Houston, 53.9 percent to 51.6 percent, over Trump in November.
And then there were these comments on the web that made me wonder, see what you think?
'I'm pretty sure that Hurricane Harvey didn't look at who people voted for before raining its destruction on them. This professor isn't qualified to teach anyone.'
'When a person is a position of authority, teaching young minds. They should be grown up and have self control when posting their thoughts in public.'
'One liberal professor down, 100,000 more to go.'