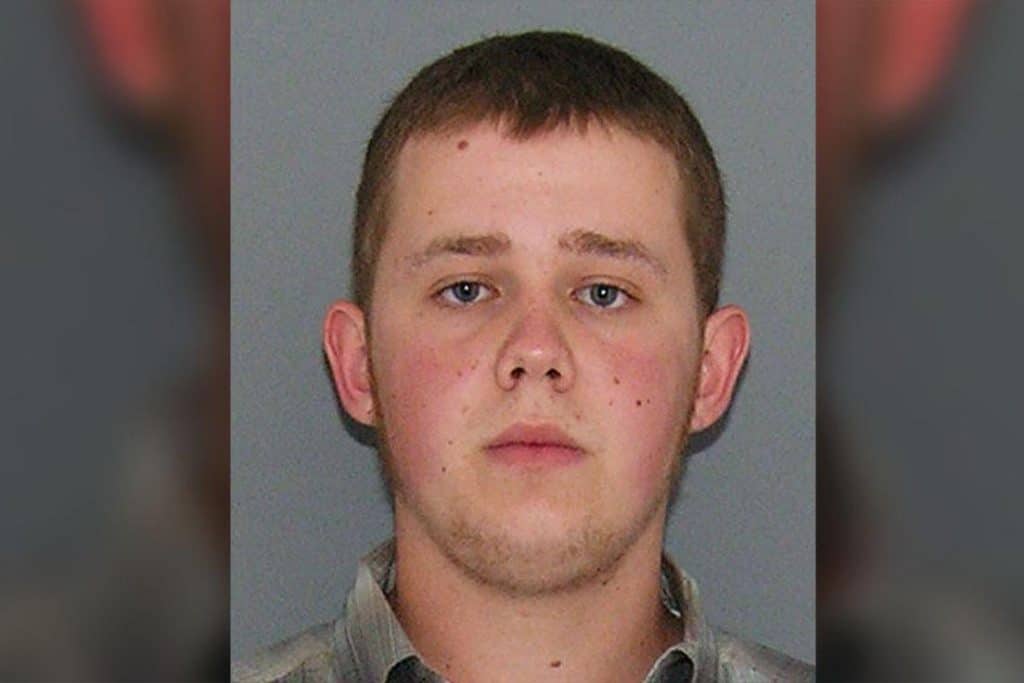 Daniel Borden an Ohio man has been arrested in connection with the group beating of black man, Deandre Harris at Charlottesville, Unite the White rally.
Daniel Patrick Borden an 18 year old Mason, Ohio teen has been charged with malicious wounding in the beating of a 20 year black man during the violent rally in Charlottesville, Virginia.
The dailyprogress told of the white supremacist being arrested Friday in connection with the attack on a 20 year Deandre Harris.
Borden's arrest comes after cellphone video captured (see below) a group of up to six white men pounding Harris with metal flag poles, umbrellas and plastic shields. The incident according to the nytimes occurred in a parking garage just yards from Charlottesville Police Headquarters.
The video which went viral soon after the 'Unite the Right,' Charlottesville rally on Aug. 12 showed a bloody Harris collapsing multiple times as he tries to scurry away from his racist attackers.
The beating left Harris with a broken wrist along with a head injury requiring 10 staples, his lawyer, S. Lee Merritt, said.
'I was knocked unconscious repeatedly,' Harris wrote on a GoFundMe page set up to help with his medical expenses. 'Every time I went to stand up I was knocked back down.'
Borden's arrest comes in the backdrop of the teen being obsessed with Nazi's since junior high.
A report via WCPO-TV cited an incident in 2012 in which a classmate at Mason High School told cops of Borden holding a knife against his face, calling him 'Jew Boy' because he had a big nose, and terrorizing him, often drew swastikas.
The classmate told police that Borden had claimed to belong to a gang called Brothers of Confederacy.
Numerous news reports identified Daniel Preston as an imperial wizard in the Ku Klux Klan, according to numerous news reports. 'We didn't go as the Klan,' Preston told an Indiana TV station shortly after the rally. 'We didn't go there to create havoc and fight. We went there to protect a monument.'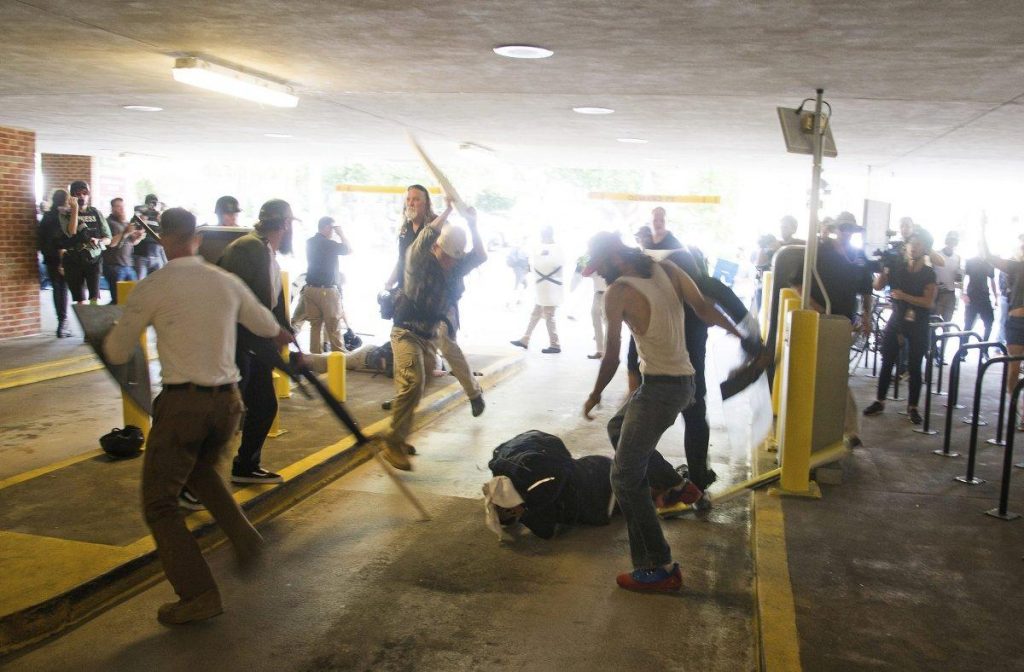 Told Borden's attorney, Greg Berberich upon his client's arrest, 'Daniel Borden and his family have cooperated fully with the FBI in its investigation of the events in Charlottesville. When Dan was advised yesterday afternoon that a warrant for his arrest had been issued by Virginia authorities, he immediately surrendered himself to the FBI and, later, the Hamilton County Sheriff's Department.
Dan is awaiting extradition to Virginia. He will defend himself against charges filed as a consequence of rioting caused by the City of Charlottesville's decision to allow BLM and Antifah members to attack those protesting the removal of Robert E. Lee's statue from a local park.'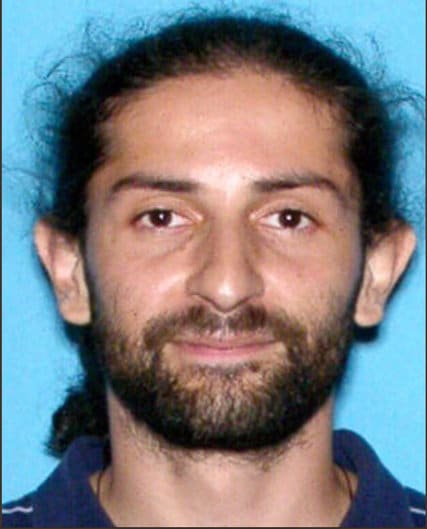 Alex Michael Ramos, Who Identifies as Puerto Rican, Is Called One of Deandre Harris' Charlottesville Attackers https://t.co/Lvyfaeljw5 pic.twitter.com/iRNlAh0FJv

— glenn robinson (@glncv) August 17, 2017
Come Saturday, Charlottesville police revealed an arrest warrant had been issued for 33 year old Marrietta, Georgia man, Alex Michael Ramos in the assault of Harris.
Ramos' arrest warrant along with that of Borden's comes almost two weeks after social media identified the alleged perpetrators.
Subsequent to the beating of Harris, Ramos posted a video of the incident with the man's friends identifying him as a Puerto Rican who'd disavowed white supremacy but participated in the rally because he despises leftists.
Police on Saturday also arrested a 52-year-old man, Richard Wilson Preston who'd been wanted for firing a gun during the Unite the White rally.
The man was charged with discharging a firearm within 1,000 feet of a school.
Yes, this criminal thug is Daniel Borden. pic.twitter.com/1uaossfGoO

— Julie Laumann ? (@wretchedrefuse0) August 27, 2017
The arrests came amid heightened scrutiny of the police over its response to the violence in Charlottesville, with what appeared to be 'lagged' or non interventionist response to the rally which turned confrontational against counter protesters.
Offered Deandre Harris' lawyer Saturday during a press conference, 'For DeAndre and his family, news of the arrest of one of the six men that assaulted him comes five suspects short and 14 days too late,'
Adding, 'Given that these men were identified by a journalist almost immediately, it appears that law enforcement sat on its hands for a couple of weeks before deciding they probably should arrest someone.'
The confrontations culminated in a Nazi sympathizer, Alex Fields Jr plowing his car into a crowd of counter-protesters — killing Heather Heyer, 32, and wounding 19 others. The number of individuals wounded in that incident was this weekend raised to 35 told Charlottesville Police.
Borden is being held at the Hamilton County Criminal Justice Center in Cincinnati where he is awaiting extradition to Charlottesville where he will face a charge of malicious wounding of Deandre Harris.
This is Michael Alex Ramos of Marietta GA. He participated in the brutal beating of #DeandreHarris at #Charlottesville. 1) pic.twitter.com/OPLCJzbYwt

— PigAndPonyAreFriends (@pignponyrfriend) August 19, 2017