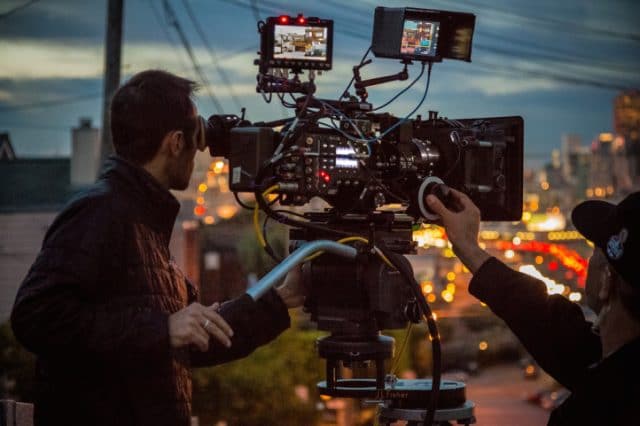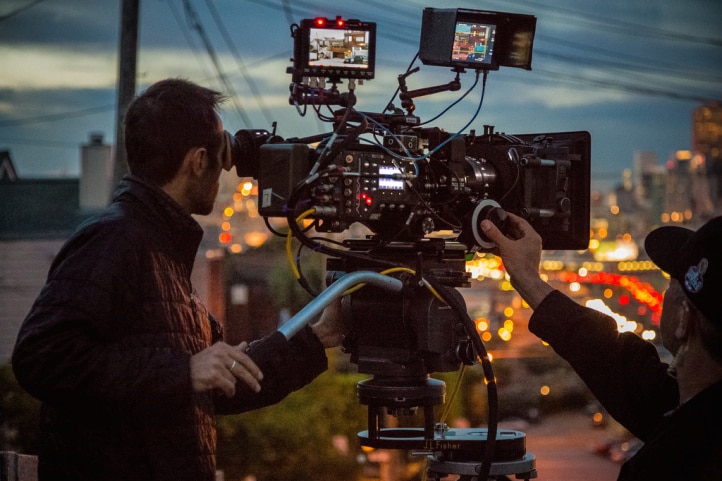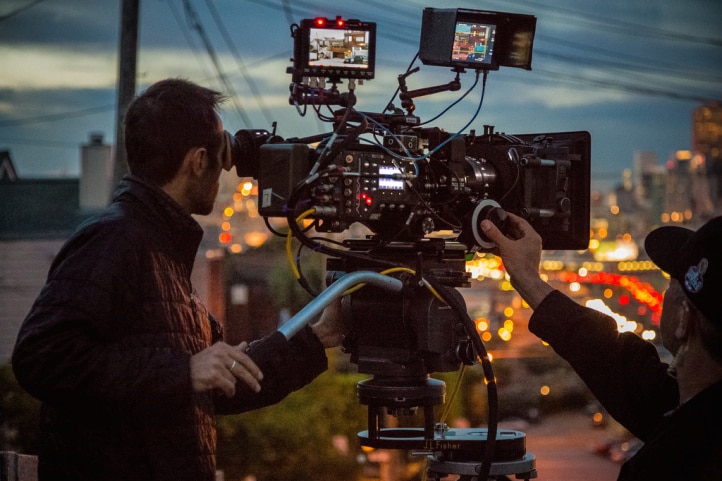 When it comes to choosing your filming destination as a moviemaker, take a look at the following 5 underestimated location hotspots for aspiring filmmakers.
While we all know that Hollywood movies are the A-list if films in the production industry, just because films are produced outside of LA does not mean that they're not set for success.
In fact, there are many filming locations across the globe that offer excellent destinations to capture an epic adventure movie, romance and more movie themes.
After all, not every movie has a blockbuster's budget. However, just because a film may not have an endless money pit beneath it does not mean it should fail to take off the ground.
Therefore, when it comes to choosing your filming destination as a moviemaker, take a look at the following 5 underestimated location hotspots for aspiring filmmakers: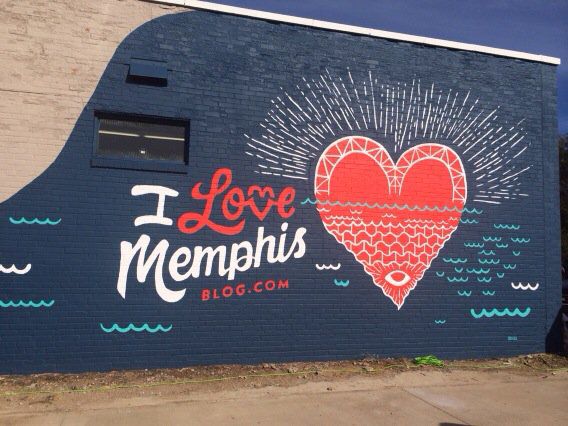 Memphis, Tennessee
Associated with the great Elvis Presley, Memphis in Tennessee is a USA city that will rock' n 'roll your filmmaking motivation into oblivion. Celebrated for classic soul music as well as being at the heart of rock, it is not only music for which Memphis works its magic. With its lovable historic theatres and great value cost of living, Tennessee is a hotspot for aspiring moviemakers and could be the basis of a budget-yet-brilliant production.  
La Gagnerie, Loire Valley, France
France is a great filming location for British filmmakers wanting to film out of the UK, particularly if you would prefer not to venture too far. After all, travel expenses can mount on a film project.
La Gagnerie is a beautiful chateau nestled in the heart of the Loire Valley in France and offers nature at an abundance (1100 acres to be precise!), as well as some fantastic castle-themed filming opportunities. Think horse riding through the meadows, bird-watching, filming of outstanding natural scenery and more. Tres belle!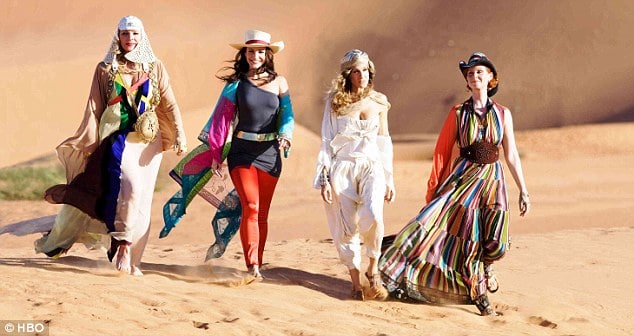 Morocco
Apparently, it is fairly straightforward for filmmakers to obtain a permit for filming in Morocco which makes the country a popular film location amongst moviemakers on all levels. Starter filmmakers could opt for smaller areas like Asilah and Chefchaouen over larger, and more expensive, film locations such as Marrakech, Ouarzazate and Casablanca.
So that you get a view of what Moroccan scenes look like, it can be helpful to know that Sex in the City 2 (2010) was apparently partially filmed in Morocco, although the movie was set in Abu Dhabi, as well as The Mummy (1999), Gladiator (2000) and Spectre (2015). Morocco is essentially a safer alternative to Middle Eastern locations for filmmakers.
Thailand
Filming in Thailand is incredibly diverse and offers filmmakers the opportunity to capture a variety of scenes within the same country. Not only does Thailand offer a low cost of living, it boasts beautiful beaches, a buzzing nightlife and thriving cities, as well as quieter locations and remote Islands.
United Kingdom
Of course, British filmmakers may choose to stay in the UK to shoot their movie, saving money on travel as well as having sound knowledge of the country and its hotspots. What budding filmmakers may not be aware of, however, is how more domestic homes in the UK are being used for TV adverts, TV programmes, films, music videos and more. These come at the fraction of the price of large, popular film locations and can be a great step onto the first rung of the ladder for budding filmmakers.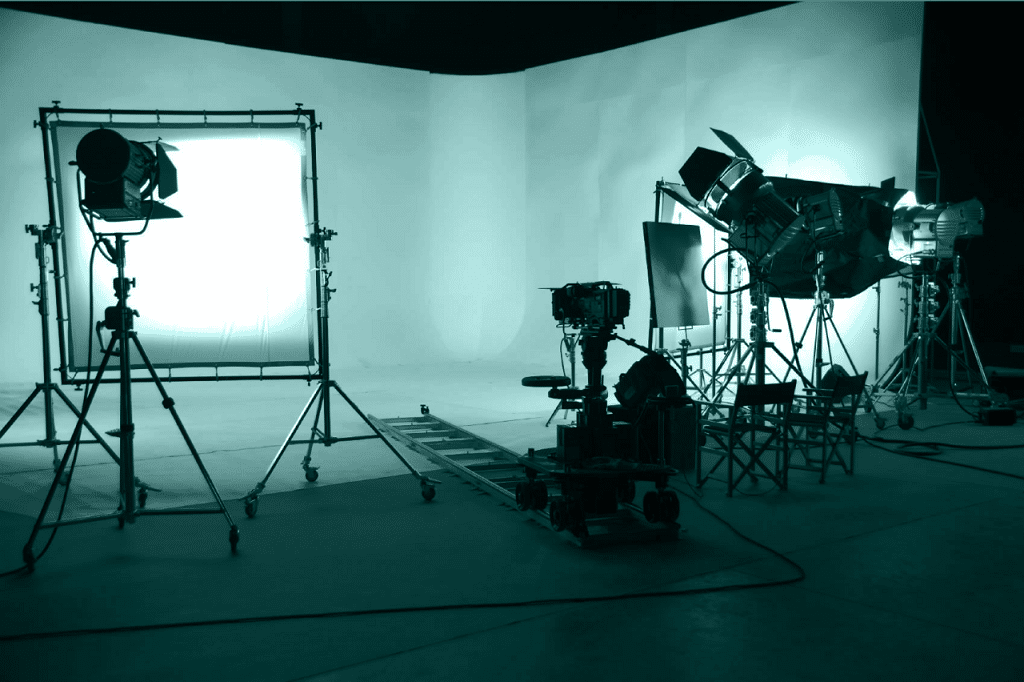 A few tips for new filmmakers:
Think about cost of living when choosing your film location: You don't know how long a film shoot will take and expensive locations will eat your budget faster than you can say 'Lights. Camera. Action'.
Consider the time of year: What weather conditions do you need? How dark should it be? When is your film set?
Is there a smaller, lesser-known alternative location for your movie? Don't simply opt for larger filming locations because you are familiar with their on-screen aesthetic. Instead, do your research and you may find a location that is equally promising and much cheaper.
Don't break your budget! Of course, your movie is a piece of art, however, the idea is not to lose money in its creation.
Good luck and enjoy, wherever your filmmaking takes you!