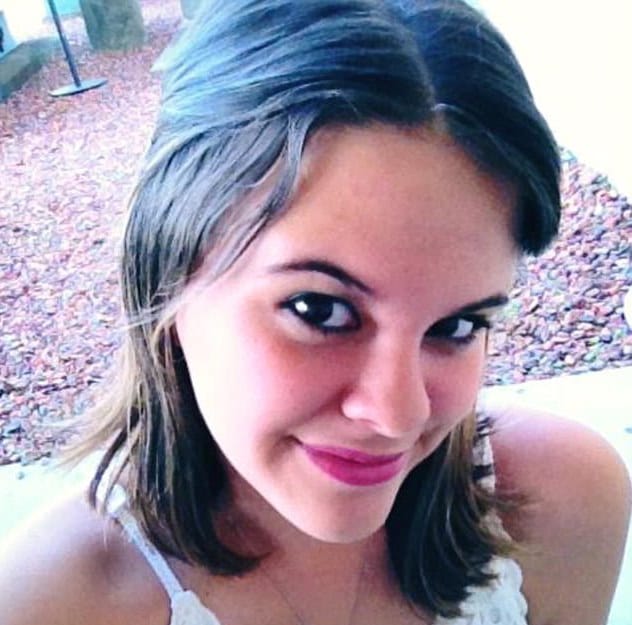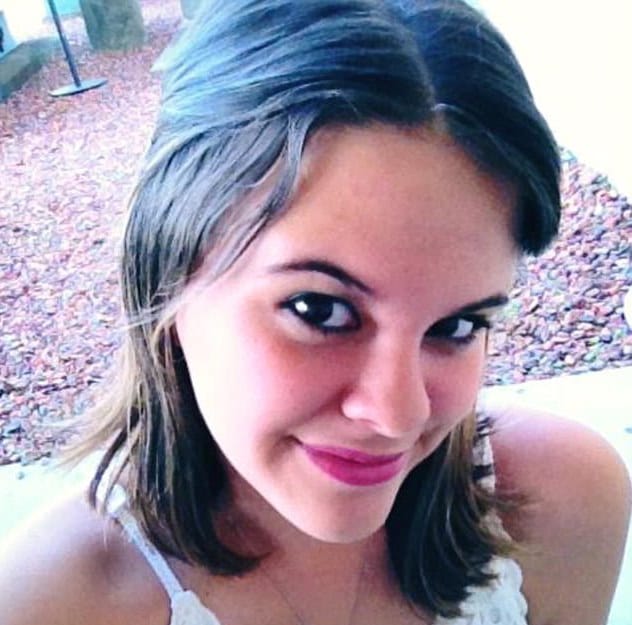 What led to Jennifer Raven Nevin a 

Tuscaloosa, Alabama young mother being 

murdered? Three arrested as authorities seek new arrests in foul play death.
Three individuals have been arrested in connection to the murder of 23 year old Tuscaloosa, Alabama woman, Jennifer Raven Nevin after her body was found ditched by the side of a road, Monday afternoon.
The mother of one's body was found near a methane gas well on a rural road in Tuscaloosa reported WGMA.
Jennifer Raven had last been seen Friday dropping off her 5 year old son with her mother.
Arrested Tuesday were, Koran Rashad Lewis, 23, Kendrick Ky'Andre Marshall, 16, and Vida Milagros Confetti, 20. All three suspects were charged with murder after authorities claimed foul play was involved in the missing woman's death.
'We developed some leads last night, worked on them all day today,' Tuscaloosa County Metro Homicide Unit Capt. Gary Hood told Tuscaloosa News. 'We interviewed multiple people, several witnesses. We were able to develop a timeline and recreate the last days of Miss Nevin's life.'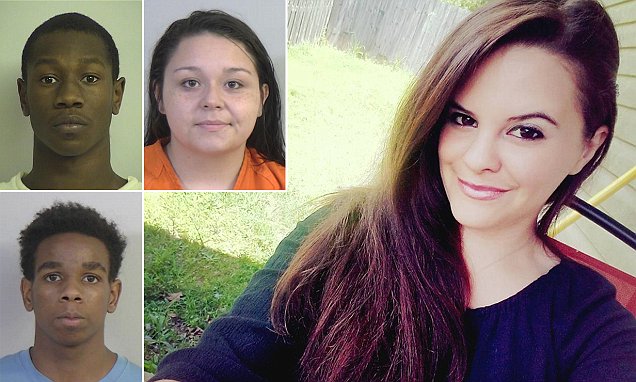 Lewis and Marshall were taken into custody Tuesday at Tuscaloosa County Jail, where each of them is being held on $150,000 bond. Confetti's bond was set at $100,000.
It is not known if and how the suspects knew Nevin.
Of note, police declined to released information as to how Nevin died except to say that the mother of one's death was the result of foul play. 
Reiterated Hood, 'We're still pursuing leads and looking for other subjects to interview,"
Adding, 'There are possibly others who could be charged as well.'
This is the victim 23 year old Jennifer Nevin of Tuscaloosa. Police suspect foul play in her death and are looking for leads in the case pic.twitter.com/niNMOD2xnV

— Tim Reid (@reidreporterguy) July 17, 2017
3 people charged with the Murder of 23 year-old Jennifer Nevin in Tuscaloosa County. pic.twitter.com/GH5cvuODVZ

— Kelvin Reynolds (@Fox6Kelvin) July 18, 2017
Relatives have said that the 23-year-old mom suffered from substance abuse issues, but that her death was not an overdose. 
Nevin's brother, Will Nevin said his sister's demise was the culmination of a decade long struggle with addiction and mental instability.
'I want people to know that what happened to her wasn't her fault. She had so much to give to society and to people,' Nevin told AL.com. 'It's just a shame she's not going to have that chance. It's a shame that her son is not going to see her again.'
The brother went on to say if his sister had been given the help she 'desperately needed' she wouldn't have been in the area which led to her death. The brother described Jennifer as a wonderful woman on 'her good days.'
Derek Osborn, executive director of Pride of Tuscaloosa, a substance abuse center and mental health advocacy group has since called for more funding to help put a stop to such tragedies which has now led to one young mother's death. Osborn reiterated the need to maintain funding despite the temptation to cut it as has been the ongoing case on the federal and state level.
According to her Facebook page, Nevin studied at Shelton State Community College where she sought to attain an associates degree. Her relationship status is listed as 'married,' though her brother said she wasn't legally married. Instead, she and her boyfriend, Matt Snipes, considered themselves husband and wife. Jennifer owned her own home near the college and ran a residential cleaning service
To date police have yet to say why or how Nevin interacted with the trio arrested and what ultimately led to her murder.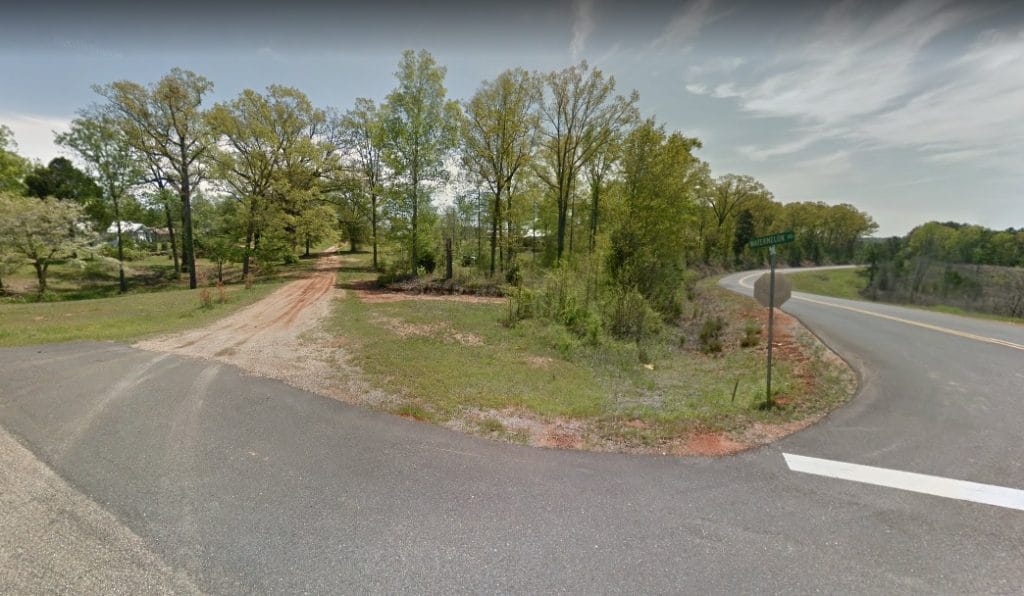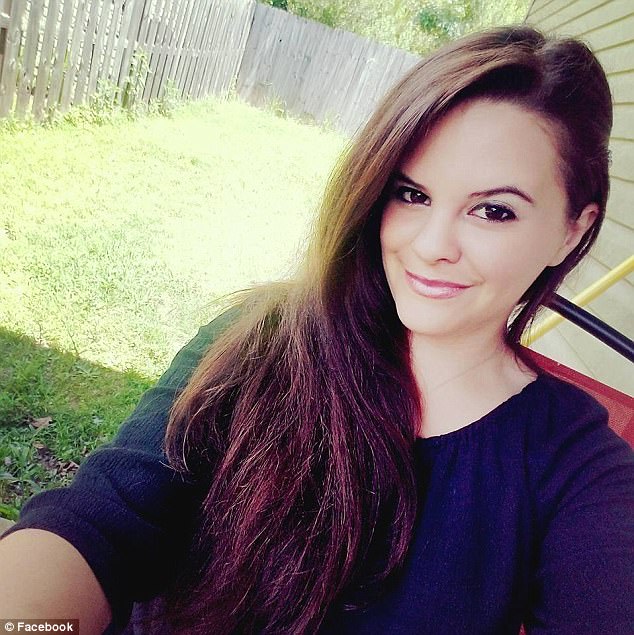 The 3 charged with murder of Jennifer Nevin, 23: Koran Rashad, 23; Kendrick Ky'Andre Marshall, 16 and Vida Milagros Confetti, 20. pic.twitter.com/1aeSG3GYg7

— Maddi (Shaw)Williams (@MWilliamsNews) July 19, 2017