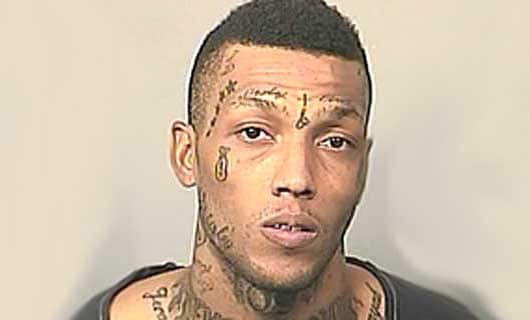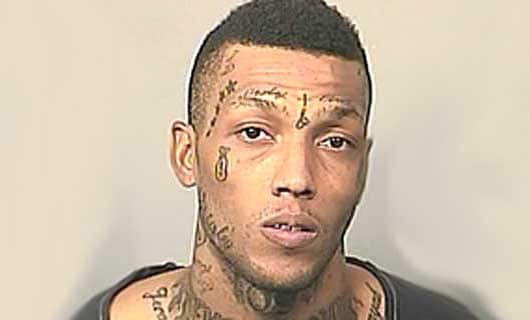 Jamel Dunn a drowning disabled Florida man is caught on video being mocked by teens as they refuse to help the drowning man. No charges to be pressed. 
A video showing disabled Florida man, Jamel Dunn being mocked while drowning at a local pond has made the rounds.
The video (see below) captures the 32 year old man's final moments while he desperately screams for help, while in the background teens can be heard laughing at the man.
Yells a teen in the video, 'Get out of the water, you gonna die'
Shouts another, 'Ain't nobody fixing to help you, you dumb (expletive).'
While another shouts, 'We're not gonna help your (expletive). Shouldn't have got in. Let him drown, what the heck.'
Jamel Dunn tormentors to be charged? Cocoa Police recommend
At all times all that can be seen is the desperately flailing man's head as the boys laughing in the background continue to idly watch on.
After Dunn's head disappeared, one of the teens can be heard saying, 'Oh, he just died.'
The teens, ages 14 to 16, then leave the area without notifying authorities.
'He started to struggle and scream for help and they just laughed. They didn't call the police,' Cocoa Police Department spokeswoman Yvonne Martinez told via the Florida Today. 
Adding, 'They just laughed the whole time. He was just screaming for someone to help him'.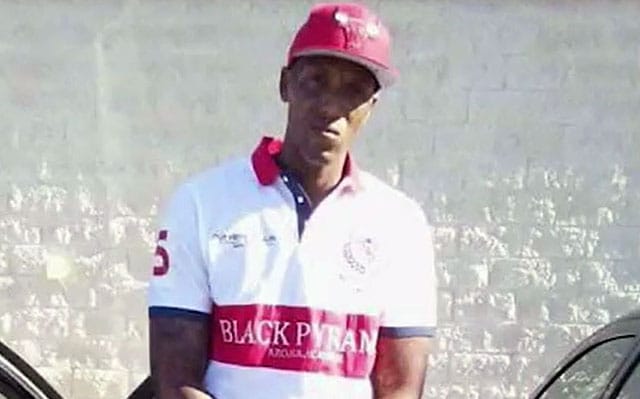 Police found Dunn's badly decomposed body last Friday, July 14. His fiancée reported him missing after he failed to show up at his Cocoa home on July 12. Three days after having drowned.
On the morning he drowned, Dunn had gotten into a 'verbal altercation' with his mother and 'possibly his fiancé,' during which he told his fiancé to "leave the house. Come midday the man ended up drowning as he made his way to a local pond, possibly to take his own life.
Notice of the tape's existence came after a friend of Dunn's turned in the video to cops after seeing it on social media.
The teens, who police said showed no remorse, were later identified through questioning by detectives.
Police say they don't know why Dunn entered the water. But when he did, the teens were watching him from a bank detectives told of the five teens involved. At the time, the boys told police they were smoking weed and didn't want to implicate themselves.
Told Rondanielle Willams, the dead man's fiancée: 'It broke my heart for someone to just sit there, of age, to know if someone needs help – they're crying out for help in the video – and you just do nothing.'
The teens will not likely face charges because there wasn't enough evidence to justify they were involved in the incident, The Brevard County State Attorney's Office said in a statement.
'The family is frustrated … the detectives are frustrated, that we cannot hold anyone accountable for this,' reiterated Martinez. 'No one deserves to go like that.'
Noted Dunn's sister, Simone Scott, on Facebook, 'If they can sit there and watch somebody die in front of their eyes, imagine what they're going to do when they get older. Where's the morals?'
Family members have created a GoFundMe page for Dunn to pay for his funeral expenses.