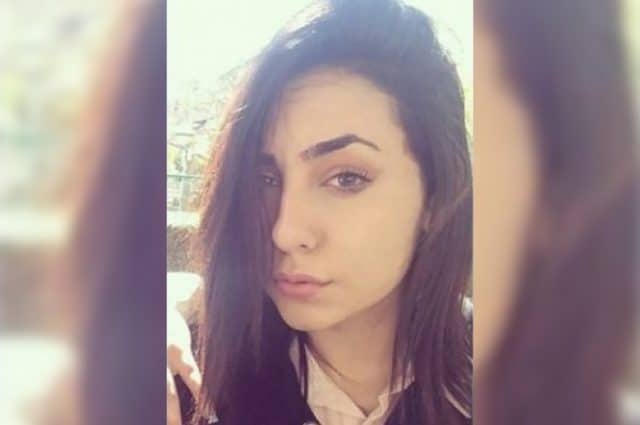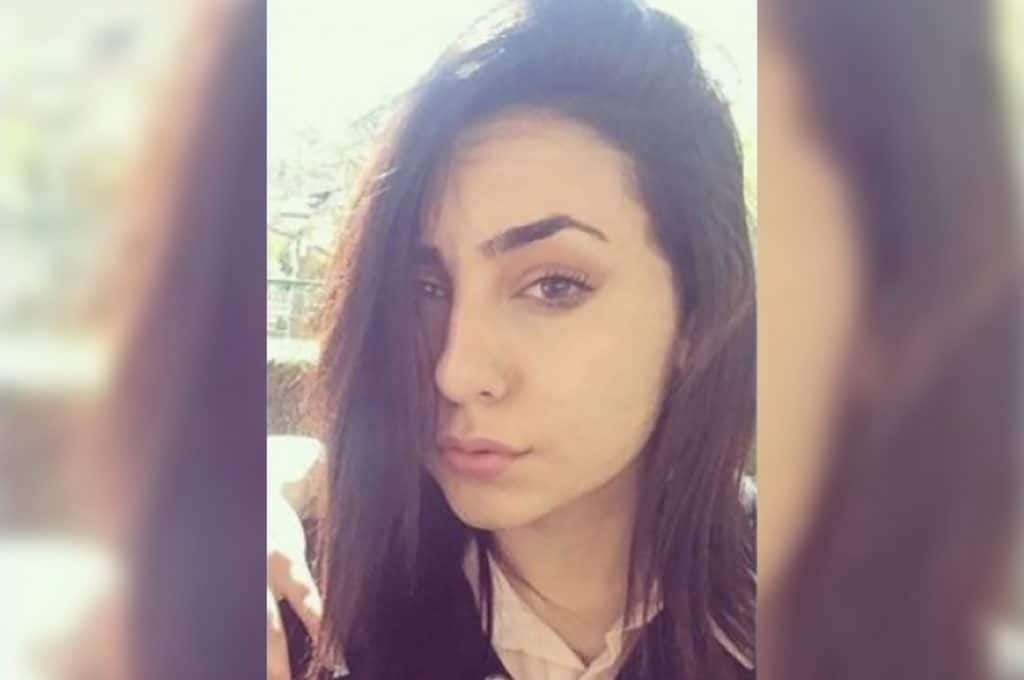 Henriette Karra a Christian Israeli teen is murdered by her father in an honor killing after taking exception to his daughter dating a Muslim man. 
Henriette Karra a 17 year old Arab-Israeli teen has died after her Christian father allegedly murdered the girl after disapproving of her relationship with a jailed Muslim man.
Prior to her death, Karra had planned to convert to Islam.
Notice of the girl's death came June 13 after Karra was found with mortal knife wounds along her neck in the family kitchen.
A report via Haaretz told of Karra having spent the last two weeks of her life hiding from her family, who by then had launched a campaign of threats and violence against the daughter.
Upon the arrest of Sami Karra, Henriette's mother said her husband had felt humiliated by their daughter's behavior and viewed the relationship as an affront to the 'family honor'.
Leading up to Karra's murder, the teen's father and other relatives had tried intimidating the girl into leaving her boyfriend. At one point Henriette's father threatened the boyfriend's mother, who let Henriette hide out at her home.
In early June, Sami allegedly beat and threatened Henriette, telling her, 'I would spend my whole life in jail. I don't care,' according to the Jerusalem Post.
The teen also filed a police report a week before her death saying her own mother had attacked her.
Texted Henriette about the attack to a friend, 'You won't believe what they did to me… They are sending people to kill me'.
Adding, 'They are searching for me in every possible place,'
Wrote the teen in another message, 'You don't understand what fear this is. I don't believe I have the strength to stand on my feet and run away.'
In the days before she was killed, Henriette admitted to a relative that she planned to convert once her boyfriend got out of prison later that week.
The relative told Sami, who then planned his daughter's  murder authorities allege. The teen was found dead in her parents' kitchen in Ramle, Israel, with multiple stab wounds to the neck.
Sami, 58, who has a lengthy rap sheet for intimidation, property violations and drug dealing, was charged in Henriette's death on Sunday.
His lawyers have denied the allegations.
'It's no secret that the family had a bad relationship, so to speak, between the deceased and her family in light of the criticism her family had of her behavior,' attorneys Shukri Abu Tabik and Giora Zilberstein told Ynet. 'This did not lead to murder and could not lead to murder.'
'The complaints against [Henriette] were only to reunite the family.'
Of note, on June 11, two days before Henriette Karra's murder, police had summoned Henriette and her parents for a joint meeting with a social worker. At the meeting, her parents asked Henriette to return home, with the teen desisting. The girl had just graduated from high school a few days earlier.
Social services proposed Karra enter a woman's shelter or another framework. The teen refused and asked for help from the welfare authorities in paying for an apartment. The teen would be dead two days later after relenting and agreeing to return home.
Told a classmate of the dead girl, 'Christians, Jews and Muslims are all in shock. She was someone who loved life. She had a good character and a lot of friends. She wanted to do a lot of things. She had a graduation party and was murdered the next day'. 
Of note, Karra's honor killing death comes as (Arab) List lawmaker Aida Touma-Sliman told via ibtimes that there had been some 15 Israeli-Arab women killed in the Ramle-Lod area in the past year. To date only three men have been charged.
According to United Nations facts and figures, each year an estimated 5,000 honor killings occur in different countries of the world. Most of them in Islamic countries of South Asia, North Africa and the Middle East.