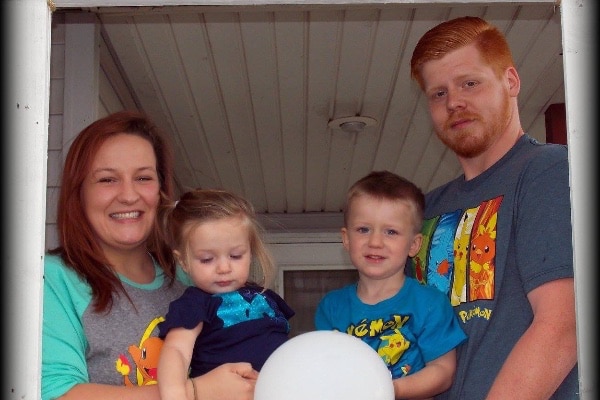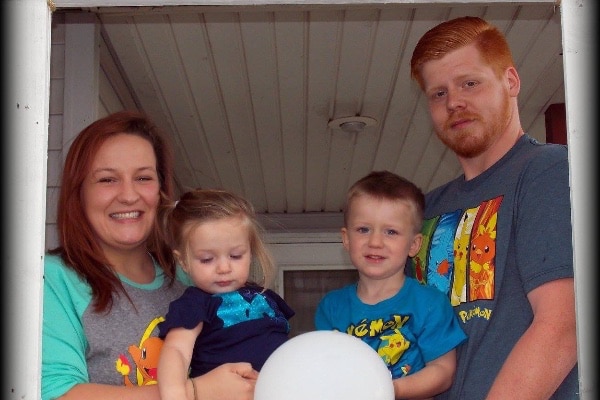 Autum Garrett shot dead at a Colerain Township, Ohio gender reveal party. What led to two suspects entering a family gathering and firing gunshot fire?  
Autum Garrett a 22 year old Huntington, Indiana woman has died over the weekend, after a gunman entered a gender reveal party at a Colerain Township, Ohio home.
Along with Garrett being killed, the shooting led to eight others being injured, including three children, after two men burst into the home and opened fire. Come Sunday night, two adults injured in the fire remained at a Cincinnati area based hospital reported fox59.
Also injured was pregnant 21 year old mother to be, Cheyenne Willis, who the gender reveal party had been intended for.
Just hours before the shooting, circa 11pm Saturday evening, the expectant mother had learned of the gender of her unborn child.
Matters soon turned tragic, with Willis, consequently losing her unborn child after sustaining a shooting injury to the leg.
A report via the Cincinnati Enquirer, told of the fatal victim, Autum Garrett being Willis' cousin. Police said the woman suffered multiple gunshot wounds and was pronounced dead at the scene.
According to a family member, Garrett's husband, Bryan Garrett and their two children were among those injured.
Police continue to look for the two shooters, while conceding they have no suspect information.
Colerain Township Police Chief Mark Denney said the shooting lasted 'maybe a minute or two' before the suspects ran off. Police were still seeking a motive and have not released a description of the suspects.
Dispatchers received at least four 911 calls about the shooting, which happened around 11:20 p.m. Saturday.
'I just [saw] two people walk by, I looked outside, next thing I know they just ran in and just start shooting,' one of the callers told dispatchers.
'There is little kids hurt and everything,' another caller said. 'I was sitting in my car, they just ran in and started shooting. There's a pregnant girl here … oh my God.'
The caller didn't know the details of what happened but said one of the shooting victims knocked on her door.
'I don't know what's going on, all I know is she's a neighbor. I was at home minding my business and I just heard someone in distress banging on my door and a young lady was bleeding and she said she'd been shot and so had someone else and I just tried to come out and see what was going on.'
Another caller reported seeing a man in a green hoodie and a man in a blue hoodie go into the home and run off.
To date police have yet to say whether the shooters had specifically come to target a family or friend at the home or whether the shooting had been a random break in?
A GoFundMe account has been set up to help Garrett's family with funeral expenses.